Good afternoon my steemit family,
You know I always do say: Everyone deserves to have a great day. But I am really doubting myself right now. I really doubt if I am have a great day.
You know I have been setting at home instead of going to work. I have explained that before, I am sure even @surpassinggoogle, @teardrops and most people are already familiar with the story. But for the sake of those reading my #ulog for the very fast time, let me explain briefly once again:
Why I stay at home while others go to work
I resigned from my previous job because I was very sure I was going to get a new one. I really thank God that I did. But, I did not know they planned for me to resume with them in the month of September. So, even though I have been employed, I am haven't resumed with them.
The Month of August: Very Challenging
Even though this month is my birthday month as well as my superwoman, Oseme. I really see it as challenging because I am not earning a dime from anywhere. Not even one single private class, just setting at home. If it has not been for my lovely sister, Joy I probably wouldn't be feeding. It is that challenging; especially financially.
HOW do I find the staying at home?
I am very very very sick and tired of it all. I would really love to get back to work: I am anticipating it like a kid promised candy by dad when he gets back. I want school to fully resume officially.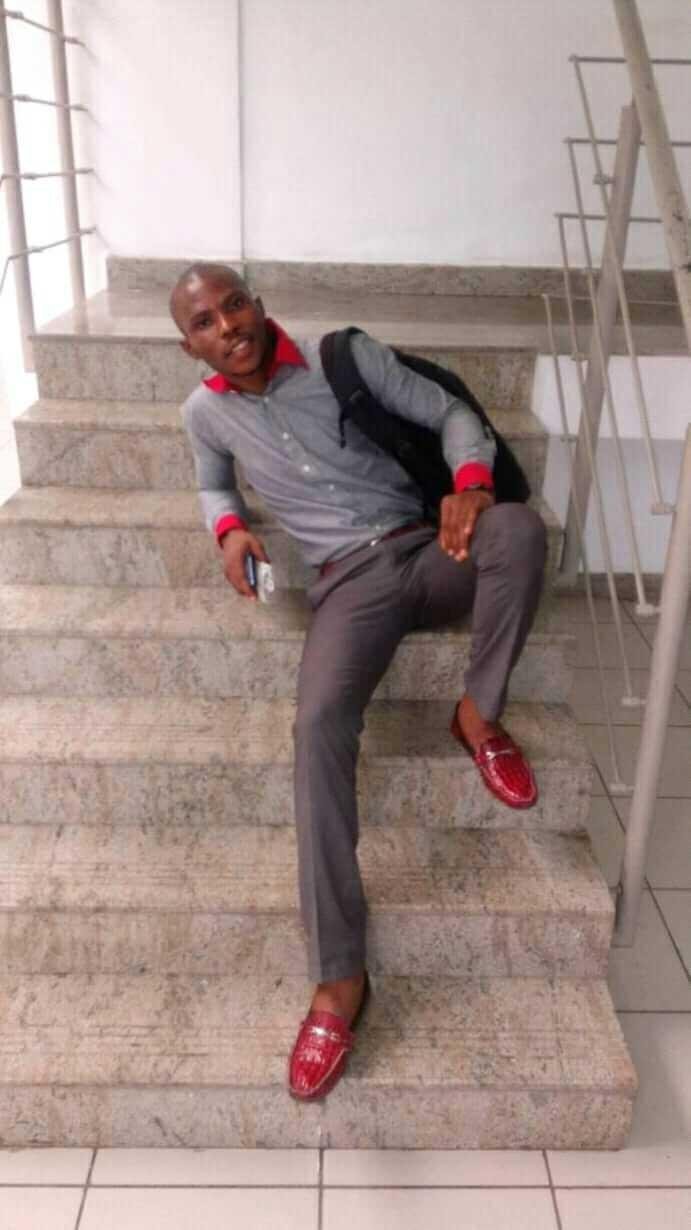 But, like they say:
When there's life, there's hope! ~Anonymous
I really thank God for life, and I really appreciate Him for life. In the same vein, let me quickly appreciate @surpassinggoogle, @teardrops, @wafrica, @ulogs, @eu-africa, @girlsfoundation, @esteem, @esteemapp, @stach, @africaunchained, @afrovoter, @dayjee, @sussan, @ulog ... and you for your support in whatever capacity!
I hope you enjoyed reading my ulog today, please feel free to share yours!