Good and lovely afternoon to my lovely and beautiful friends out there, especially my fellow ubloggers,
I must say I really love this plateform for different reasons. Here are a few of them:
It keeps my blog filled with posts: I sometimes check some people's blog, and I notice that some of them made their last post last month.
If you are a Steemian, and the last time you made a post was last month, then you are not ready for a really business. ~ Anonymous
Truly, I feel making posts regularly, even if not daily is really quite important to Steemians because you just might get random upvote which you might miss out if you leave your blog empty.
It makes me a better writer: you know what they say about practicing. They say:
Practice makes perfect!
Note: When you post regularly you may not become perfect, but you would definitely become better!
By posting regularly, you are practicing, which gives you the golden opportunity of becoming a better writer.
It makes me feel important: yes, I am sure you understand the ulog is all about "you", you tell us about yourself or your day that is really cool because everyone wants to feel important.
Whenever I make my ulog and gets comments, I feel a sense of importance. It has a way of boosting your self confidence even if is just a little higher.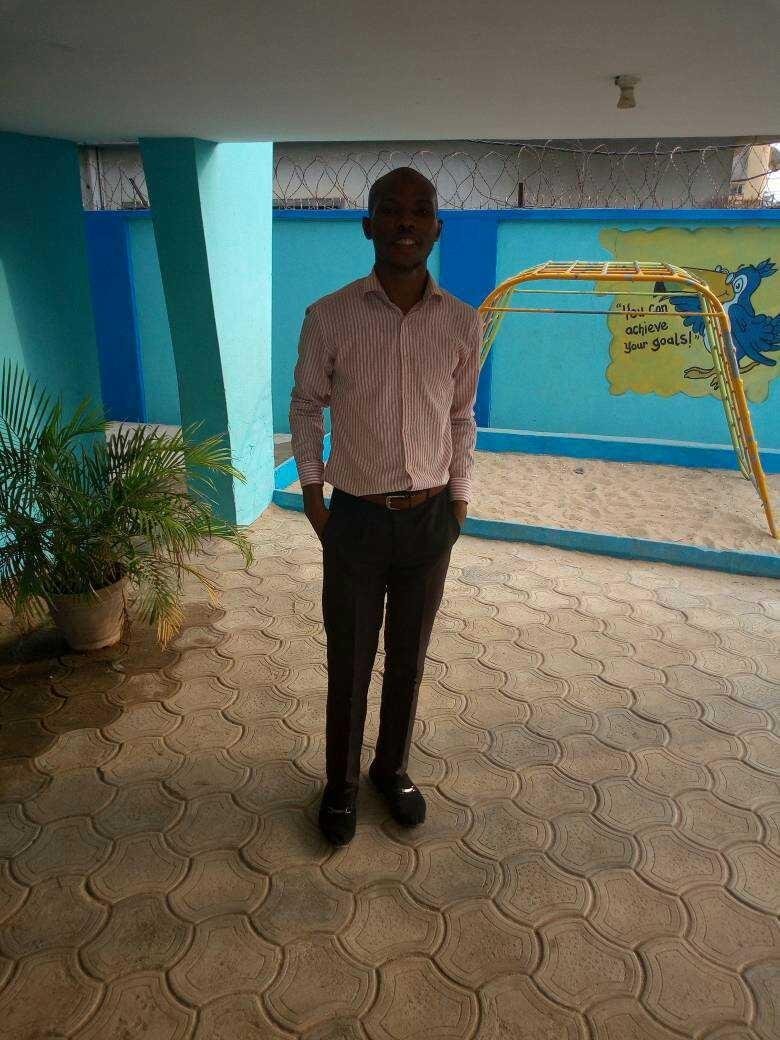 By writing about your day almost every week, you have a sense of importance which most people crave. In fact, I do think @surpassinggoogle and @teardrops value people for creating this ulog. Because:
To know someone who values you, simply look out for the opportunities he or she gives you to express yourself. ~ProfLee
Because of this wonderful opportunity created by @surpassinggoogle, I can boldly say he values people..... Once again thank you very much for that!
Well, let me stop writing at this point.
I hope you would share your ulog, too!