Good morning ladies and gentlemen, and fellow friends all around.... Steemit friends!
How was your night rest? I hope you had a good time last night and you woke up this morning full of live and energy? Well, I know you know it is very important to feel energetic because it would in turn affect your day, and your whole life as well.
The Funny Thing
The funny thing now is, even though I would want you to feel good or excited about life in general. And I would love you to enjoy your day: today; the truth is, I am not really feeling good. I am sad!
Why I am sad?
Well, I know as a good friend you might want to ask me: "but why are you sad?" Well, I expect you to guess...
I know you might try to guess why I am not feeling too good but let me quickly make it clear that it's not because I am sick. Actually, I am not sick or ill, I am okay health wise. But, you may under this quote:
Sometimes, not having money could be equivalent to being sick. For lack of money is a form of sickness. In fact, it is probably one of the worst type of sickness in this modern world. ~ProfLee
I have been out of job temporarily for this month. I just sleep and wake up, and I am not feeling too good about it.
Why I don't go to work?
I resigned from my previous job thinking I was going to resume at the new place immediately, but unknown to me, I have been employed for next academic school session.
So, after I was employed I was told: "Mr. Murphy, you have been gainfully employed but you would have to resume with us officially in September". I was shocked by that.
So, I would just have to wait until school resumes!
Now you can see why I am not really happy.
And guess what? Now my woman is also in need of money because she is returning for NYSC service but, I just can't support financially even though I would love to.
Now, you can see why I am not feeling too good.
I doubt even @surpassinggoogle and @teardrops would feel good about something like this. It's so sad!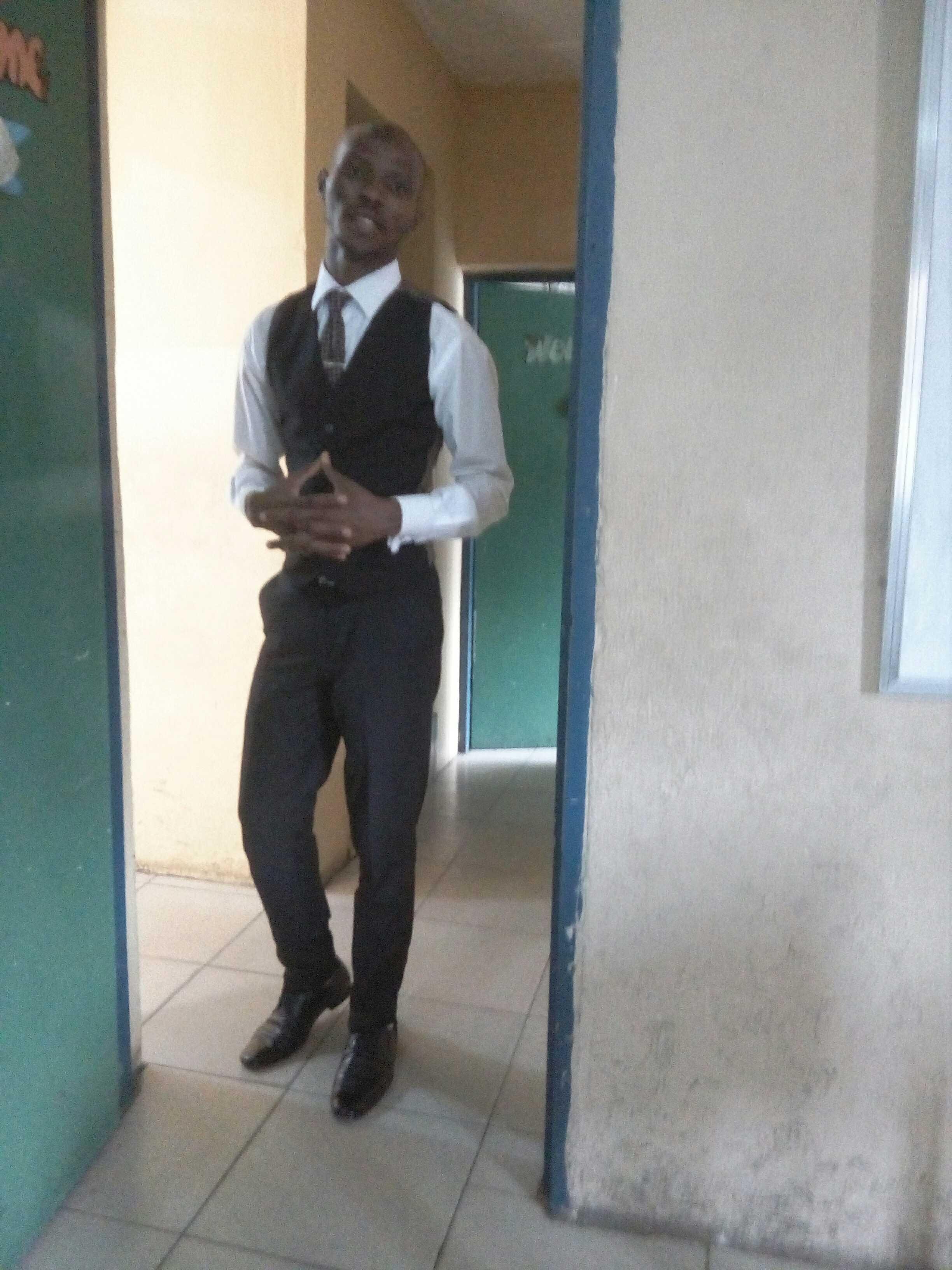 Well, let me quickly say thank you to @surpassinggoogle for creating this plateform.
Thanks for reading!