#ULOG DAY : Orchid Flower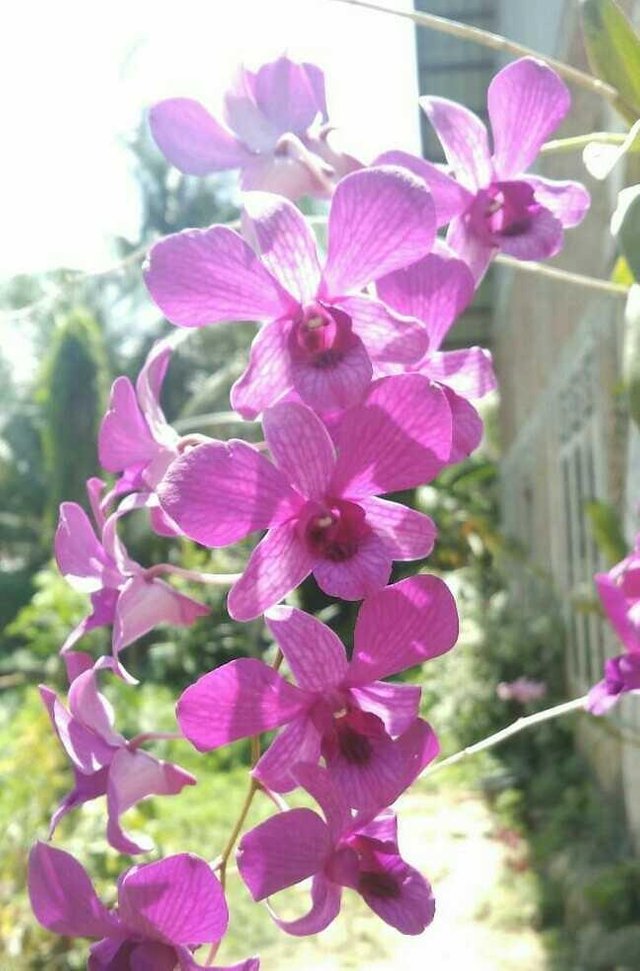 Orchid tribe is one tribe of flowering plants with members of the most types. The species are widespread from the wet tropics to the circumferolar region, although most of its members are found in the tropics. Most members of this tribe live as epiphytes, especially those from the tropics.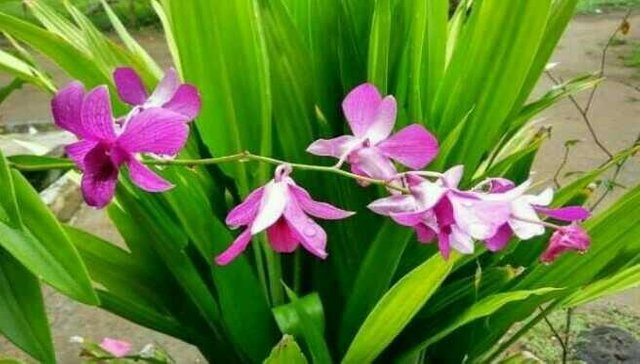 Orchids in temperate climates usually live on the ground and form bulbs as a way of adapting to winter. The thick and "fleshy" organs (succulents) make it resistant to water supply pressures. Epiphytic orchids can live from moisture and moisture.