#ulog day : Caterpillar is very beautiful
Beautiful caterpillars, but be careful if exposed to toxins can cause symptoms of swelling, nausea and rashes for days. This caterpillar classified as greedy and eat all kinds of plants. Available in garden, flower pot, garden etc.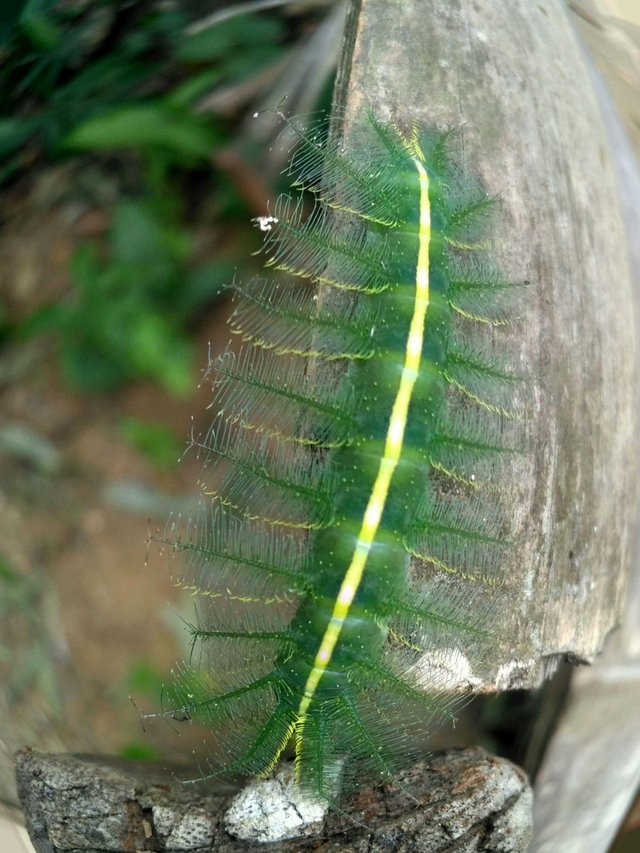 This caterpillar is one of the caterpillars that the body overgrown hair, it is one that is dangerous and practically shunned if met. Caterpillar shelter is active in the day, and is very pleasant beefwood trees, plants coming from mainland Australia. These caterpillars are always seen walking together and in groups, so it looks like a clot of human hair attached to the tree.