When people reject you, let it go!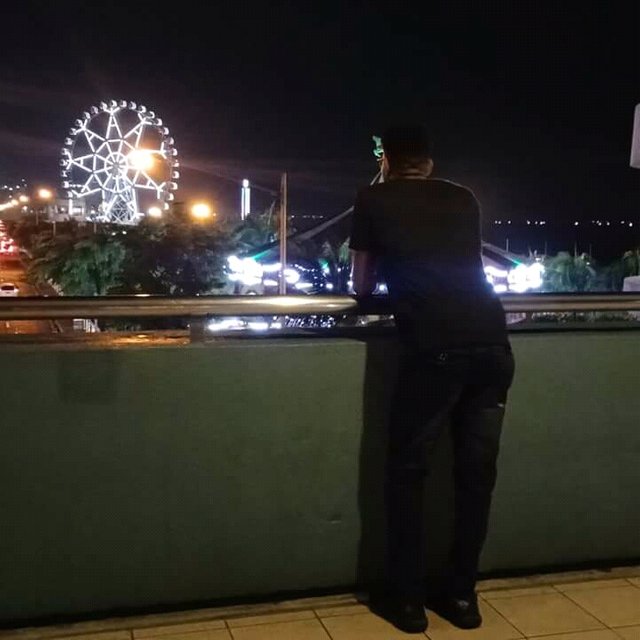 Hi guys, its been a while now since I posted.
However, life has been great.
Recently, I have been going through a lot of things but really I am very much doing well.
In my today's post, I will talk about rejection.
When people reject you for no reason or because of what they heard about you.
Let it go and move on with your life.
God will suffice everything in his own right time.
No one is irreplaceable.
However, be careful while falling in love with people who are not mature because they will always bring unnecessary issues.
Be calm and pray more when things go wrong.
Turn to God in prayer.
Have a great day ahead.
May God give us good and real friends who will always be there for us.
God bless us.