#Ulog Post: Show Me That Love While I Am Still Alive Not When I Am Dead...😃😃😃
Top of the weekend Y'all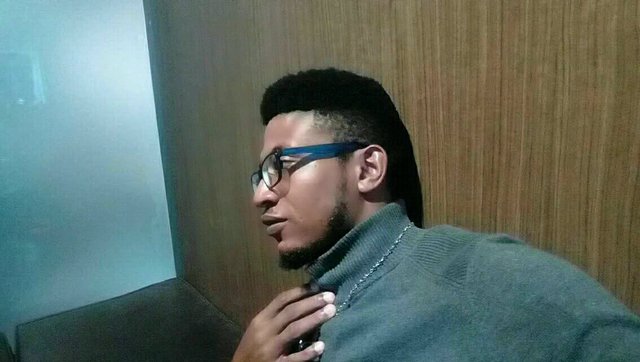 Trust Everyone is having a great time out there.
Today in my ulog post, I am going to talk about some important things we over look in our relationship or dealing with people around us.
The other day, I heard the news of a steemian who lost his life. So many people were crying and saying how good and nice he was.
Some even cried that the love the dead guy showed them that they couldn't even reciprocate it.
Last month, a friend of mine lost his life in a ghastly car accident. His Facebook timeline was flooded with rest in peace and well articulated write ups to show how much they loved him.
I know most of the people writing those stuffs never cared about those dead one when they are still living with us here on earth.
This calls for sober reflection. We should appreciate those people around us.
We should show them that love we have for them not when they are dead.
If you love someone, tell them.
If they are good to you, let them know.
If they hurt you, open up to them so they will know and make amends.
Remember, love shown to a dead man is useless and can never be reciprocated.
If you love me, tell me now that I am still alive...!
Let love lead.
THANK YOU SO MUCH FOR STOPPING BY
Please continue to support @surpassinggoogle and @steemgigs
Click on the image👇👇👇