#Ulog Post: Life in a new environment... Goodbye, the saddest word I will say to my steemit family...😭😭😭
Hello steemians, trust everyone is having a great time out there.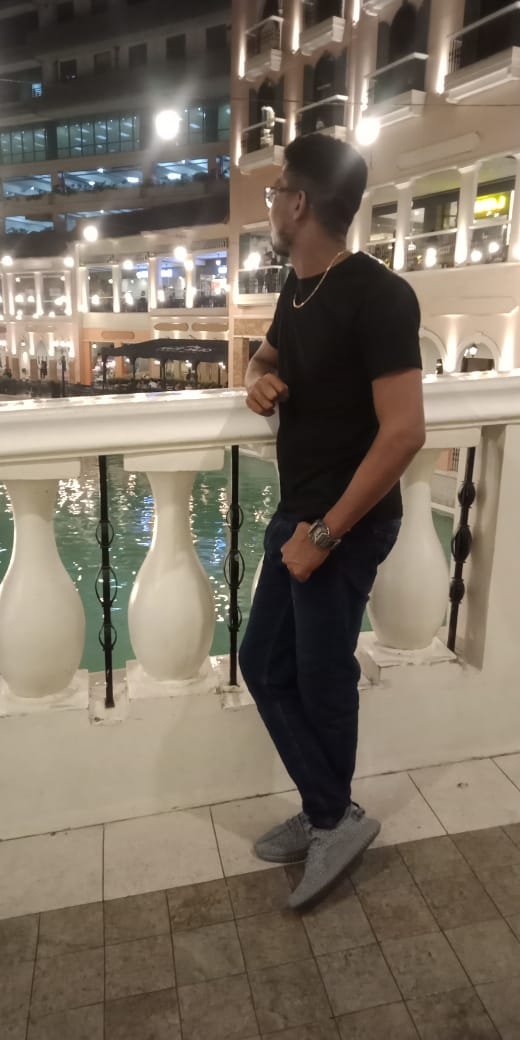 If you check out my blog, its been a week since I posted last.
I have been busy with some important things of life.
I relocated to a new environment and life is quite crazy here.
I believe this is the most critical moments of my life.
Goodbye, I will say.
Hope to see you all some day.
😭😭😭😭😭