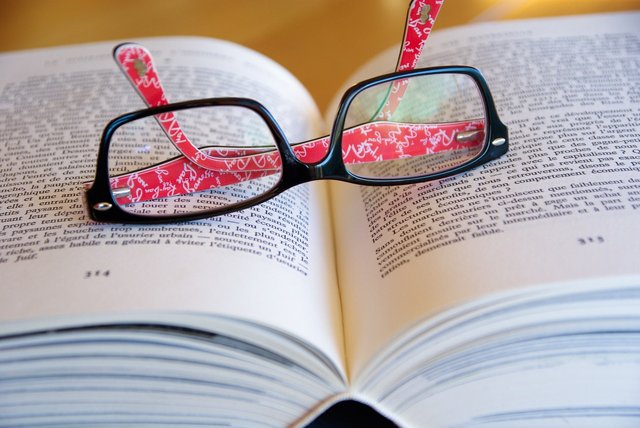 I am fond of reading and fond of collecting books that are fiction, thriller and romance. I really loved doing it. Book can be my reliever. It gives me freedom to read, to imagine things and to dream.
But
How
Do you feel if your life is like an Open Book?
Do you like someone to read it? And free to judge by anyone?
My life is like an open book. They are eager to read and they are free to judged it. What if they never read it but they judged it? Am I safe enough to deal with them?
It was not perfect and I am embracing my imperfections. I laugh and frown. Sometimes I even dancing in the rain so does no one saw me crying. I really loved my flaws. I coped up with my bad and good experienced. I remain strong so that no one will tells me I am weak. I tried to be better but still it was not enough. I tried everything I could just to please anyone but unfortunately no one see my worth. I have done that nor did that but the eyes and ears are always looking and listening at me whenever I feel down. They did not even bother to help me out instead of trying to push me up.
Why some people are having fun making my life miserable?