401 Days of Prayer Philippines Ulog #8
2Ch 7:14 If my people, which are called by my name, shall humble themselves, and pray, and seek my face, and turn from their wicked ways; then will I hear from heaven, and will forgive their sin, and will heal their land.
Every week day! Monday through Friday, we pray at 5 AM in front of City Hall
Prayer team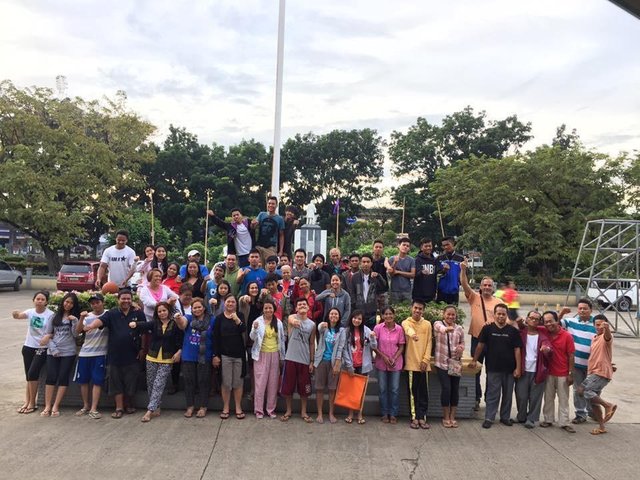 Prayer for!
Israel
Philippines
Every Nation
The Persecuted Church
Personal revival
Claiming God's promises!
The one listed
Psa 2:8 Ask of me, and I shall give thee the heathen for thine inheritance, and the uttermost parts of the earth for thy possession.
Hab 2:14 For the earth shall be filled with the knowledge of the glory of the LORD, as the waters cover the sea.
Every weekday for 401 days and still counting
Wordhip
Prayer
Declaration
Preaching of God's Word
Please us link to watch the worship video
https://www.facebook.com/mastershandministries/videos/918111314956002/
Lyrics in English
You deserve the glory
And the honour
Lord we lift our hands in worship
As we lift your holy name
For you are great, You do miracles so great
There is no one else like you, there is no one else like You
For you are great, You do miracles so great
There is no one else like you, there is no one else like You