ULOG: Thoughts on Having a Girlfriend
I grew up around people who loved cars.
Friends, not family.
Close enough to where I have been a part of car culture and understand it.
Not close enough to where it feels like an art that is mine.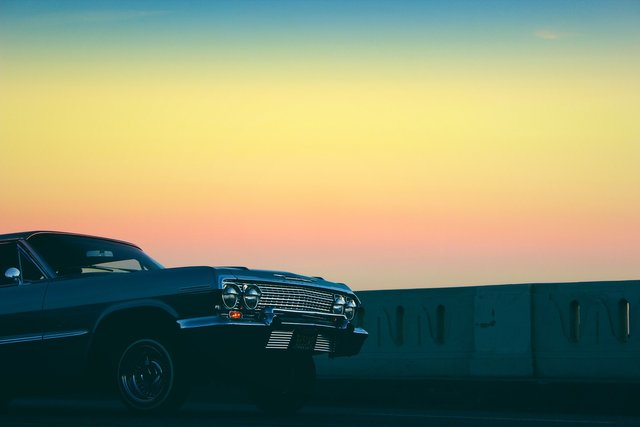 Image by StockSnap from Pixabay
One comment that was said about cars was that they were like having a girlfriend.
I never understood what they were talking about.
Now that I own a home, I get it.
And I finally understand why men buy us trinkets and flowers. I keep going to the store and seeing trinkets and flowers that I want for my girlfriend.
I was really sad the other day when I saw a roach, and even more sad that I had to call an exterminator.
I didn't want my girlfriend having bugs, and I did not want to lace her with poison. I anxiously watched as exterminator juice was laid all over her. "Don't worry ma'am, you don't have much of a problem, this is just a precaution."
But he didn't understand.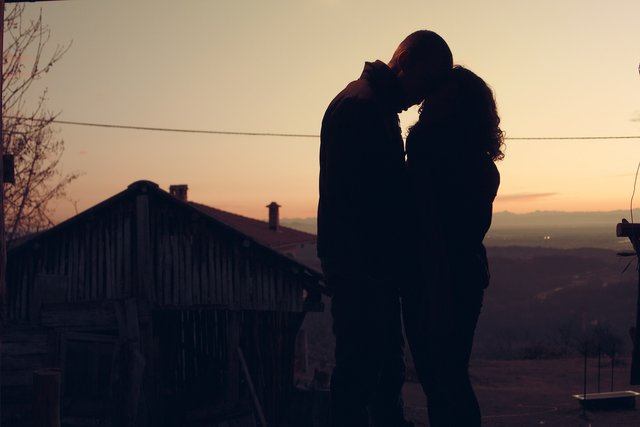 Image by SplitShire from Pixabay
He doesn't love her.
I do.
It took a lot out of me to correct him when he called her a Condo Conversion. She most definitely is NOT a conversion. She was always meant to be a condo. Its not that I fully understand the difference between condo's and condo conversions, it was the way he said it, with a mouth that didn't have a smile for my home.
I want to clean her with my steamer. I want to buy her windows. I feel sad when her dryer screeches. I keep redesigning the laundry closet in my imagination. I think of the closet organizers that would jazz her up and wonder about the best carpeting solutions that need to happen sooner than later.
I scrub and I rub, and I mix essential oil cleaners...
And get sad about exterminators.
And keep buying attachments to my vacuum, and clean hepa-filter bags, and all this little stuff.
Now I see why renters can go out to eat more than homeowners.
Just today I spent what would have been dinner and a trip to the movies... on a hose for a vacuum.
Who am I?
So yeah. I think I know what its like to have a girlfriend now, and want to buy her pretty things, and take her to nice places. I know what its like to want to stay home to spend time with her, and I laugh and giggle with her when I laugh at her previous owners who obviously didn't lover her the way I do.
Please note that I am a Gemini and that an equal part of me is thinking: "FUCK! This shit suuuucks. Its so fucking expensive. Gaaaaah"