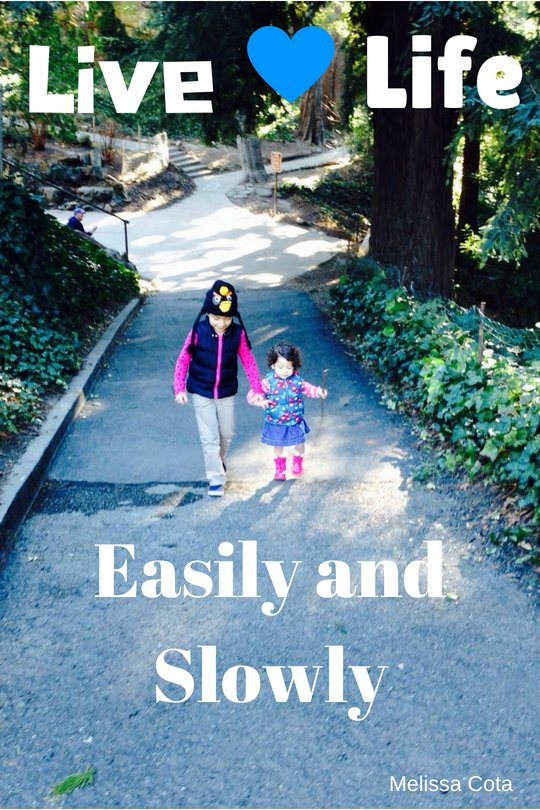 I was starting to feel stressed out over homeschooling. What am I doing? Are we just gonna hang out at home forever?
But today, I went supply shopping.
And all of a sudden I needed! A binder for attendance, and replacement rulers, new glue and tape, sharply sharpened pencils and pencil sharpeners, erasers, a new mini board and dry erase markers, that book i'd been wanting.
I bought some stuff just because it was well priced, but made sure to take inventory of my cart and making sure that EVERYTHING I was purchasing had a specific use. All of a sudden, my confidence came back. The giddiness of school supplies overcame any little anxiety I had been feeling.
A new journal was all I needed to start planning all of the projects I have been wanting to work out. My calendar is getting full, my project list is getting full, and all of a sudden I find myself thinking: "Will I have enough time to complete all these awesome projects?"
Halloween, Valentines Day, 100 Days of School, Weekly Celebrations. I love being the classroom mom and teacher all in one.
I love homeschooling, having my kids next to me, letting them sleep longer, forming partnerships within themselves, being there for the light bulb moments.
Today, I went from being stressed to realizing that I am truly blessed.

images and graphics used are mine and compiled together using Canva or simply uploaded from my phone. except the banners which are used with the permission of the community who they were created for