CONTEST Looking Back/Look Forward 2.37 - Internet
It is difficult for me to remember a time without the internet.
I know in High School I still wrote notes to my friends on paper instead of leaving messages on their walls, and I know that in Middle School I still had to fill out paper forms, but that seems like a long time ago.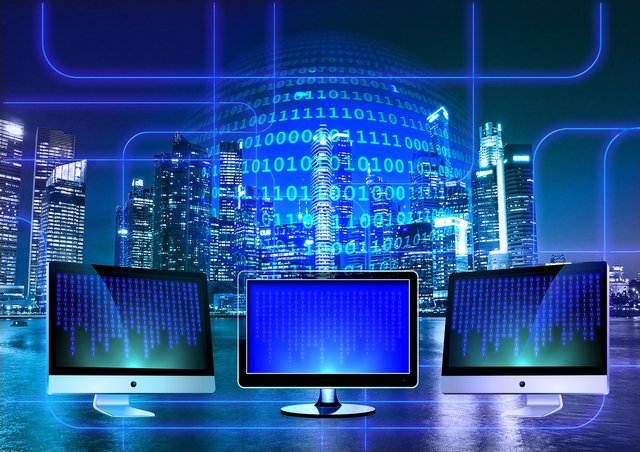 Bild von Gerd Altmann auf Pixabay
It seems like I have always needed the internet for something or other, and truly, I am happy that I no longer have to use a dial up connection or go to the Library, and that "fast" internet is readily available everywhere I go.
I look forward to continuing teaching my kids of life outside the internet, drawing on paper, making crafts, tactile of feeling that goes beyond a keyboard or a touch screen.
Really though, the internet just enhanced everything. Talking on the phone means you can now text too, playing video games now means you don't have to go to your friends house to play with them. Buying yarn or other art supplies means you can look up more about the product.
I always laugh because I am the oldest millennial, and many millennial realities don't apply to me.
Today, with this question, I realize that oldest millennial or not, I truly have used the internet all my life.