Ulog #19 - Pen On Paper - Volkswagen (Oldies)
Remember this olden days car? Ever ridden it before? This model is denoted as "VW 82E" (Deluxe)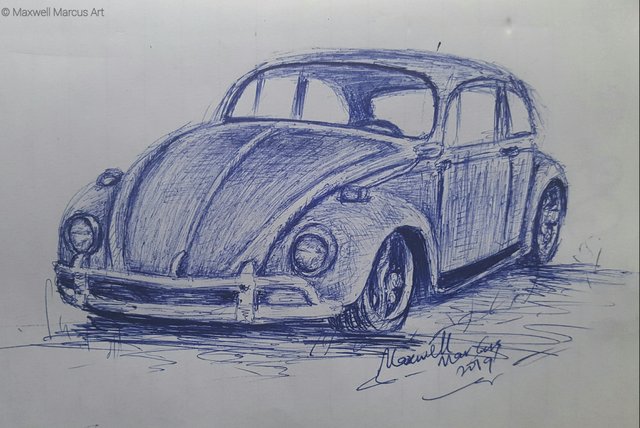 Volkswagen was established in the year 1937 by the German Labour Front under the umbrella of Adulf Hitler.
In those days, most Germans could only afford motorcycle because cars were luxury.
I took time to make this drawing so it could look as real as possible.
first shot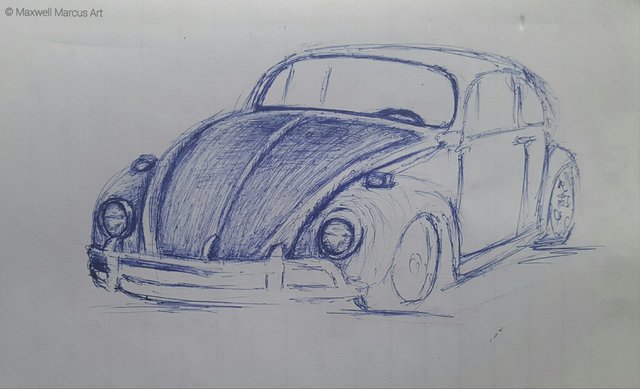 Second and final shot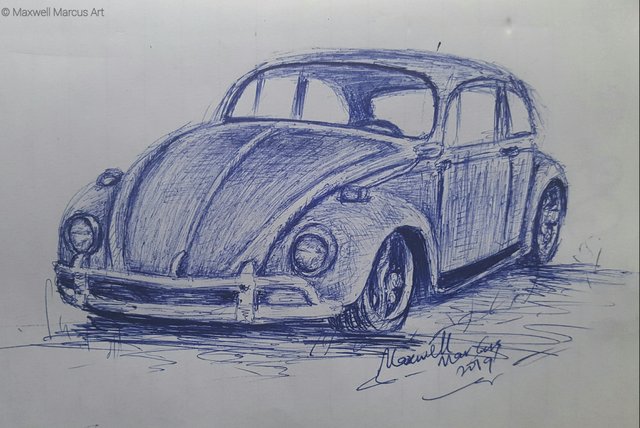 Thank you for stopping by.