So here it is. About 90% complete. It's almost 3 weeks now and am still working on the same piece - no relapse.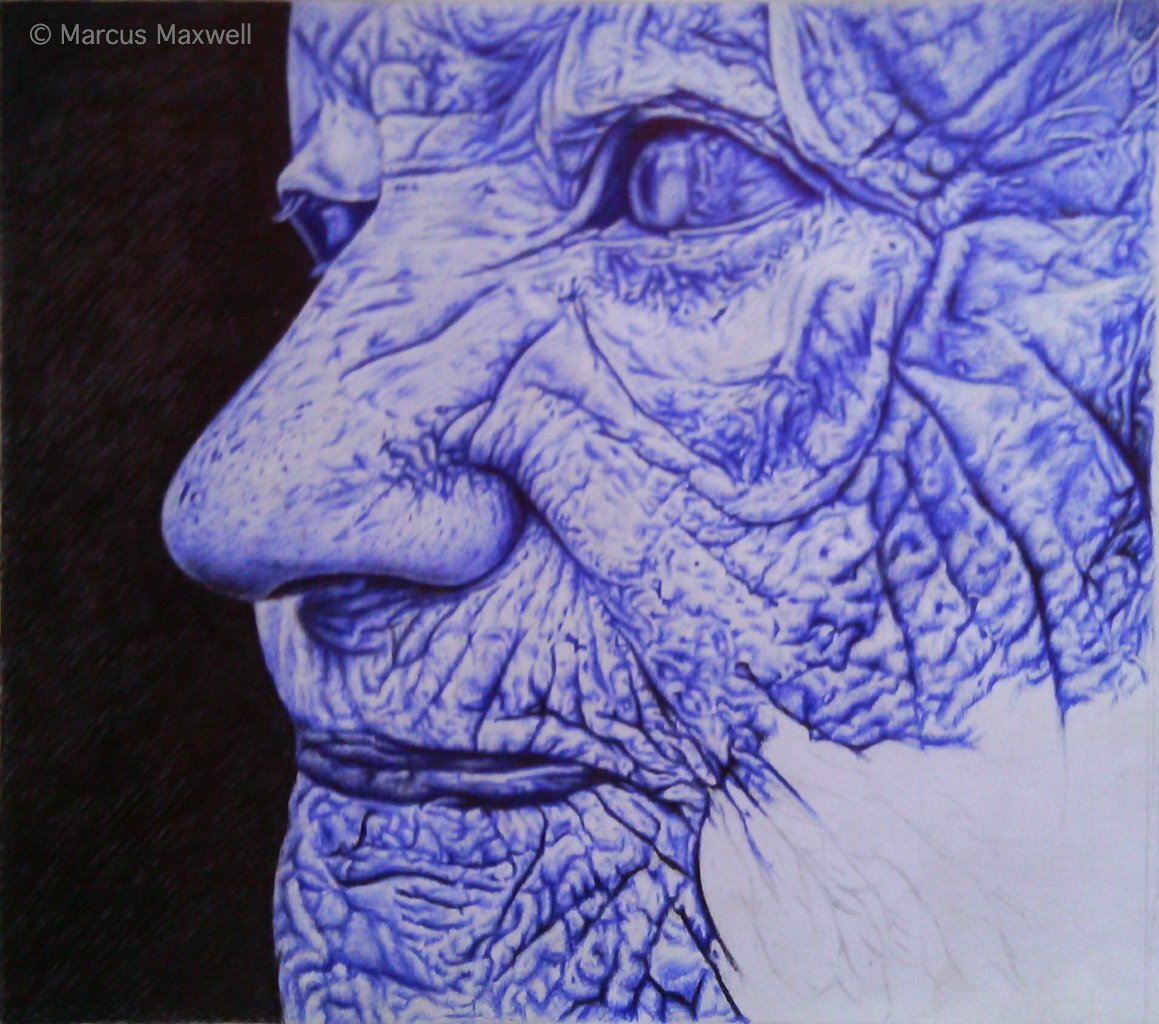 After considering all the time I spent in creating this work, I thought I would have used it for some other thing, perhaps something more profitable.
Sometimes I feel like quitting but you guys support here keeps encouraging me to move on. It is the motive I can every get compiled with the passion for drawing with pen irrespective of the time factor.
Am grateful...
Progress shots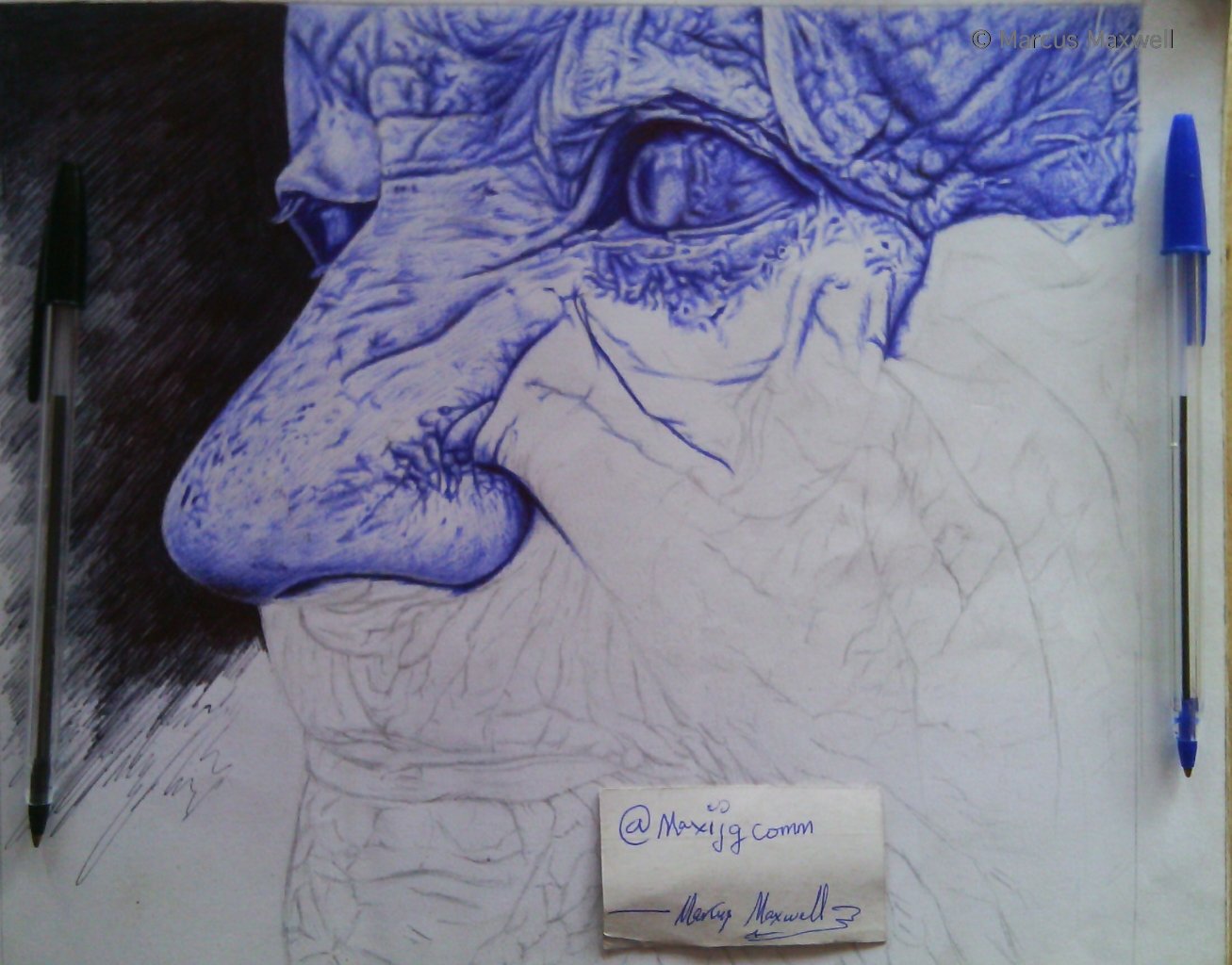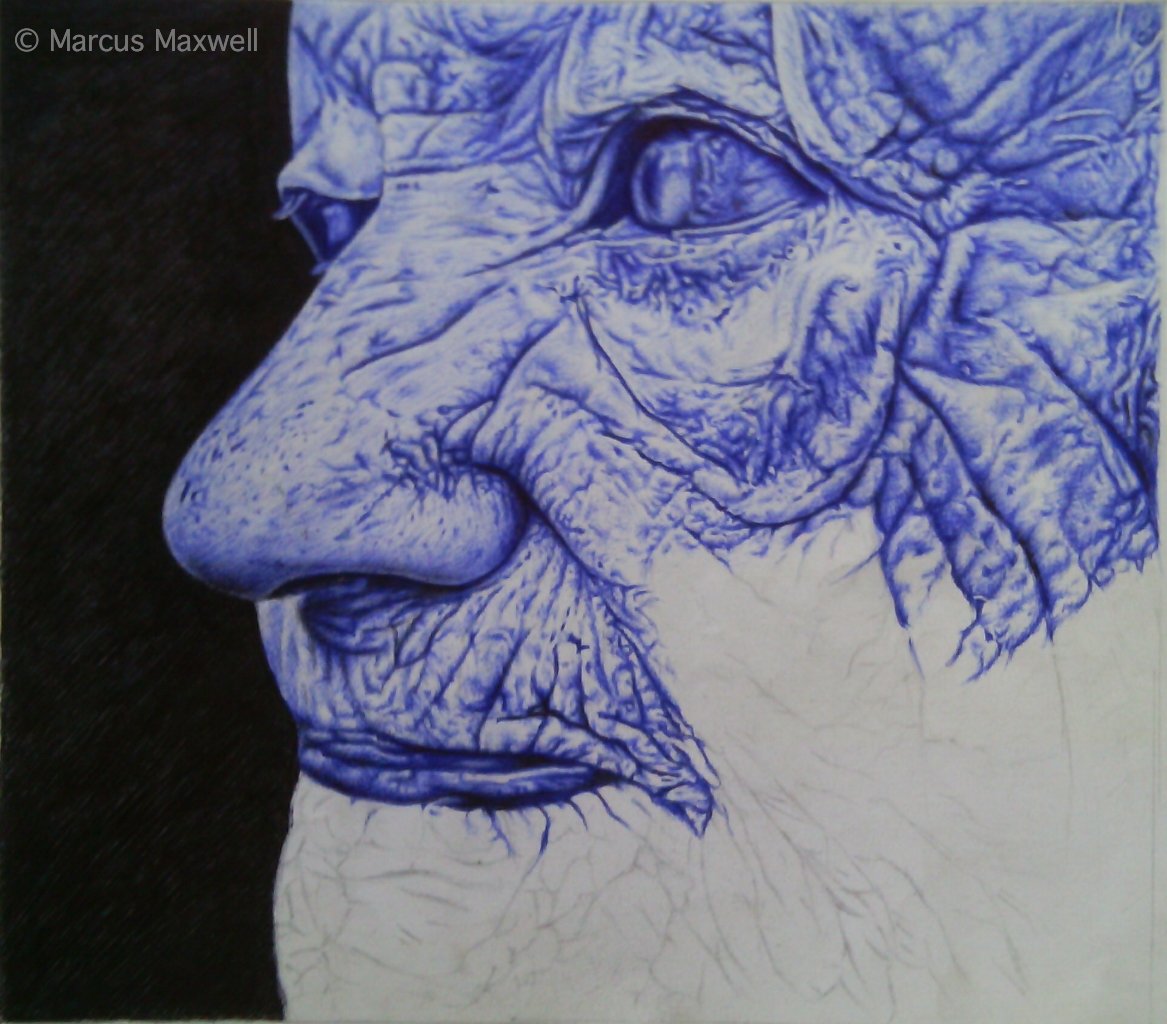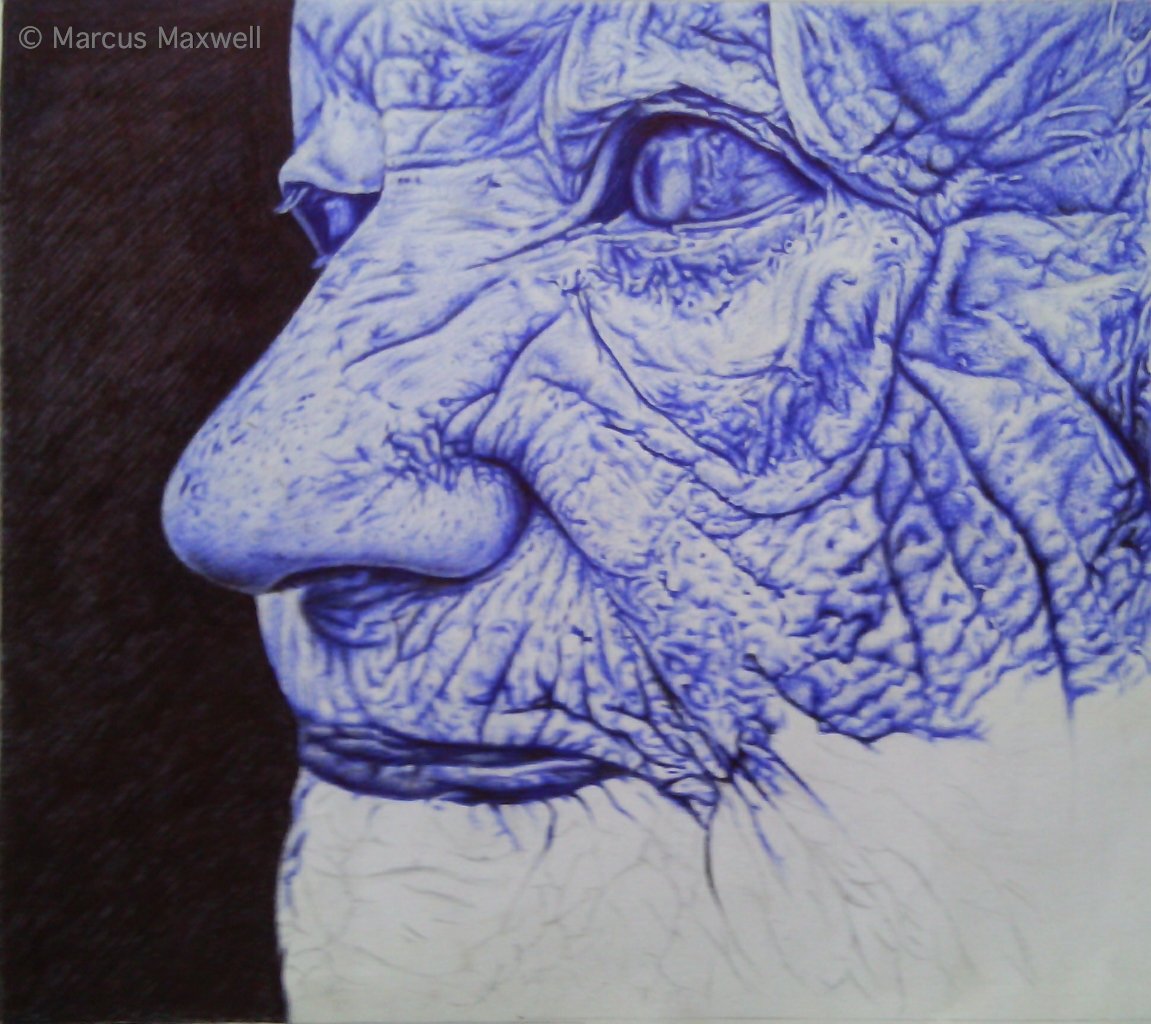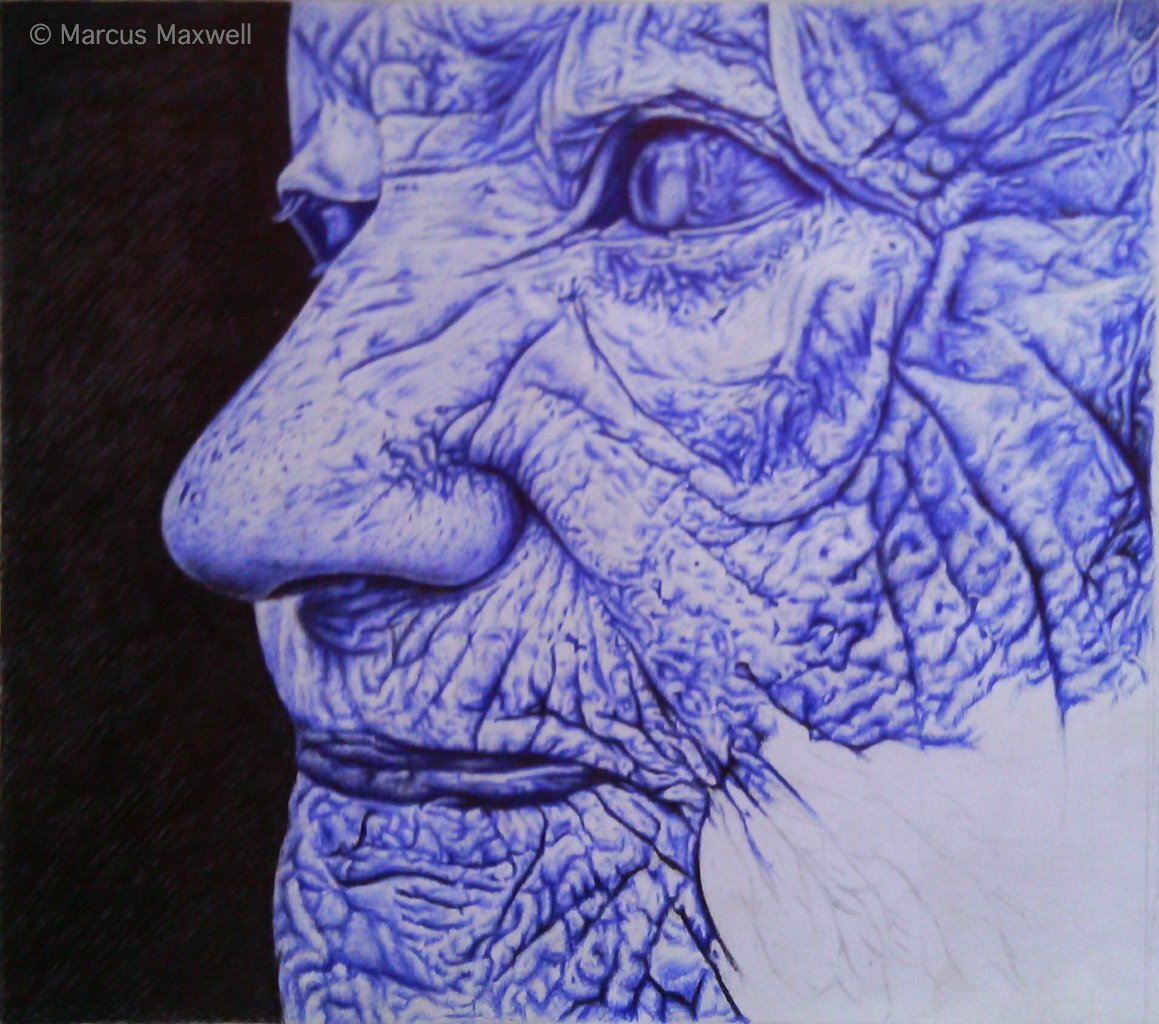 Thank you dor visiting my blog.
Your support will be highly appreciated