I got a call from a friend of mine that someone needed an artwork urgently.
I abandoned every other thing I was doing without waisting further time, I got the guy's contact and placed a call. We agreed on a particular deal and I got the picture from him.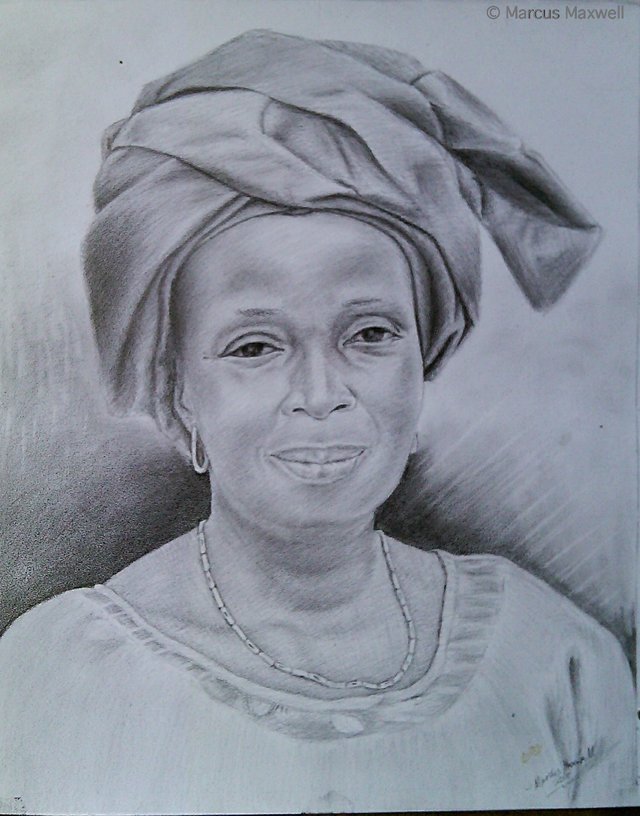 I started the work straight up. I used a day and even worked overnight to make sure the drawing is completed before the agreed date - which was the following day.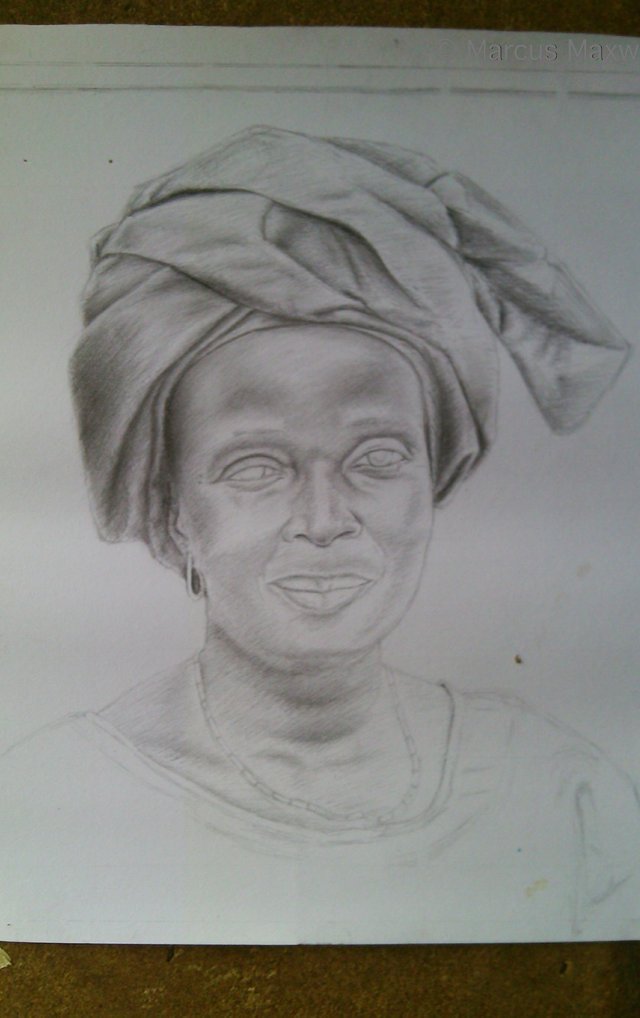 However I didn't finish it that night so I had to wake up early enough to complete it.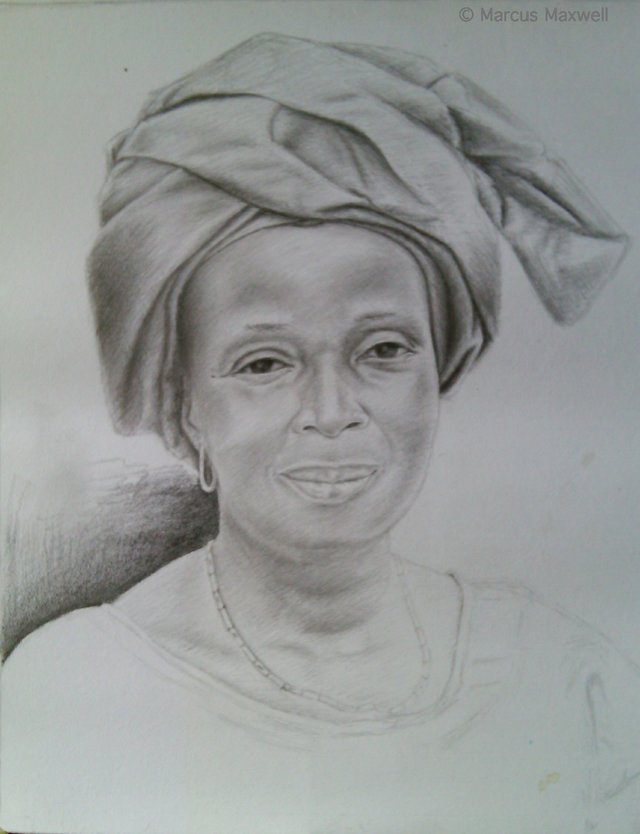 The process was conjugated with mixed feelings of stress and fun but am glad I did my job and delivered on time.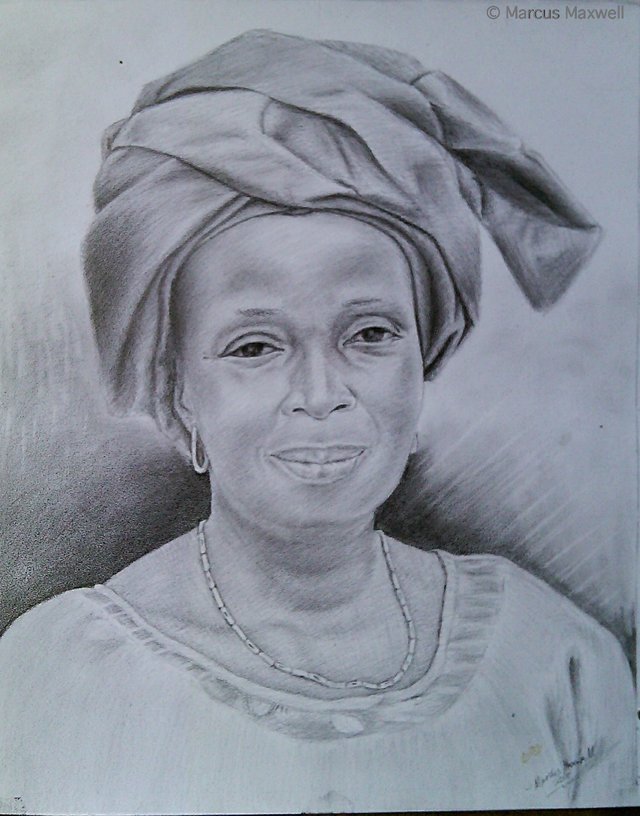 Thank you for stopping by to read my blog. I hope you enjoyed it.