Hello steemains!
Here's a ball point pen drawing I have been working on gradually since last two week. The drawing has seen about 5 other works completed - mostly pencil drawing. So today I decided to share the progress shot. This is how far I have gone.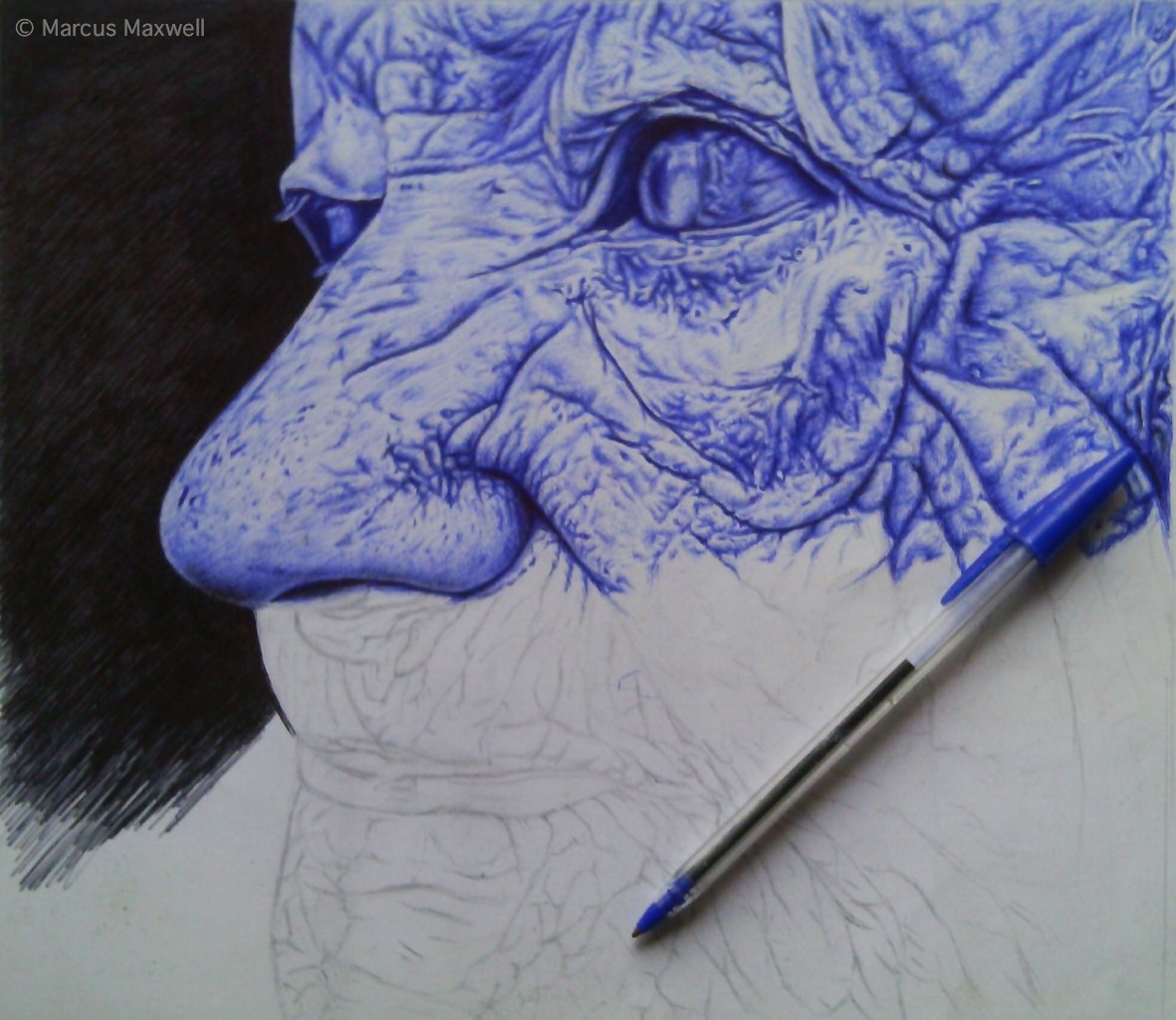 Despite the fact it consumes a whole lot of time, working with pen can be interesting and at the same time challenging.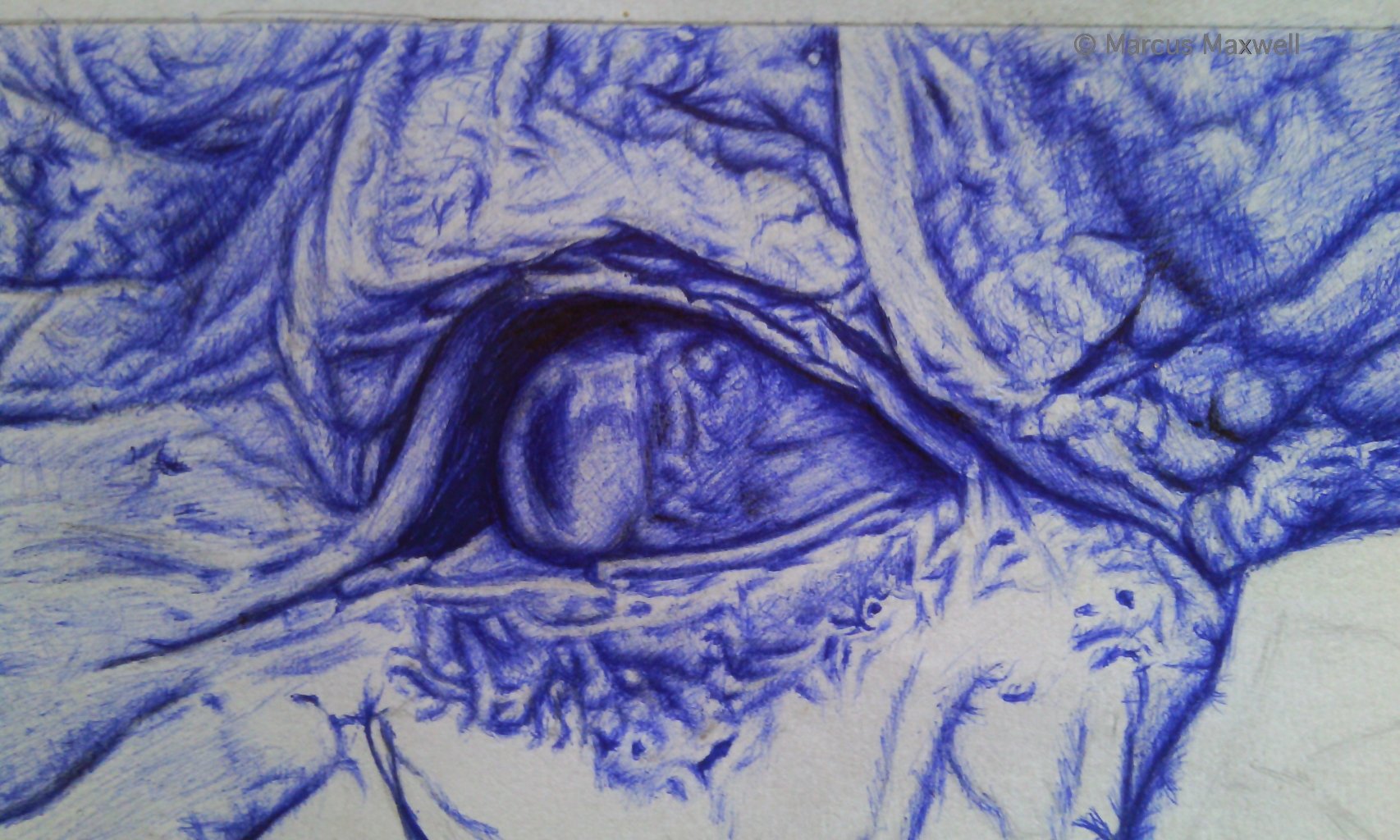 Here's a close shot of the eye. You might wanna ask how long it took me to complete it. Well, am not yet done. I think I would discover some areas where I would have to add more shading or thereabout in the process of finishing it. For now it has consumed about 3 hours.
The journey is still far but I will get there - probably next week. I can't tell.
See progress shots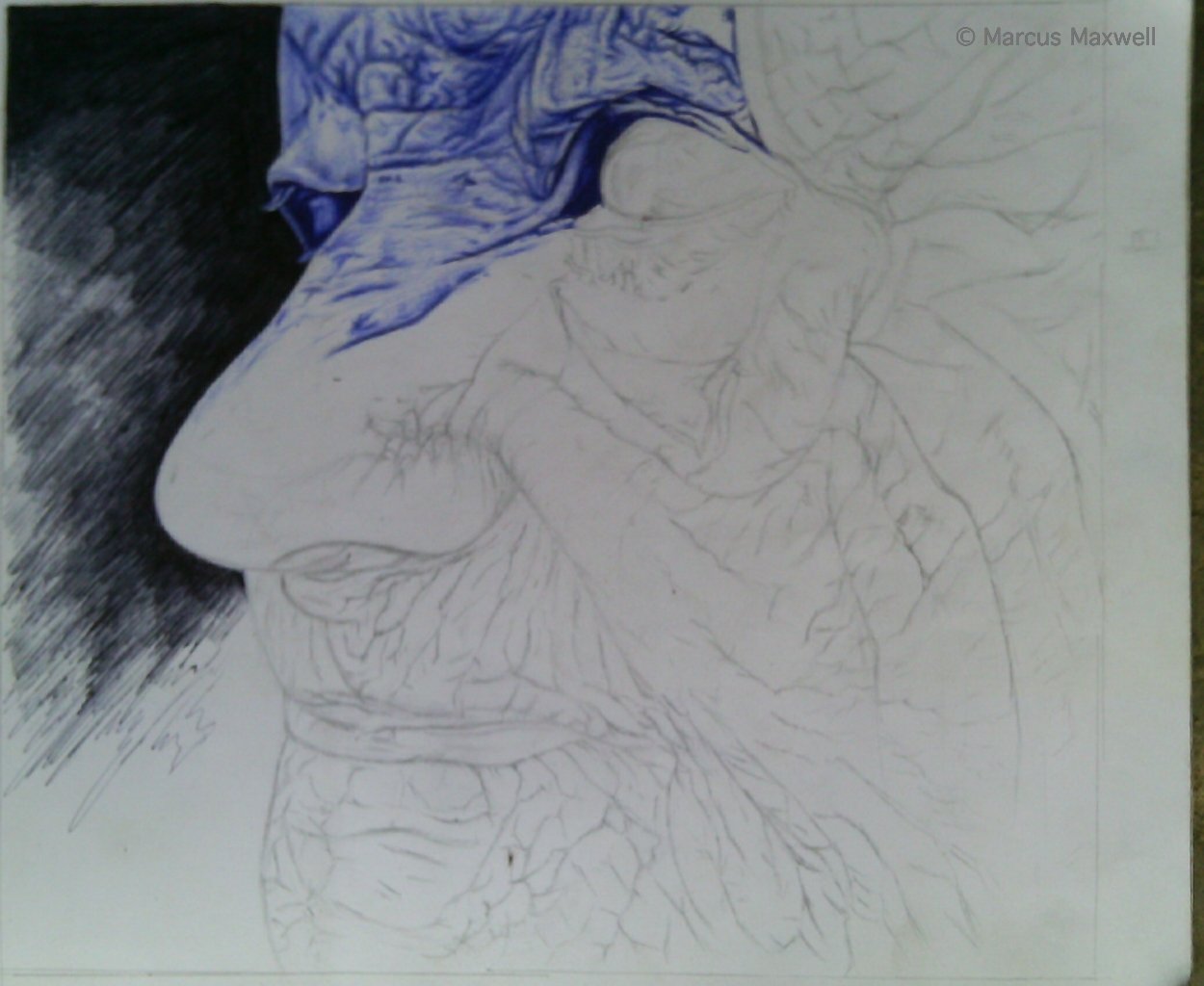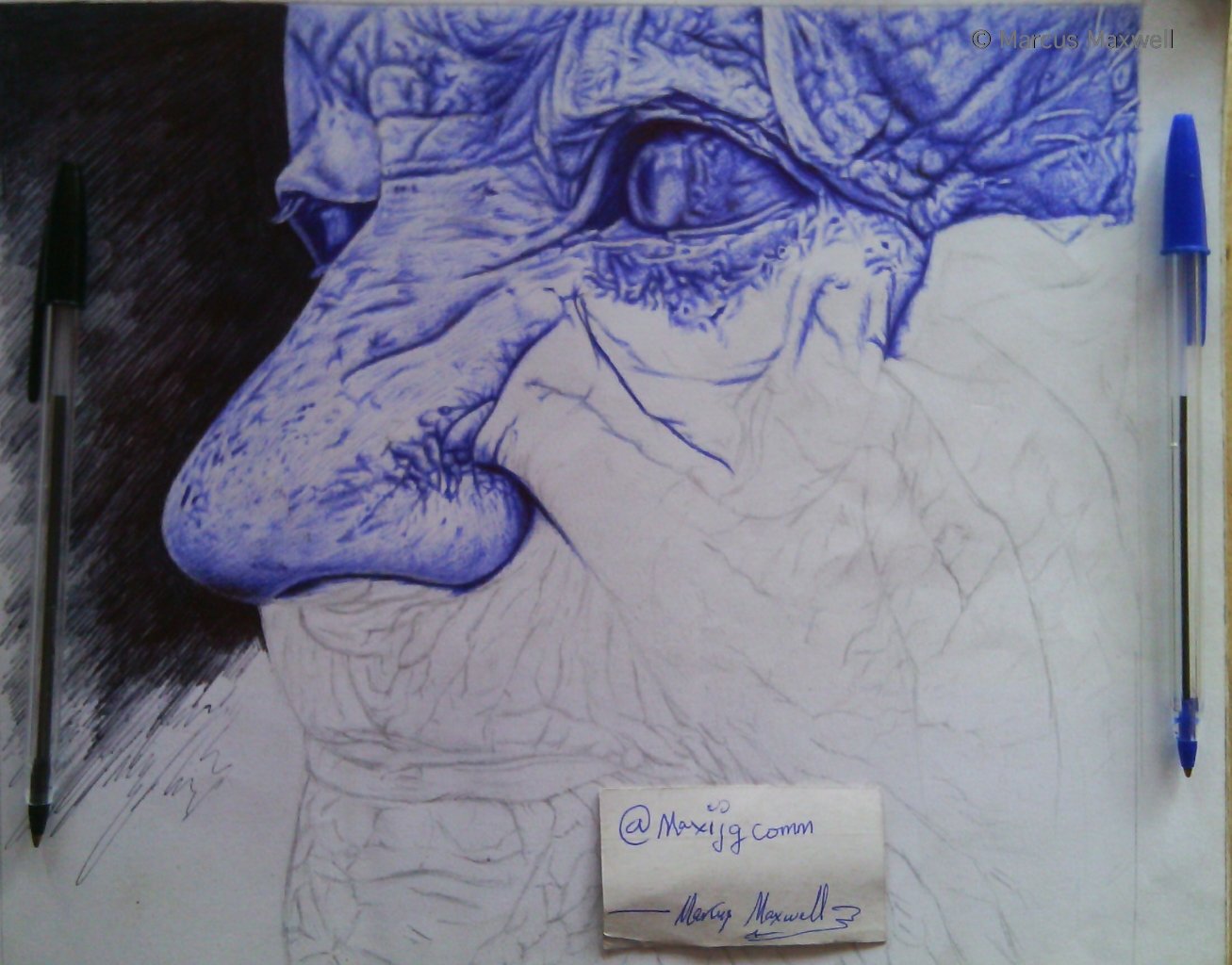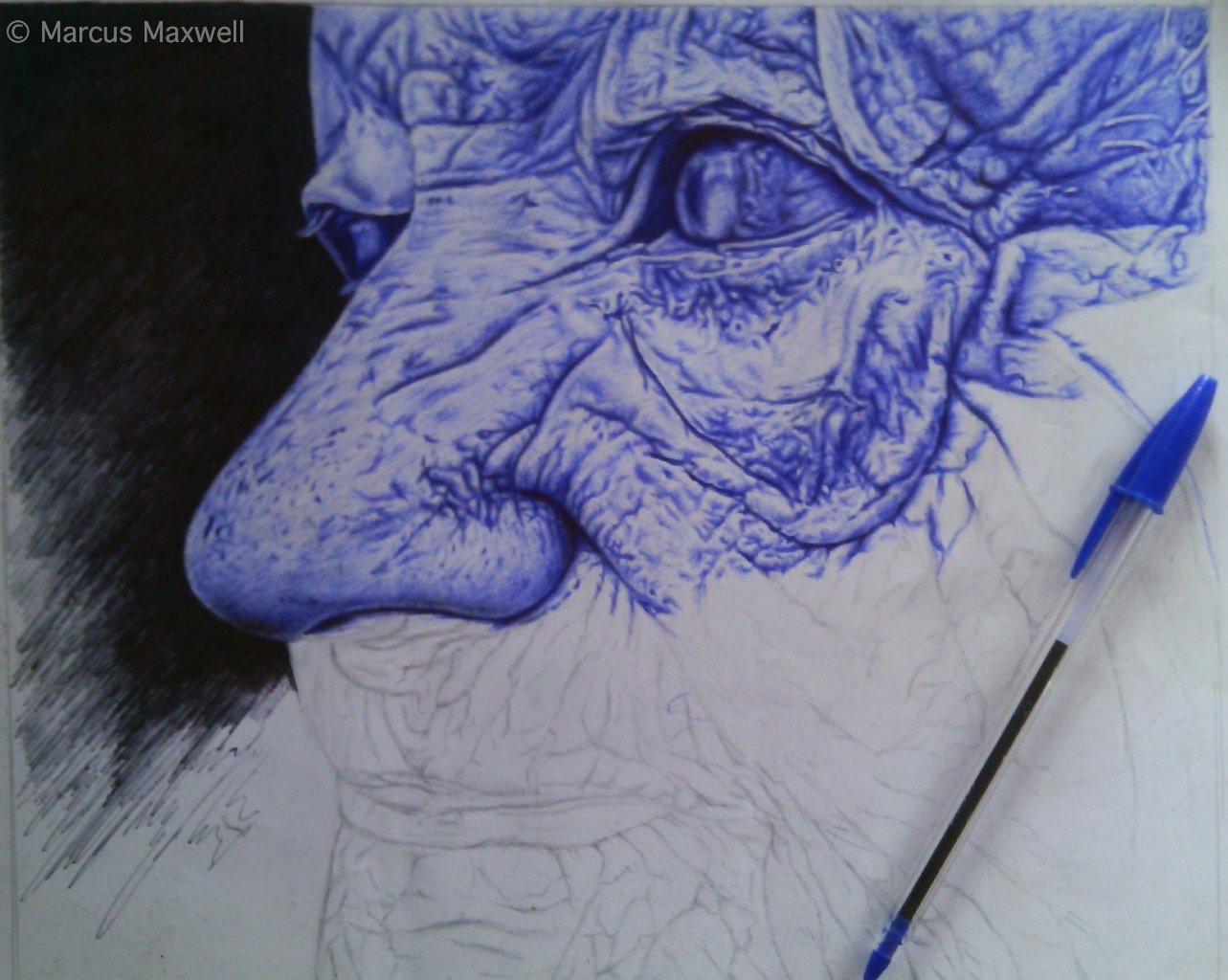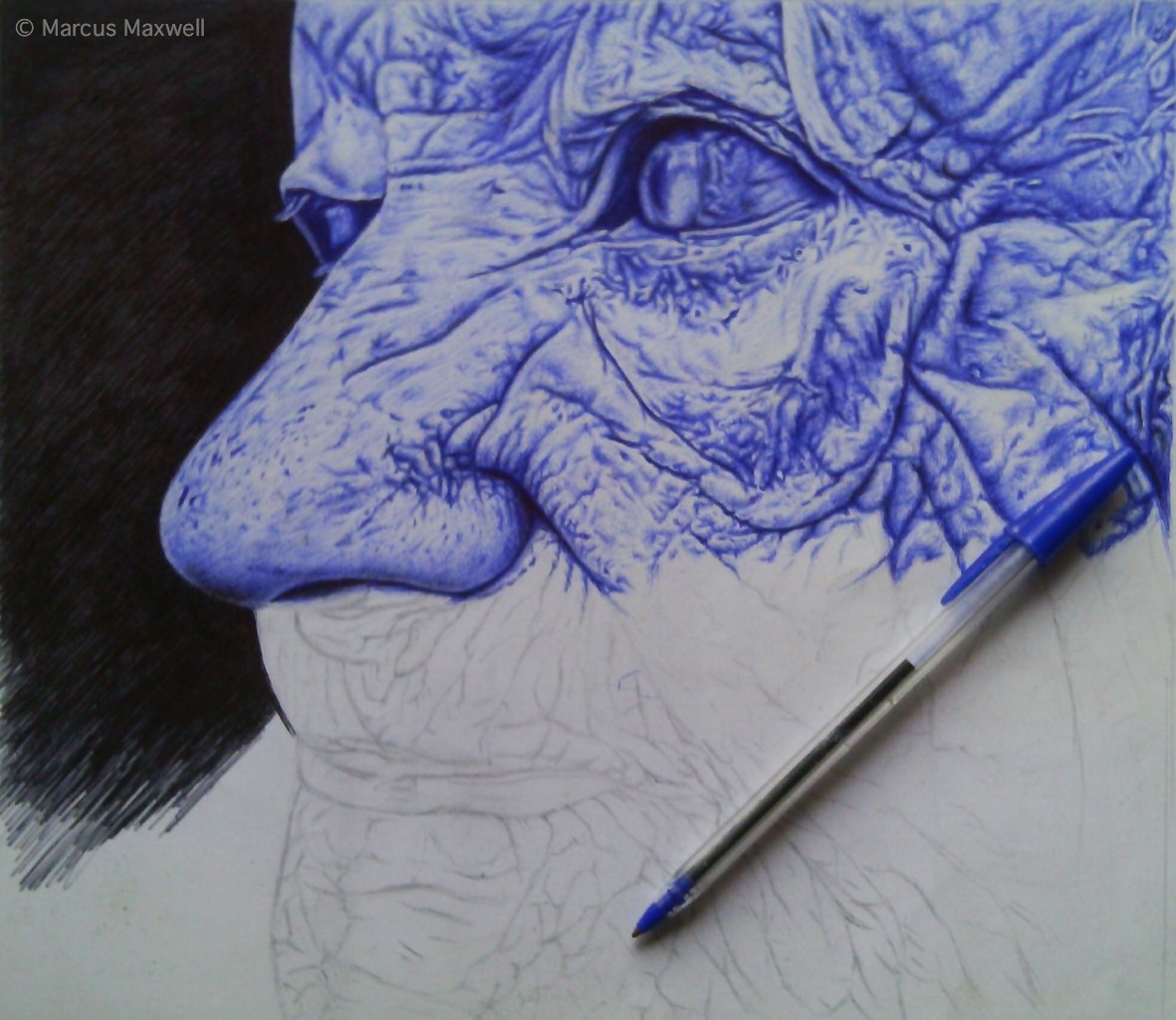 Copy Right - Marcus Maxwell (@maxijgcomm)
All right reserved
Thank you for visiting my blog.
Your support will be highly appreciated.