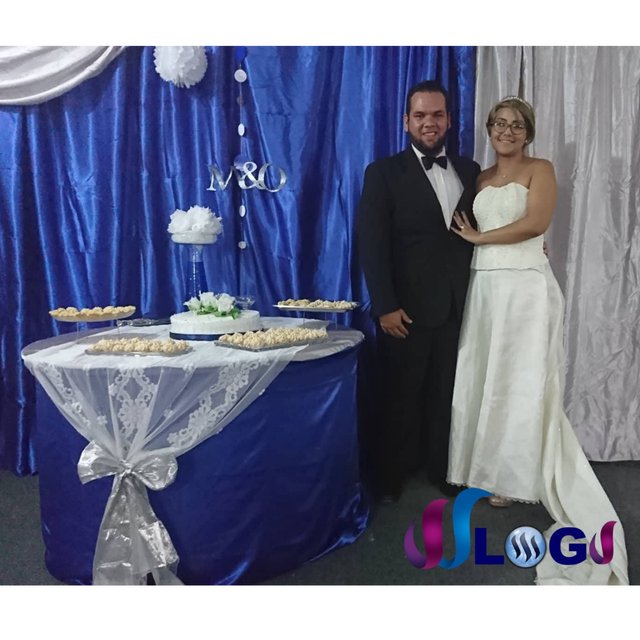 Wedding M&O
Last October 12, I married my fiancee.
It was a normal day for nothing (not only in the aspect that I would marry that day) but let's focus only on this fact.
It was one of my life's dreams: to get married.
It was not like I had planned, it was better!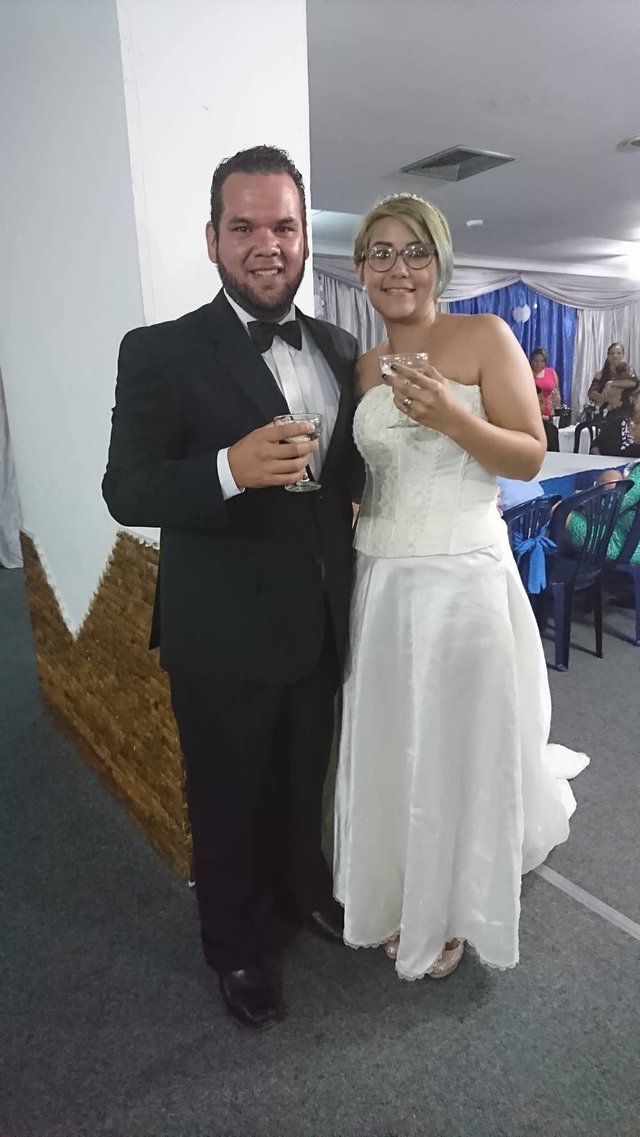 Wedding M&O
I could say that one of the few bad things that happened that day could not be my closest friends, since they left Venezuela. I would have liked them to be there that day, but God will give us another opportunity to be together, but everyone with families.
It was a simple ceremony but it was nice.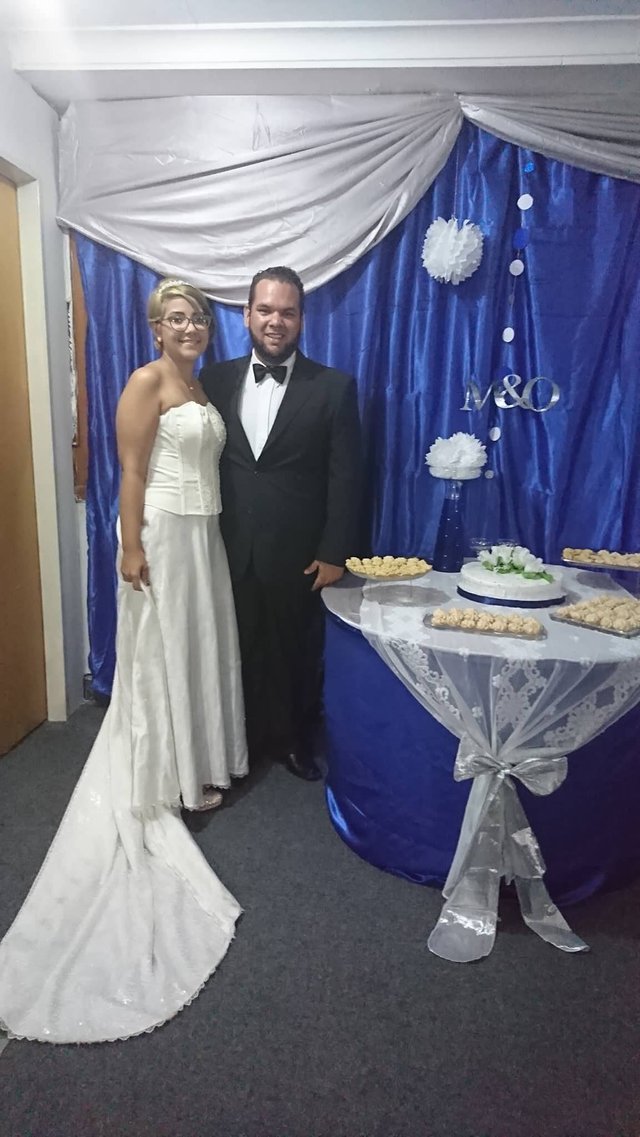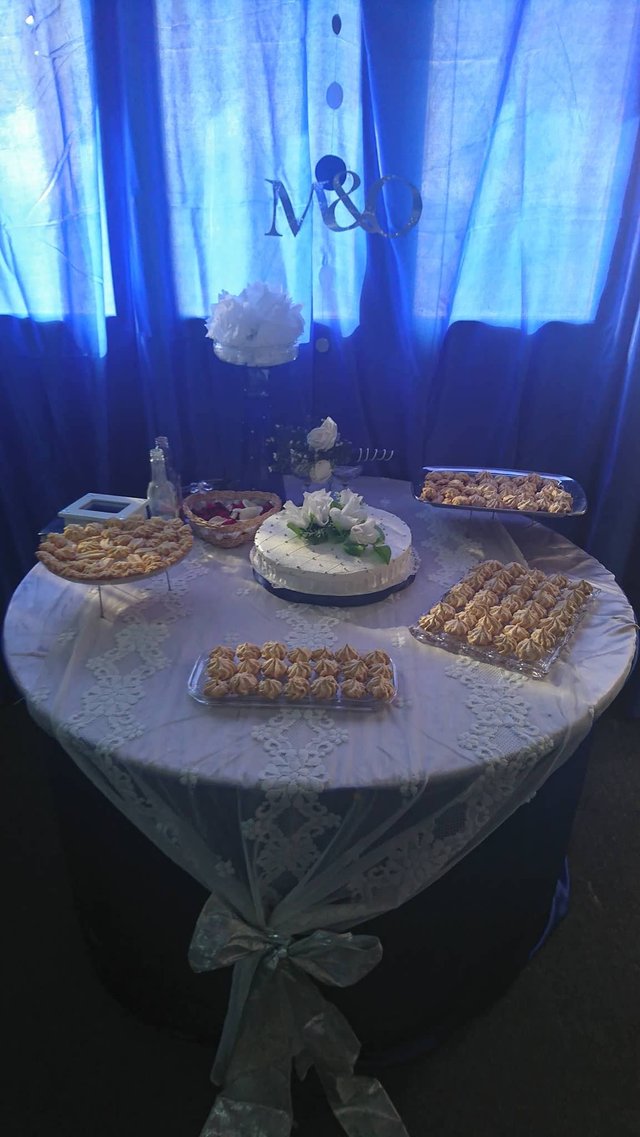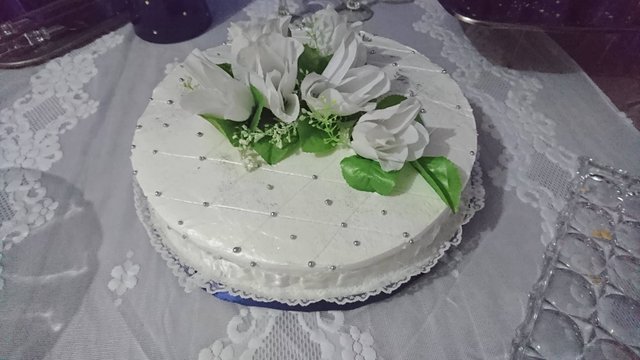 Wedding M&O
God gave us the gift that my parents could be there with my family.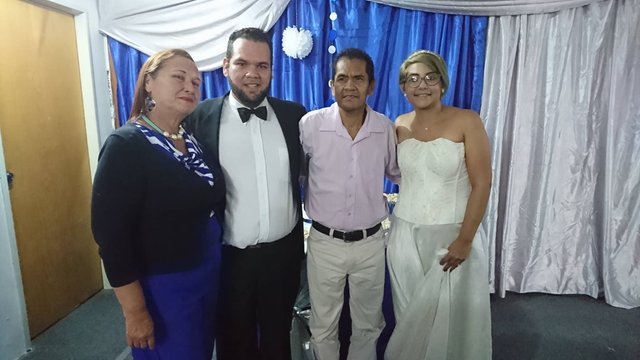 Wedding M&O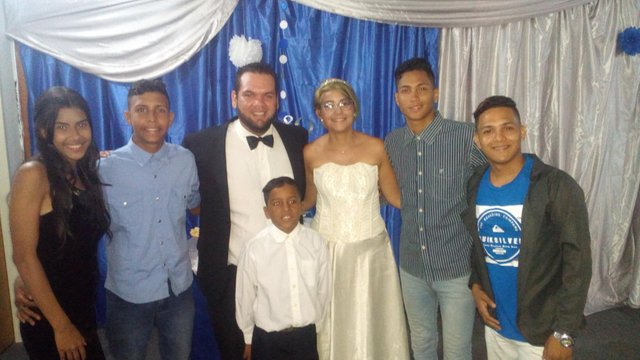 Wedding M&O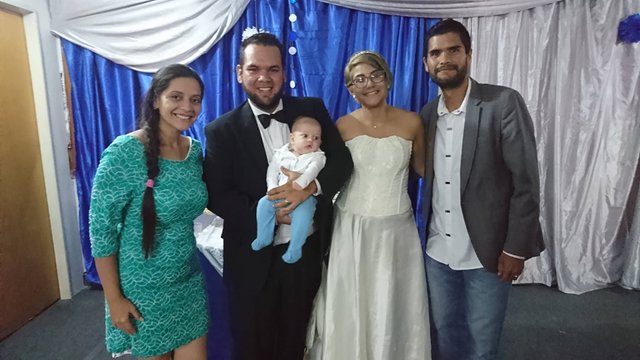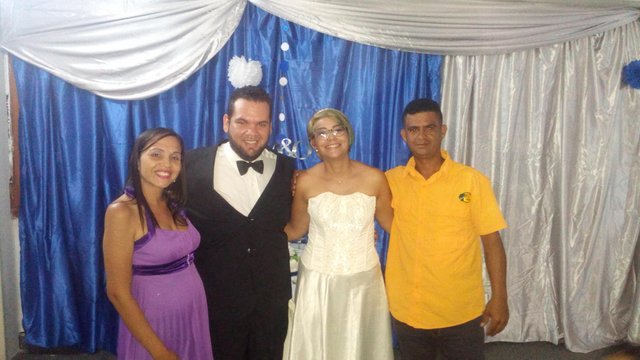 Wedding M&O
I was excited since the day began and at the end it was best to be with my girl as my wife.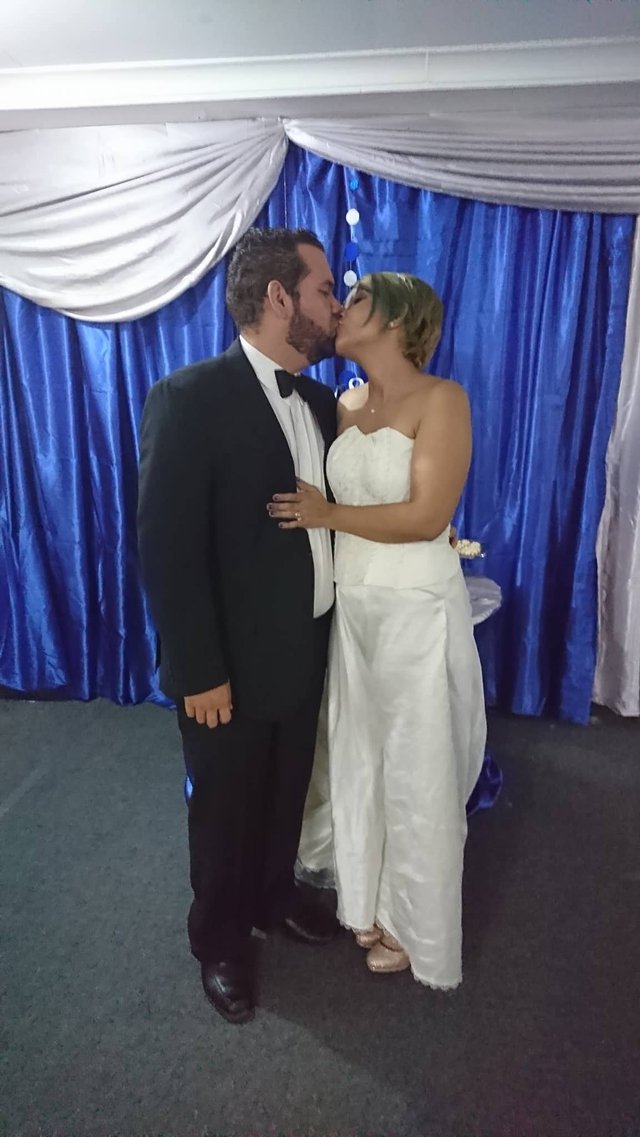 Wedding M&O
Now I can say that I have my family, a ground fulfilled thanks to my Lord Jesus.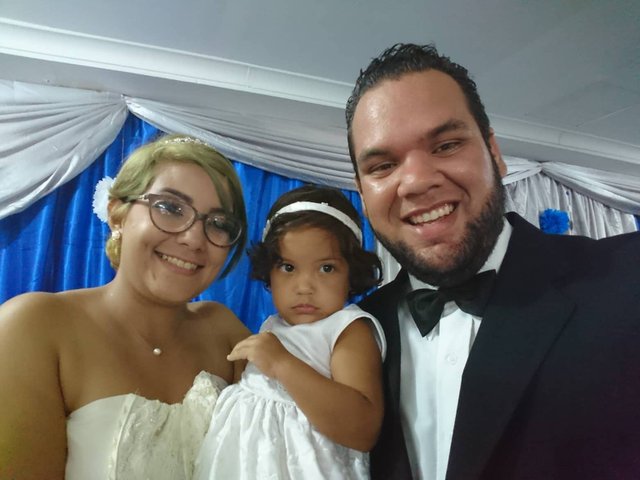 Wedding M&O
There were many friends and companions of our church.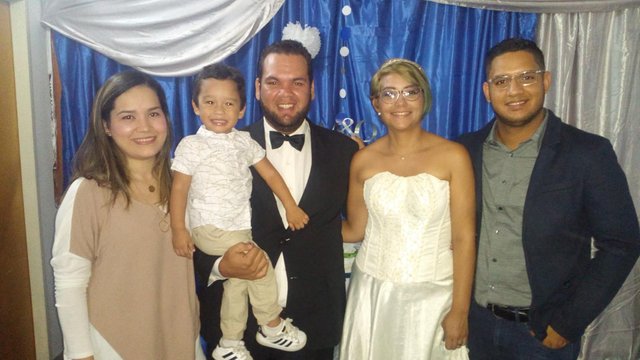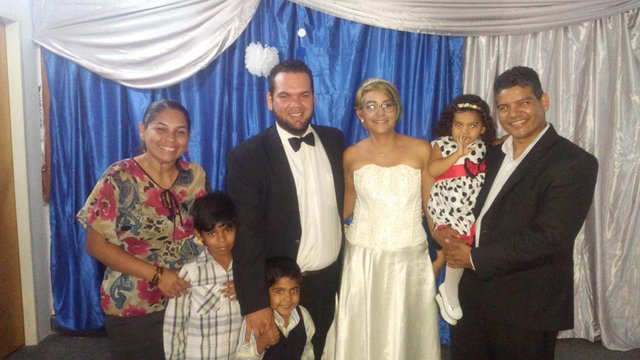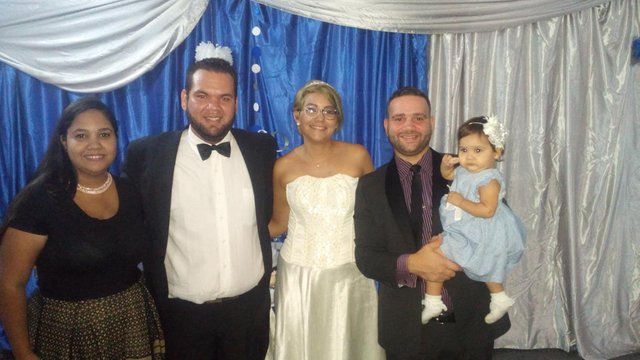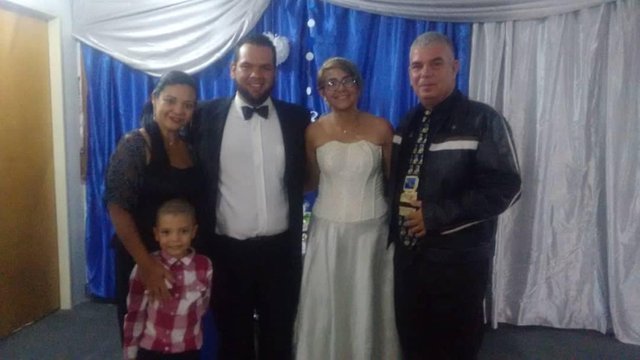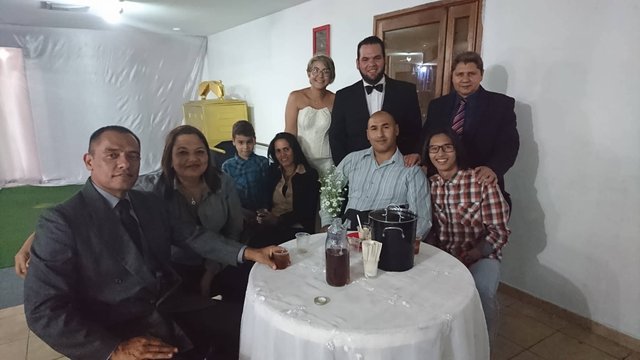 Wedding M&O
I thank God because my Pastor could marry us that day, it was one of the yearnings.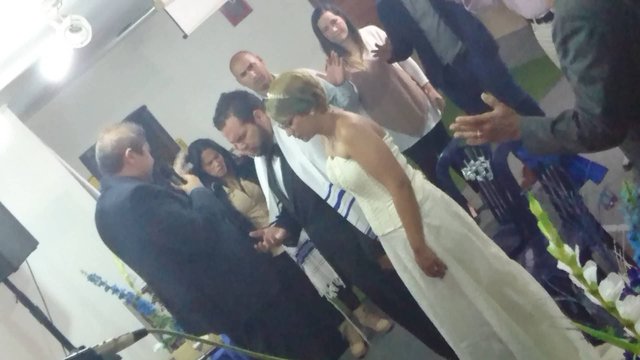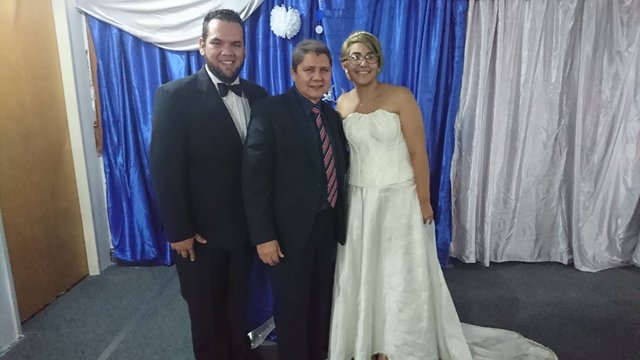 Wedding M&O
I also thank God because they were friends that now we are not as close as before.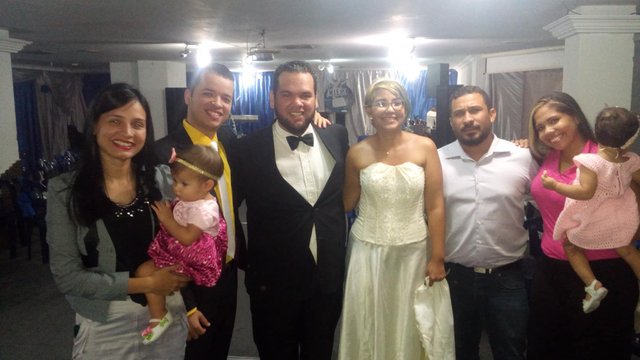 In summary, it is beautiful to take this step in life.
It is to follow God's plan for humans: The Family.
I hope, in the Lord, to help us on this path and thus be the happiest we can be, always with the guidance of God.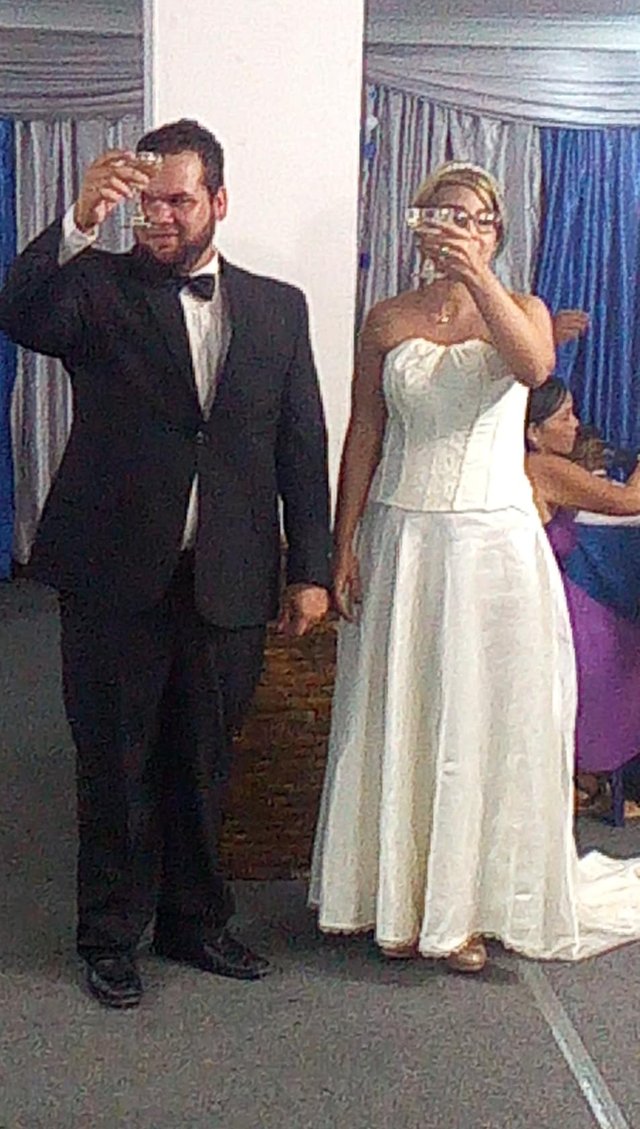 ---
I send special regards to the friends of @ulogs, @surpassinggoogle , @wafrica and one person who helped me @chiama
Thanks for all!