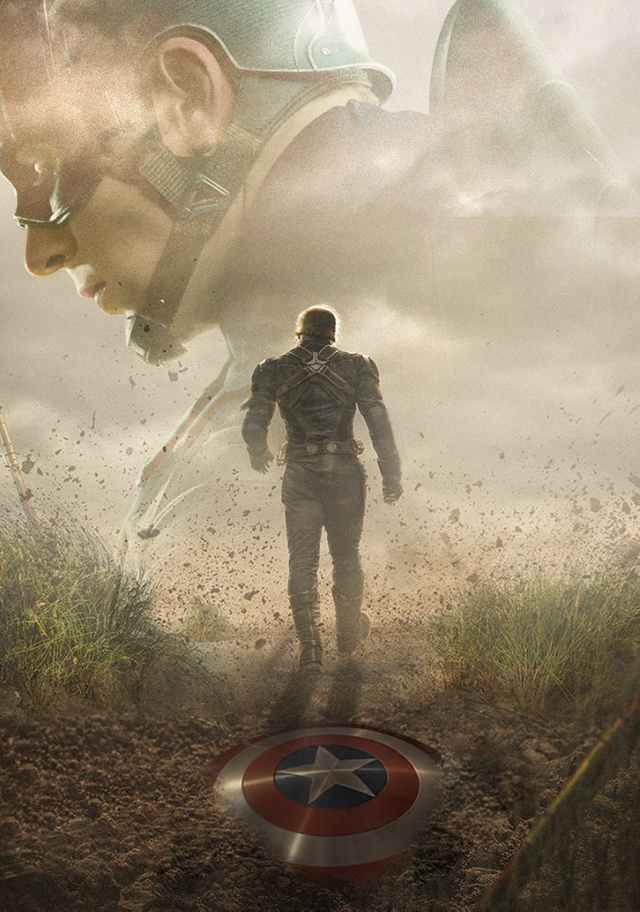 Image from Boss Logic
Chris Evans, who plays Steve Rogers / Captain America, has announced that he has finished his recordings of #Avengers4, interestingly, the actor thanked all the people who have been in front of and behind cameras with him during the 8 years has played the "Cap".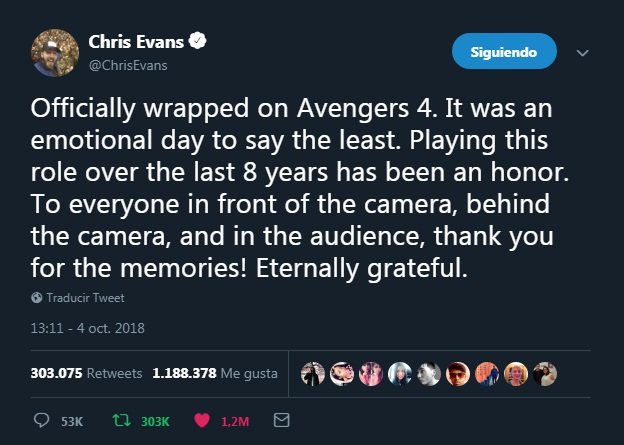 Chris Evans´s Twitter
For many fans of MARVEL (myself included) this sounded goodbye to the actor.
Some say that only announcement that he finished his scenes of #Avengers4 and nothing else, others believe that it is the final ADIOS of Evans to the roll of Captain Steve Rogers.
The actor's contract (like other MCU actors) ends in the 4 movie of "Earth's Mightiest Heroes". Evans has said to renew his link with Marvel Studios, but that does not depend on him.
Stan Lee, creator of Captain America himself, has said that Chris Evans is the Steve Rogers that he created about 70 years ago. - logically says it for the interpretation of the character -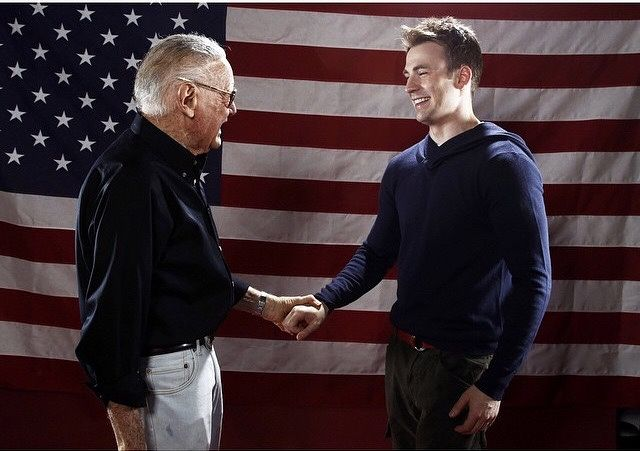 Tomatazos
In my opinion, if I think Chris stopped playing the character. It is not easy to interpret these papers that demand much, in addition to the recordings but the tours of premieres and interviews. Although Evans is a young actor (37 years old) he feels he has given everything for this character, I would like him to continue but as a roll to the Nick Fury or Tony Stark in Spider-Man Homecoming. A leader / mentor of the New Avengers.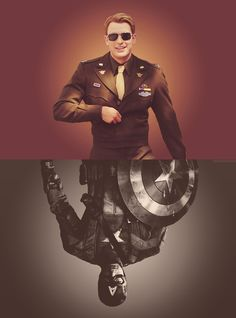 Pinterest
---
What if we really know is that we must wait until May 2019 to know the outcome of the "Cap" and the other avengers in #Avengers4