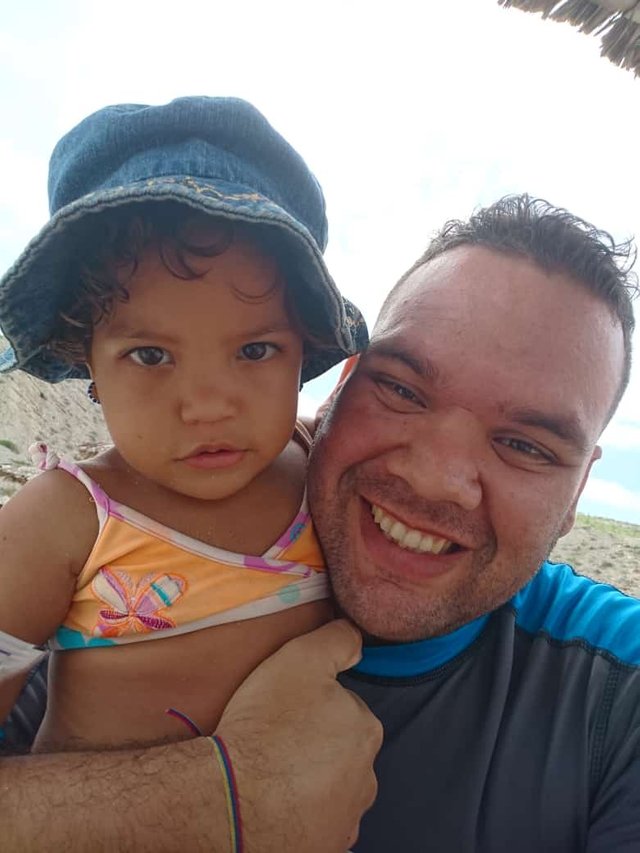 Giselle
This are the little smiles how are in my life.
Beautiful childrens around me. They bless my life. In especial Giselle and my new nephew, Nathan.
---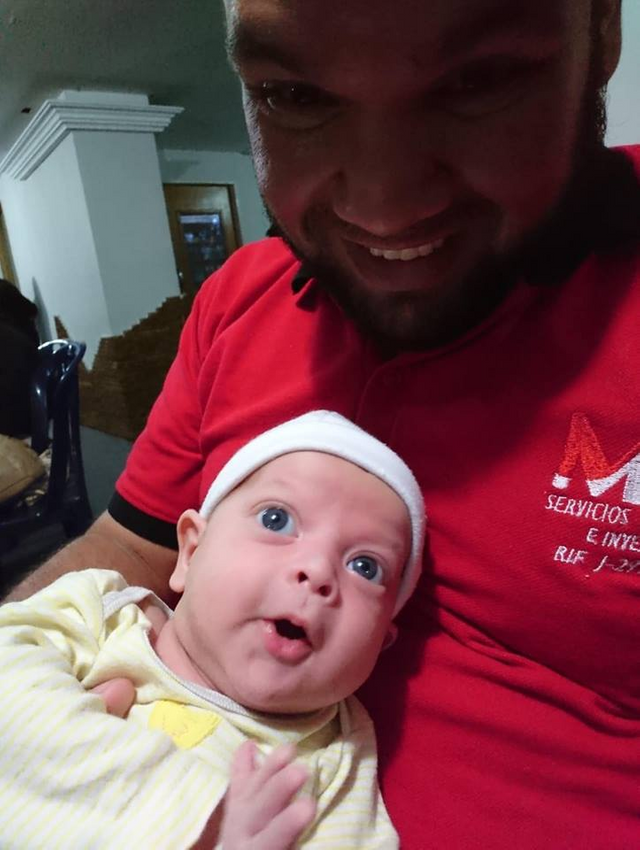 Nathan
My brother´s son.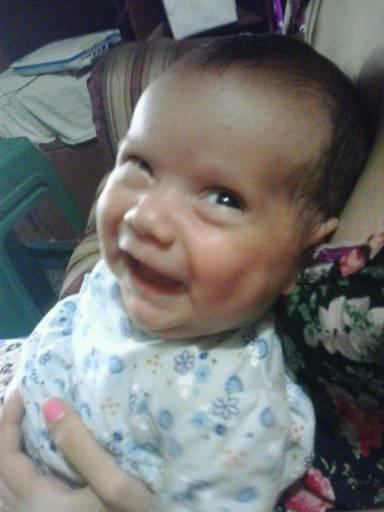 Barbara
my nephew's daughter. (Yes, I am uncle grandfather)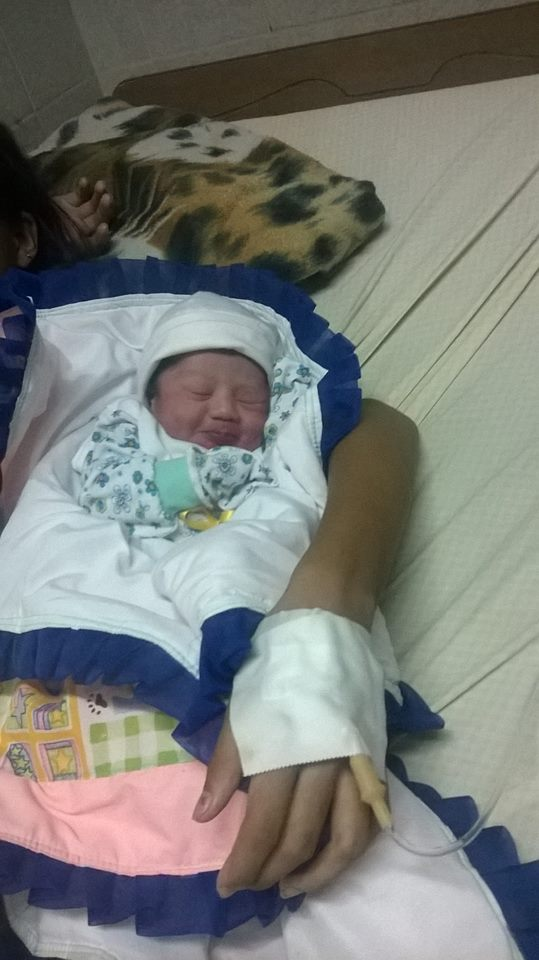 Oriangel
the daughter of my niece.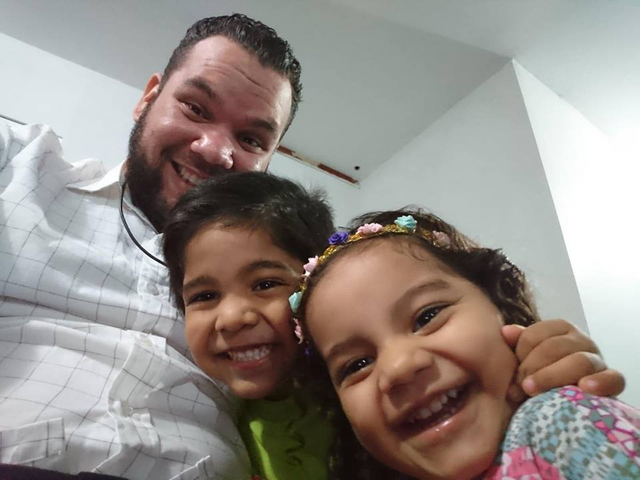 Sara & Emanuel
@rosaimm and @autinf´s daughter and son.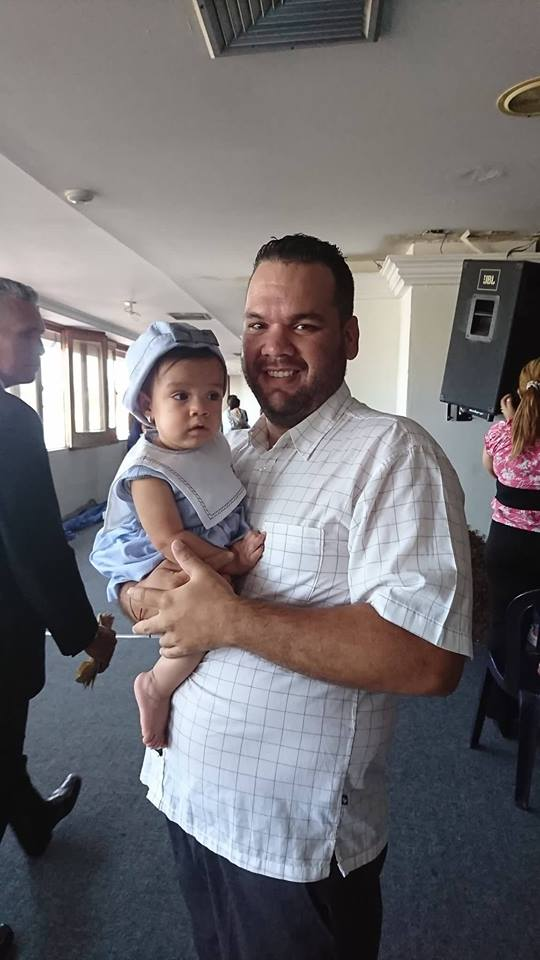 Isabella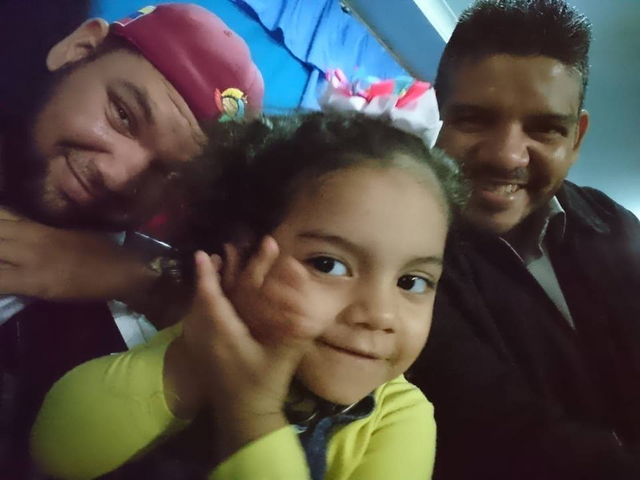 lol
W/ my good friend @autinf and Sara
---
This little people steal smile to me... and I love it.