Hi friends from Steemit, @ulogs and @surpassinggoogle
Greetings and a strong hug!
Today I want to tell you about a special person in my life.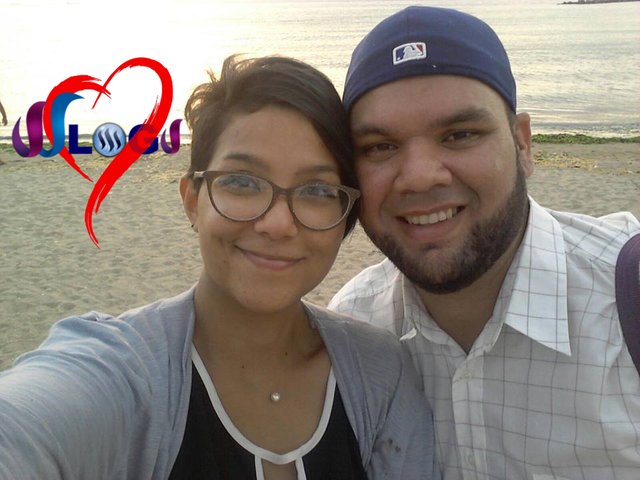 She is called Orianna Sinai.
This girl was there forever, in a hidden, low profile, until she herself dared to speak to me directly (after 6 years, more or less) and there started a beautiful story with her.
---
Today I want to tell you about the great talent that Orianna has.
She is a manicurist. Almost all his life he has worked in that area and, it is not because he is my girlfriend, but the talent to make any drawing and nail art is too good.
Here a little of his talent, which can also be found on his Facebook and Instagram.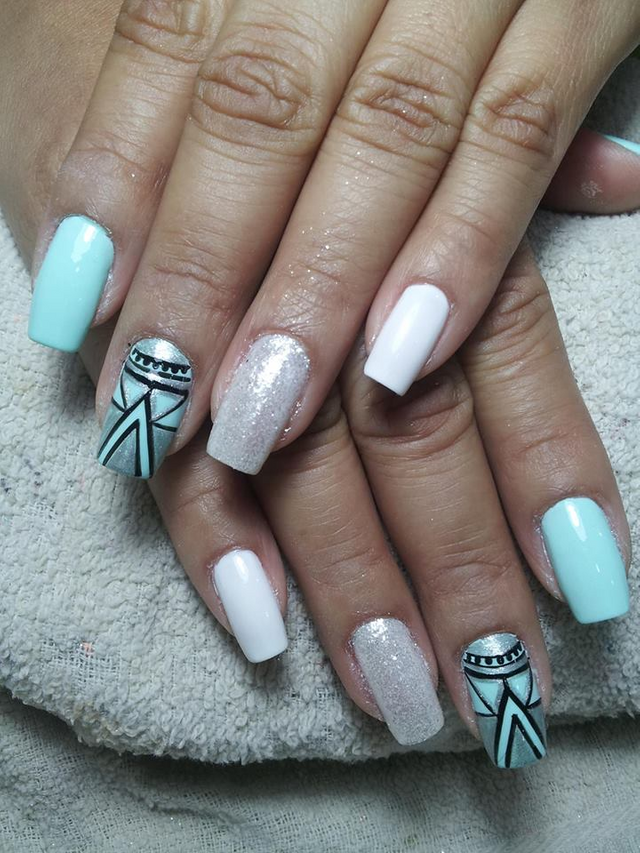 facebook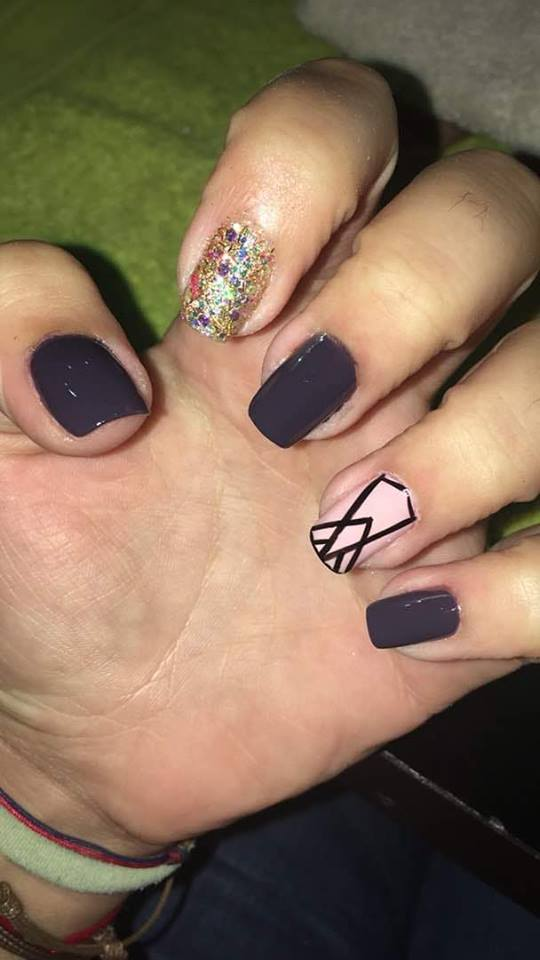 facebook
Her talent is placed in front of very important people of my country, for example: The candidate to Miss Venezuela, Miss Guárico, Gaby.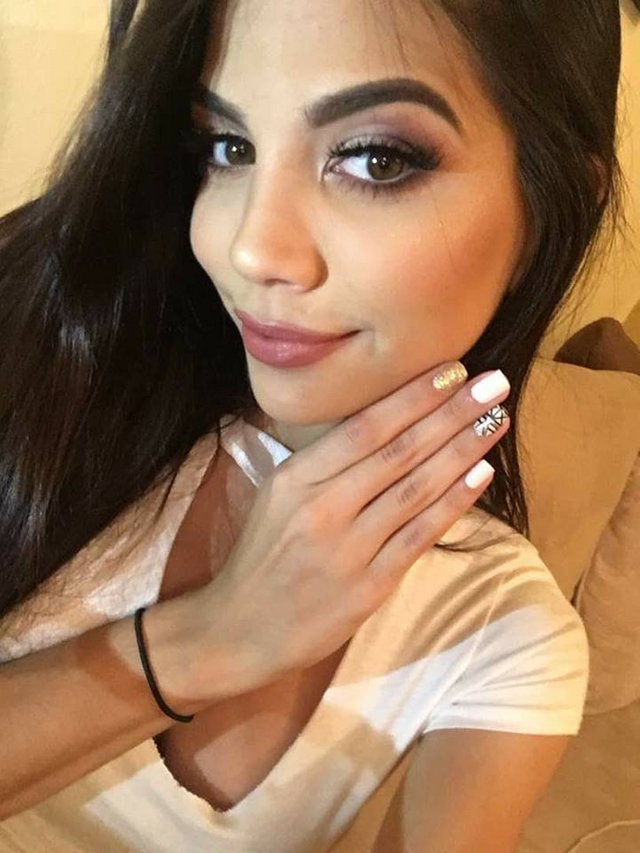 facebook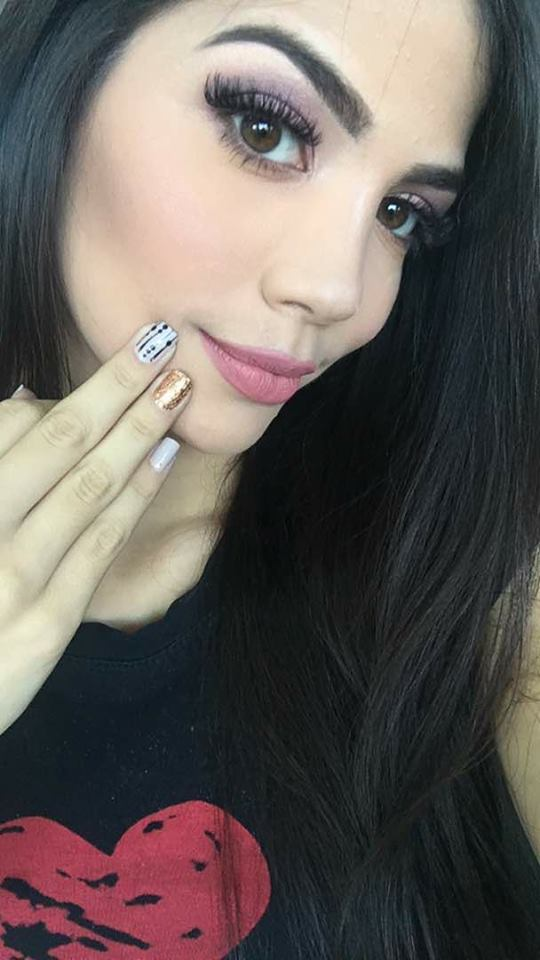 facebook
---
It's wonderful when you can make a living doing what you do and what you like to do.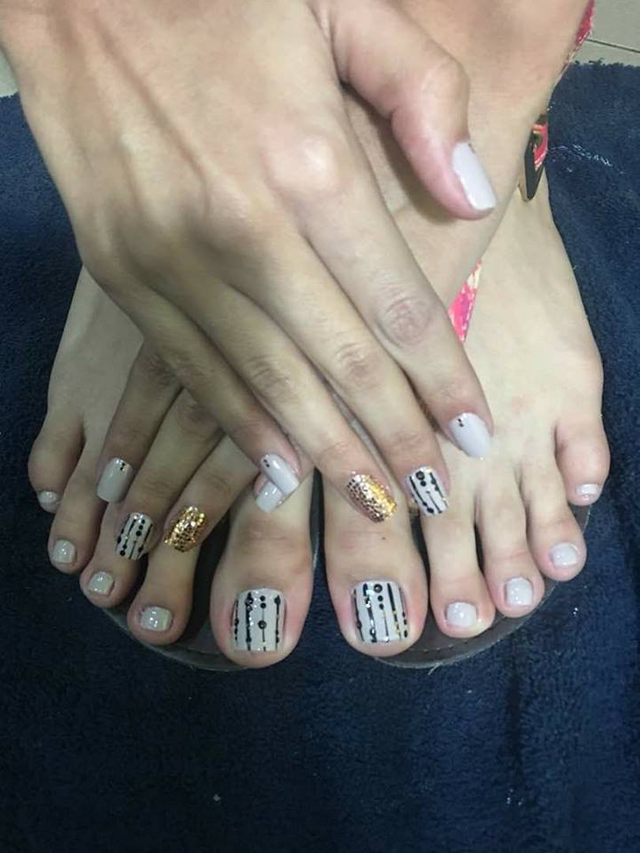 facebook
I like to draw and I like to see things well done, that's why when I see the work that she does, she makes me love her talent.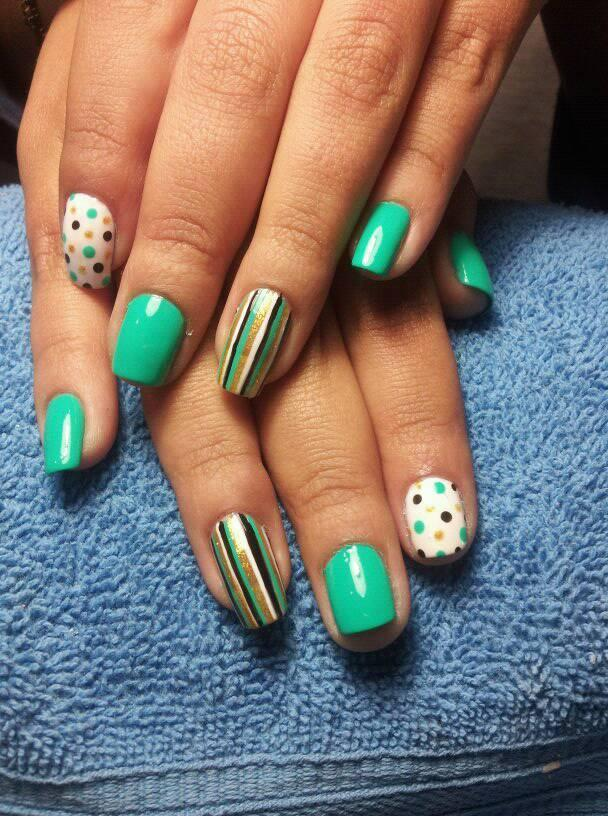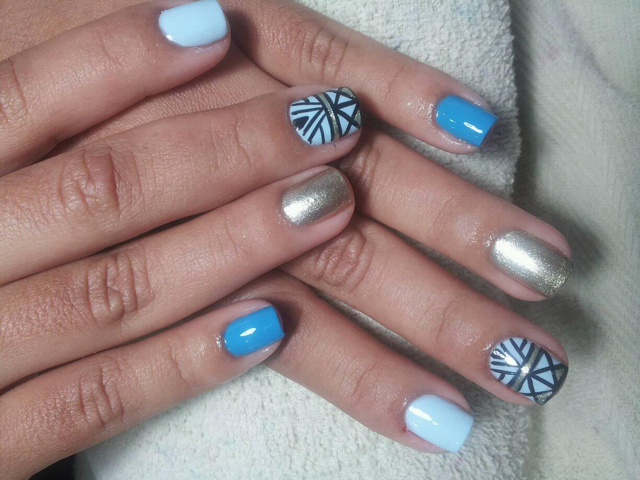 ---
He has worked in the best locations of Manicure de Venezuela, SpaManos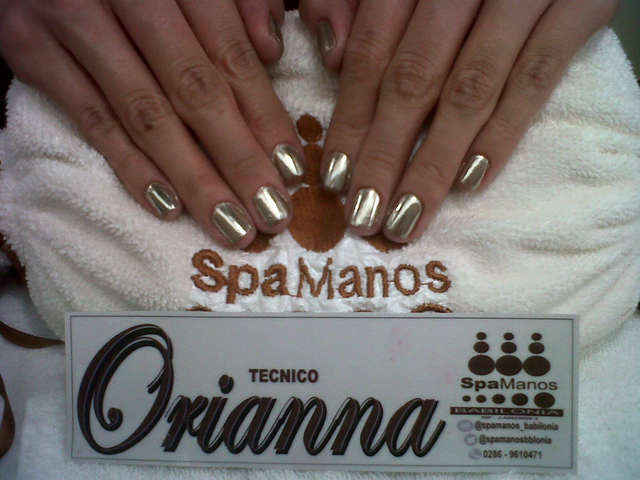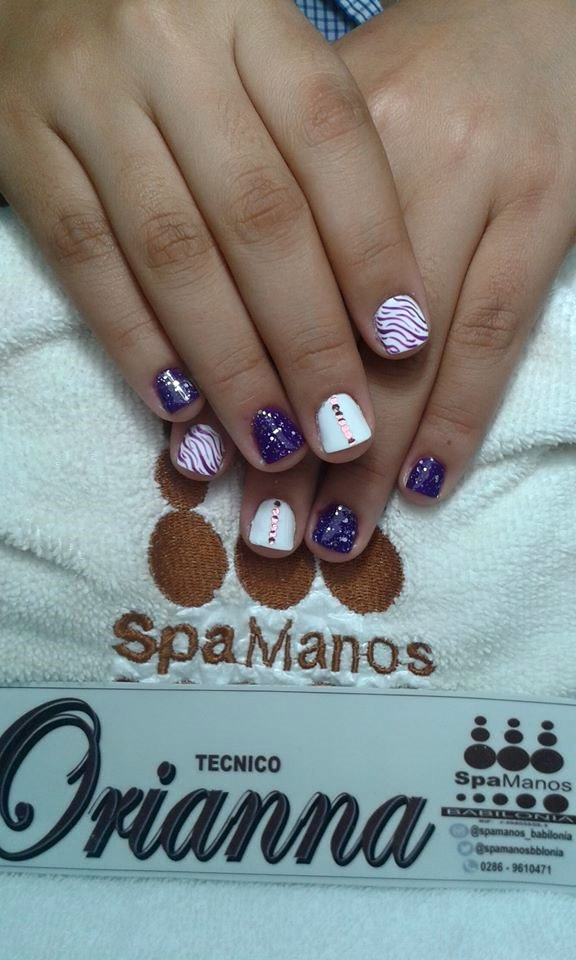 ---
I love her talent. I love her madness. I love her art ... I love her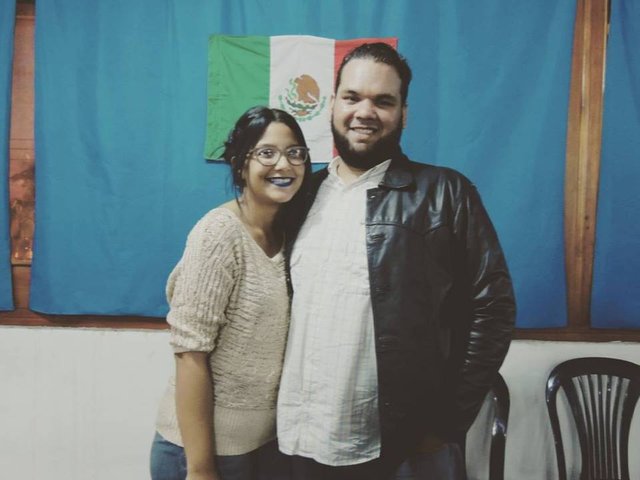 ---
PS: She has fixed the nails of my hands and feet (just for maintenance) and believe me she knows what she is doing.
let me tell you that doing this kind of work (well done) is an art, it requires talent, so much so that manicurists do not like to be told that, manicurists, they are technicians in their profession.
So they deserve respect for what they do and they must charge well for what they do.
---
I hope you like this post and learn more about that talent that girls who work in this area have.
God bless you!