I'm back! Hello @uloggers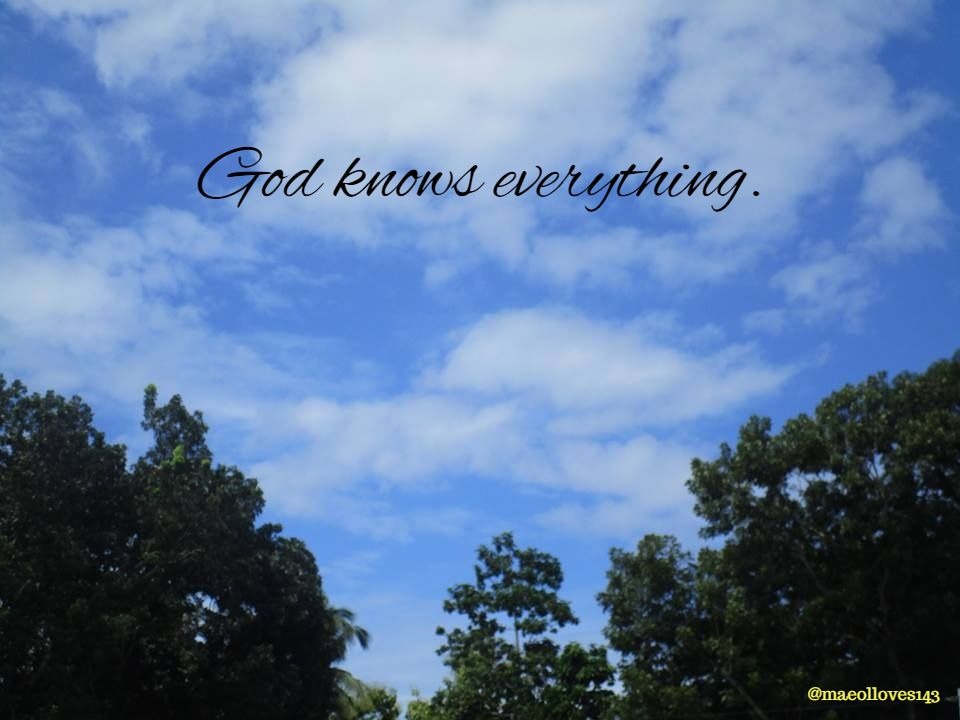 ALL THINGS WORK TOGETHER FOR OUR GOOD right?
Morning Devotion is our daily routine in our school, Its really a great privilege that as a student assistant they've given us this kind of activity everyday before we start our task and responsibilities.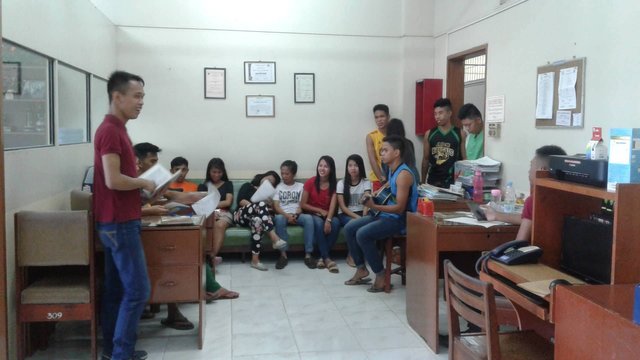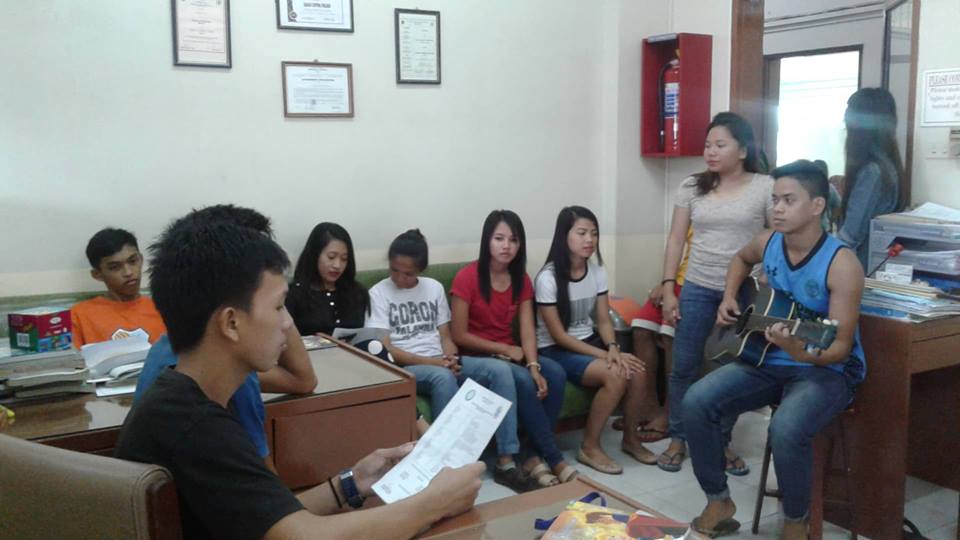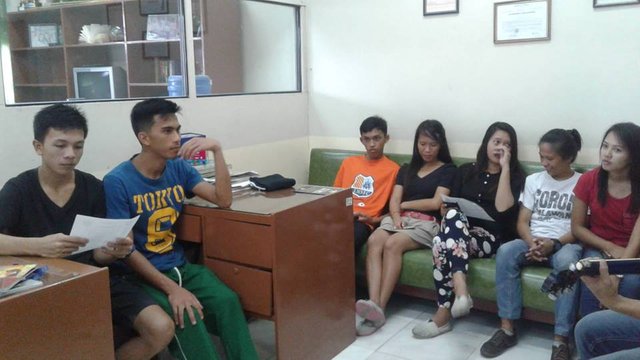 I just want to share it with you today the verse in 1 John 1 :9
9 If we confess our sins, he is faithful and just and will forgive us our sins and purify us from all unrighteousness.
WHAT IS CONFESS?
According to Dictionary CONFESS means
-admit or state that one has committed a crime or is at fault in some way.
-admit or acknowledge something reluctantly, typically because one feels slightly ashamed or embarrassed.
-declare
Confessing our sins is something that you need to admit that you do.
Do we really confess that we've sin against God?
Sometimes in our lives when we commit a sin and thought that no one knows, we hide it secretly.
One small lie is still a sin.
There is NO SECRET SINS!
God knows everything about you and me , including the motives behind our words and actions.
God is really amazing that He's given us a chance to talk to Him.
So what are you waiting for?
GOD KNOWS WHAT IS IN YOUR HEART
CONFESS TO GOD YOUR SIN RIGHT NOW.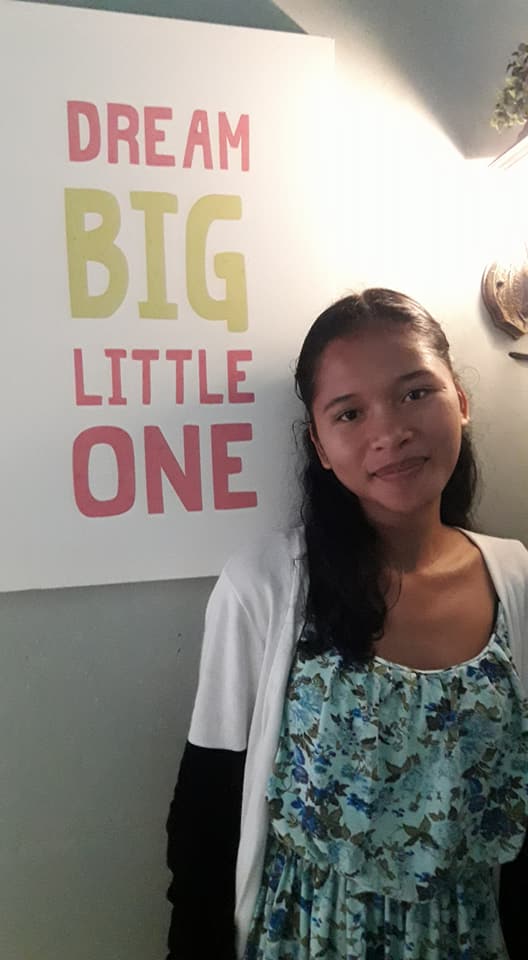 Be true to yourself. God knows everything
Have a blessed day everyone.
XOXO,
@maeolloves143