Hello @uloggers, steemians .
Sorry for the delayed post,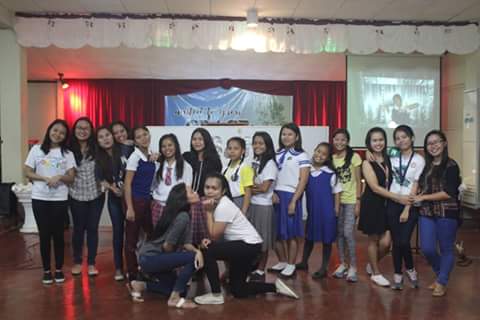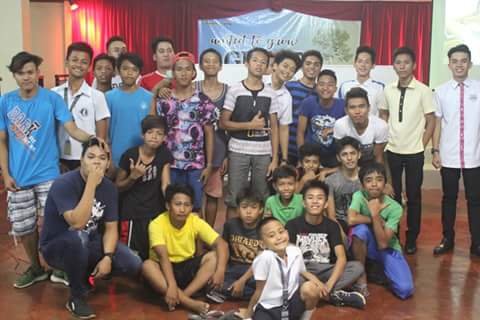 #friday is the most awaiting day in every young people in our church because every friday we have a TGIF ( which means Thanks God Its Friday )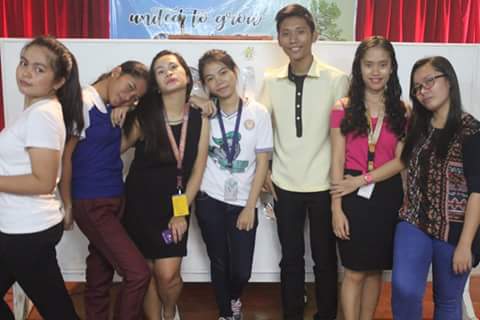 This event is for all the young people and those feeling that they're young hehe
Its a celebration of God's faithfulness and goodness through out the week.
We can invite our friends, classmates and co-workers to come and fellowship with us.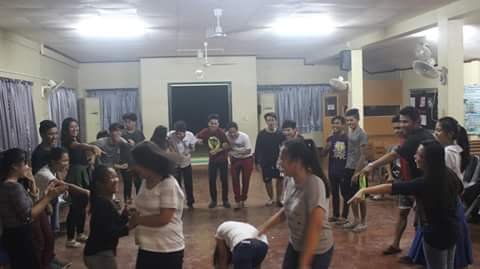 Its really amazing seeing your friends also want to know God.
The goal is to help every young people to know more about God, learn how to live a life God wants to be.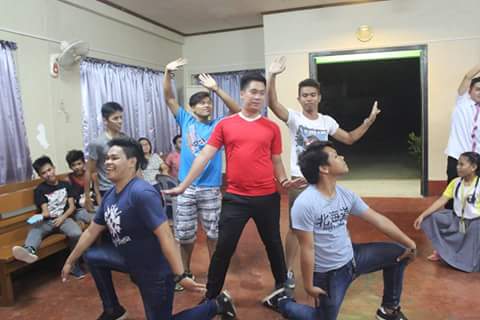 Its really great spending your time with God and His people.
Always remember that God is faithful and He's word is true :)
love,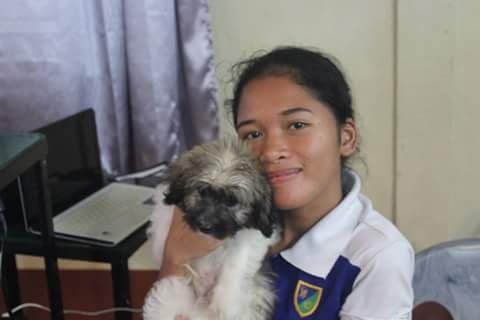 @maeolloves