My First Post in Ulog - Went Around And Looking At Some My Plants and My Ducks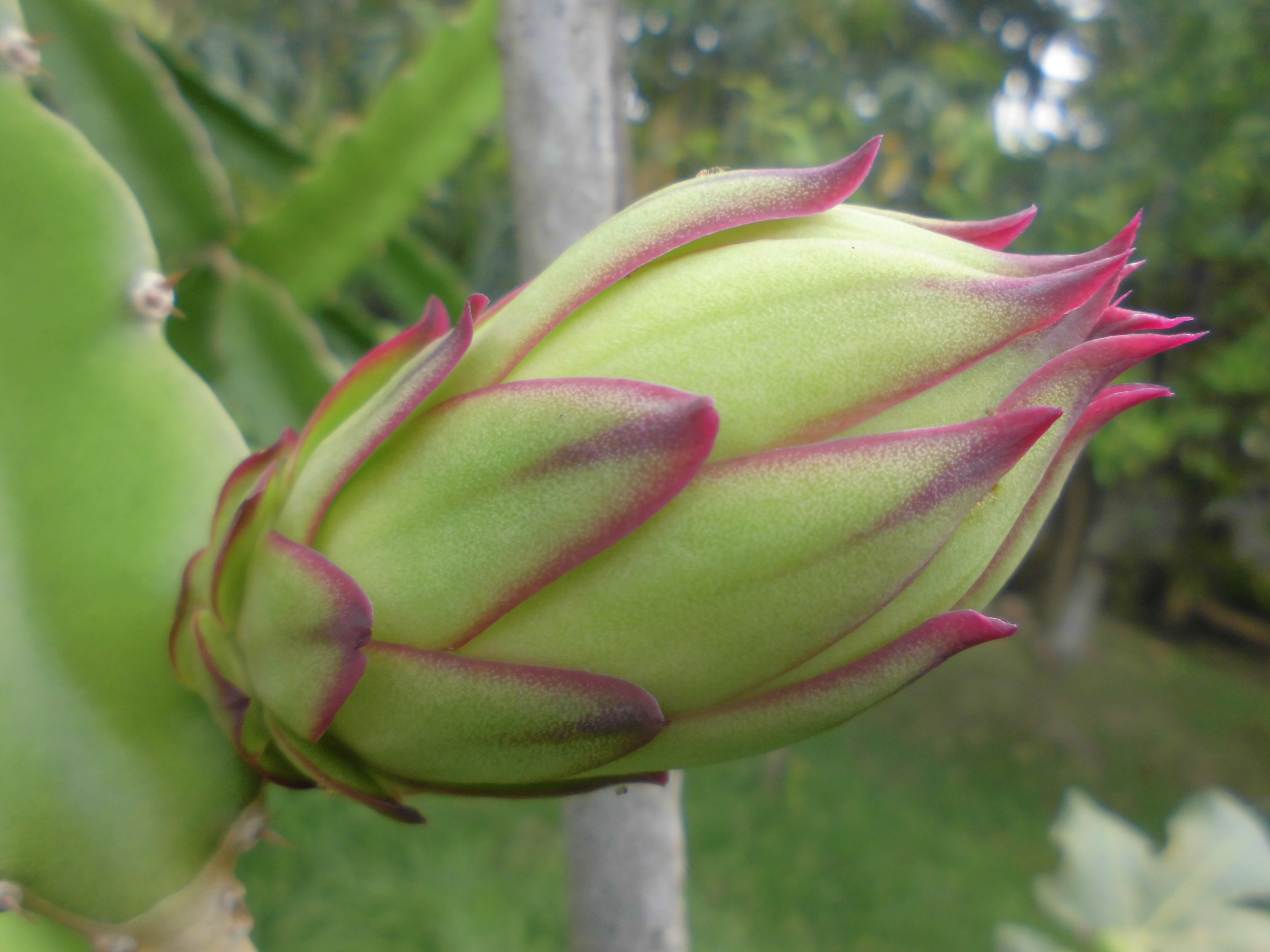 This is my first post in #ulog, I know it from @lyndsaybowes and I am very interested to write on that tag, after i search what is ulog and I find what is #ulog. thanks to @surpassinggoogle who has created the tag, you are so cool bro.
These are some of my activities today, because I love gardening so I will make a post about it, the day I check some my plant and see what their needs are fulfilled or not, I treat them like caring for my own body, it is actually more difficult to care for plants rather than our body because if our body is sick we can know it by ourselves but if the plants are sick they can only be silent, that's why I always go around every day to see how the growth of all the plants that are in my house, that is what I do and this time I give to you all to see what kind of plant that I have, I hope you guys like it.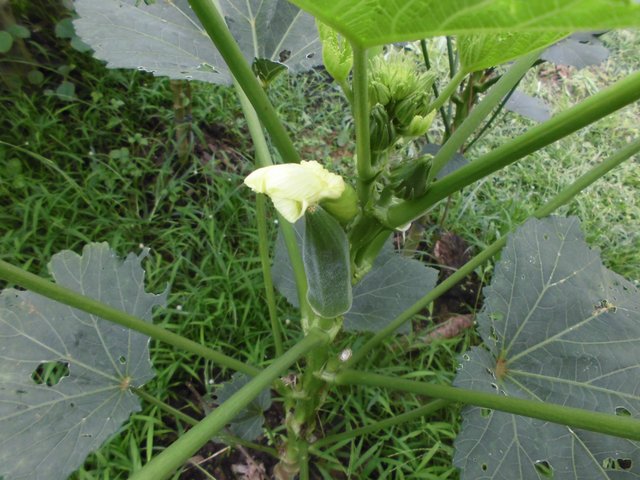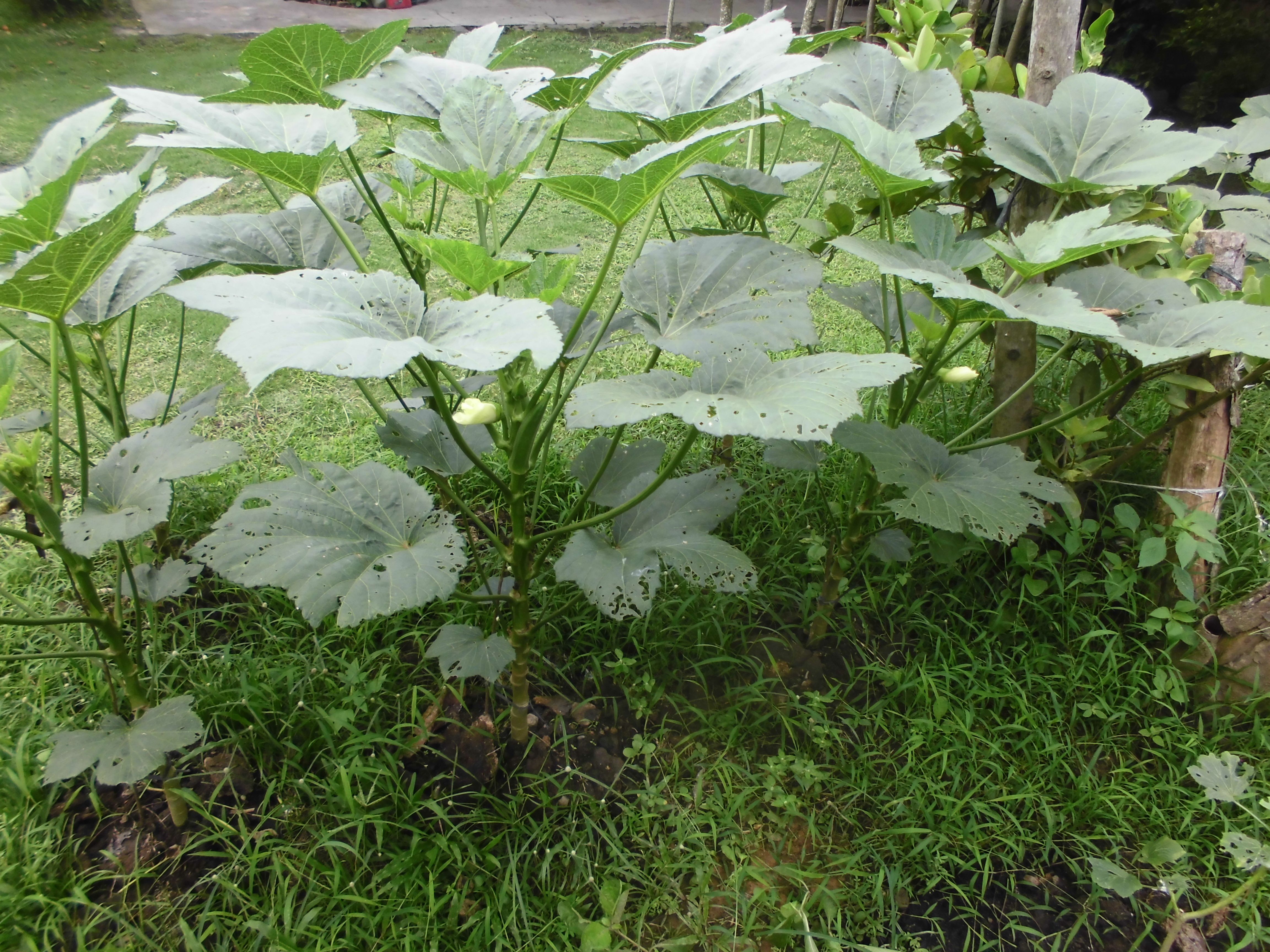 The first plant that I check is Okra Plants, you must know this type of plant, if not you can googling first, this plant is easy to grow in tropical climate like my country, I think this plant is very healthy for now but I also must be wary of ants because they can make this plant is not good.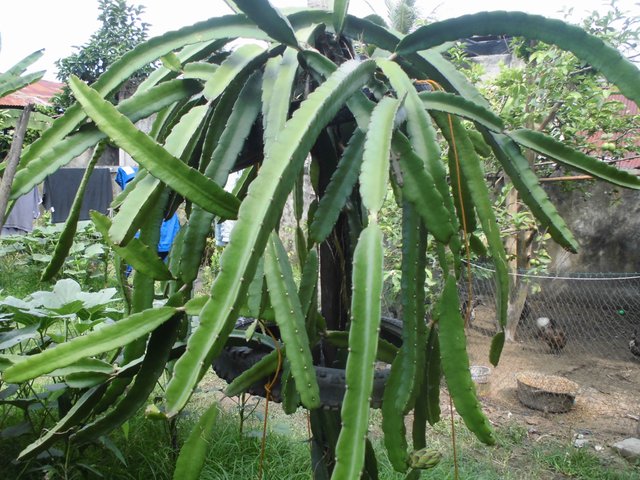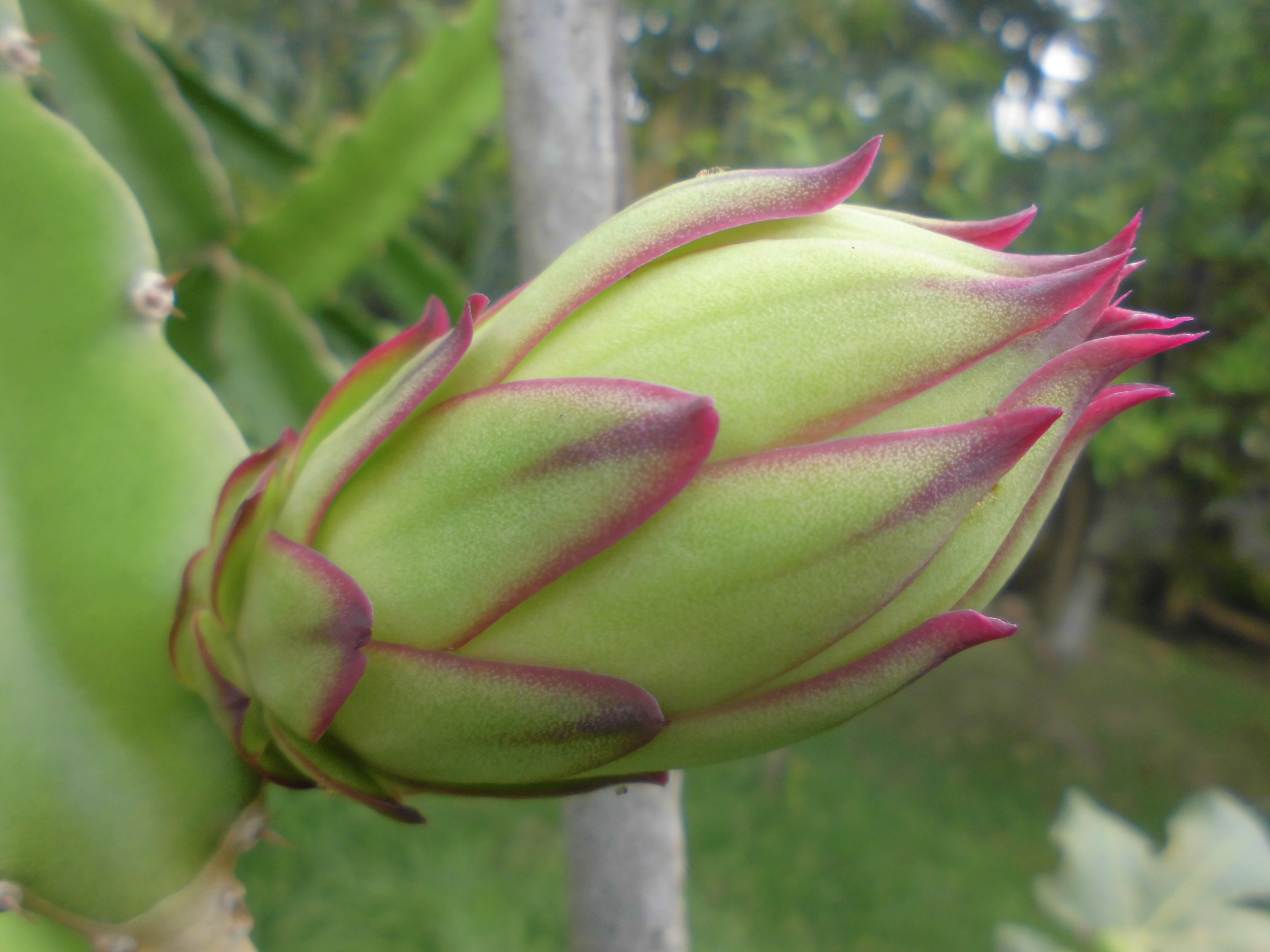 The second is the Dragon Fruit Plant, this plant grows very fertile in my place but the fruit does not last long because fall, I don't know what causes dragon fruit is falling out, I love the taste of this fruit, if you guys know why you can write it in the comment.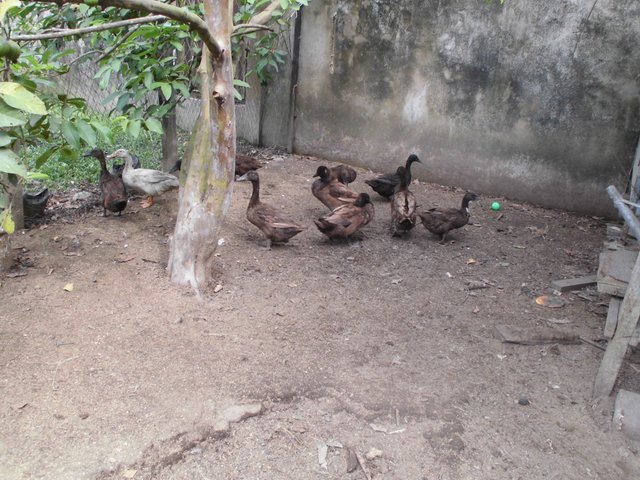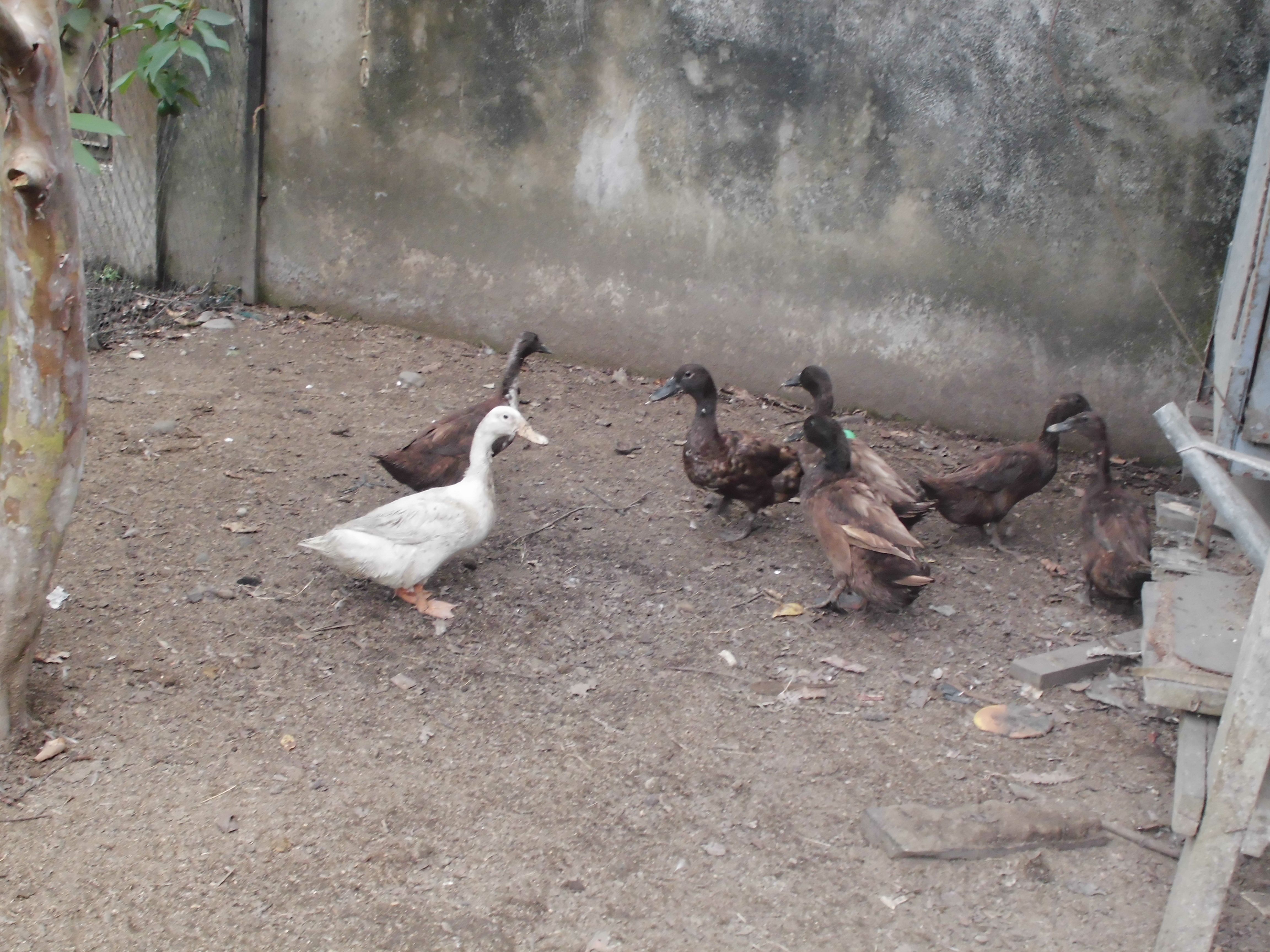 Not only the plants that I have are also some ducks and they always singing if hungry. lol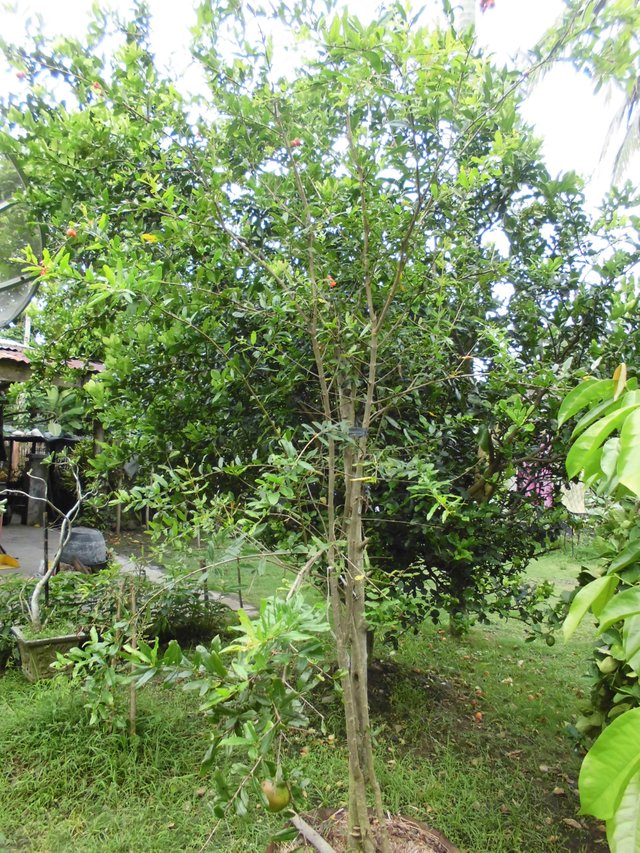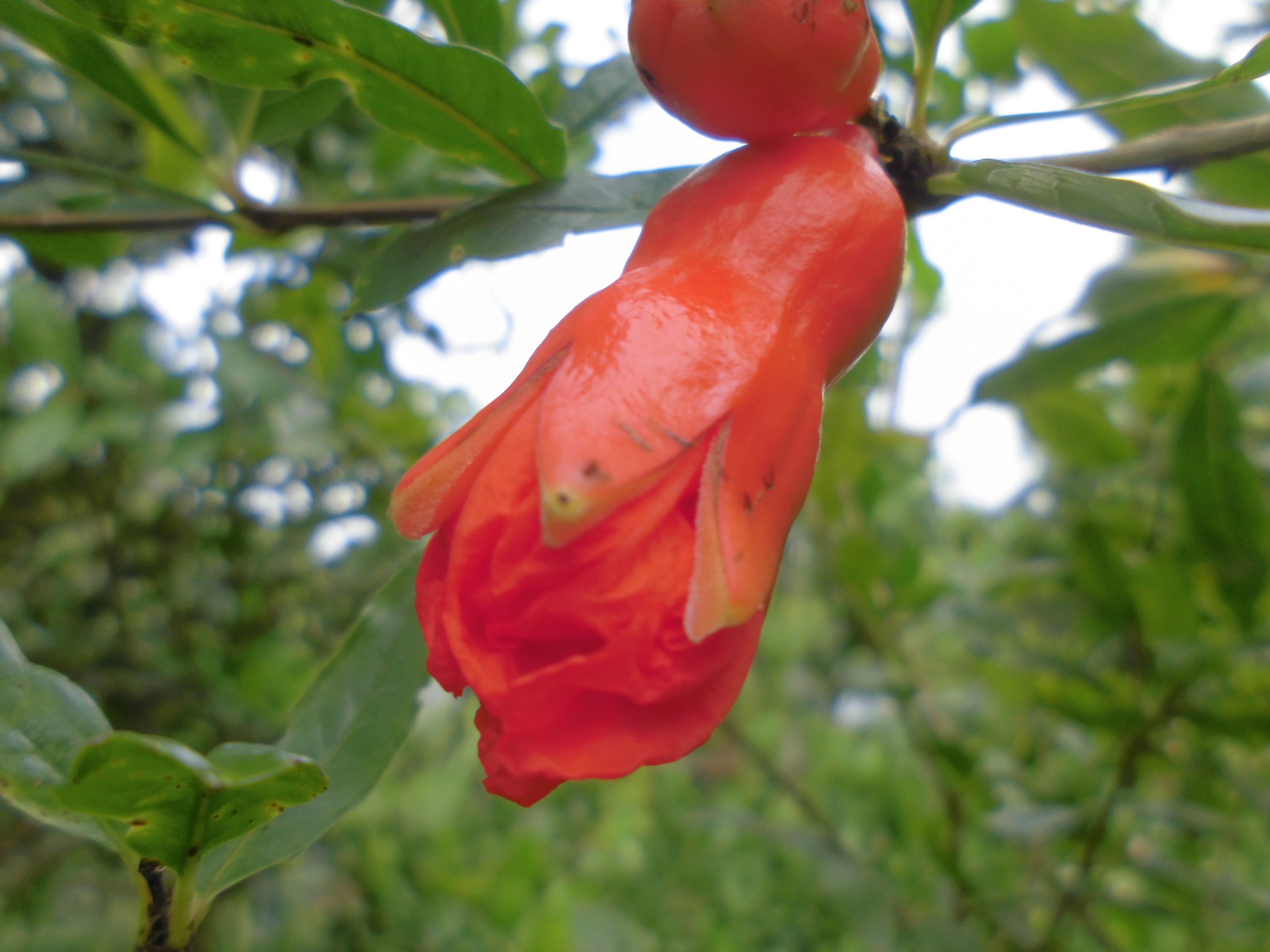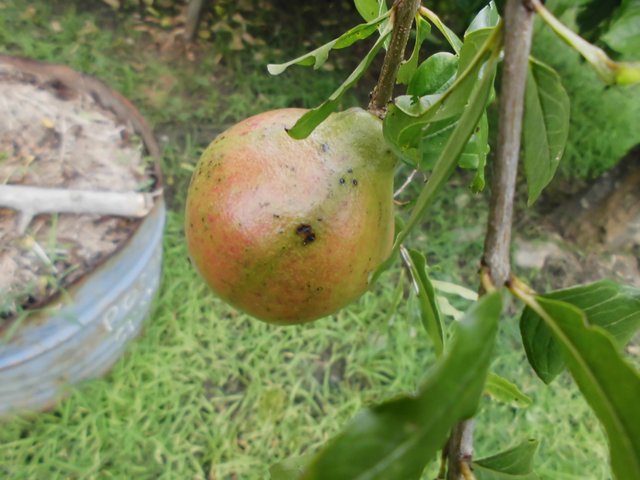 I also have Spanish Pome Plants, I do not know what this plant is from spain, I bought with that name tag, I am still curious with this fruit because i have never eat before, this is the first fruit and I hope it does not fall out.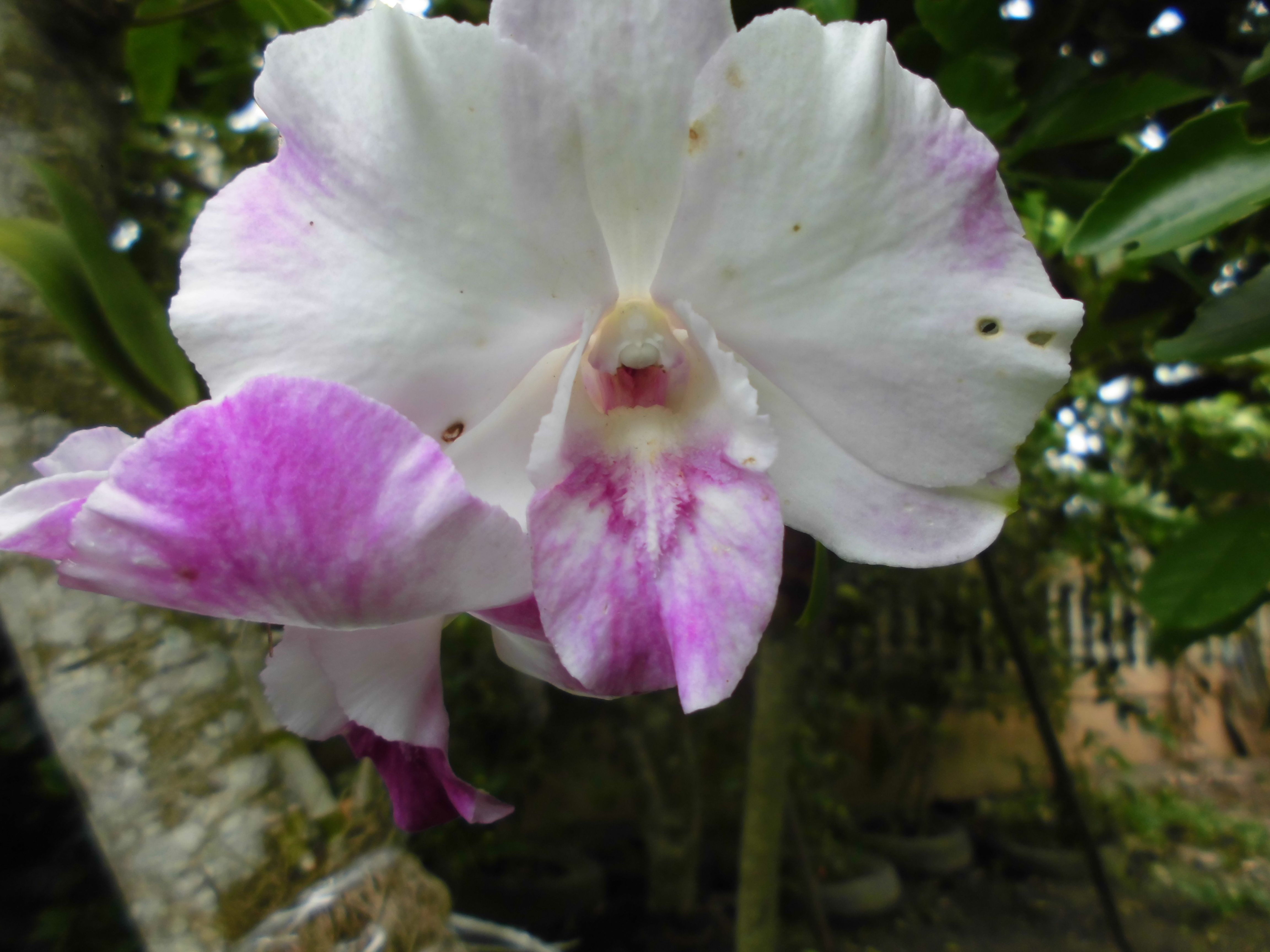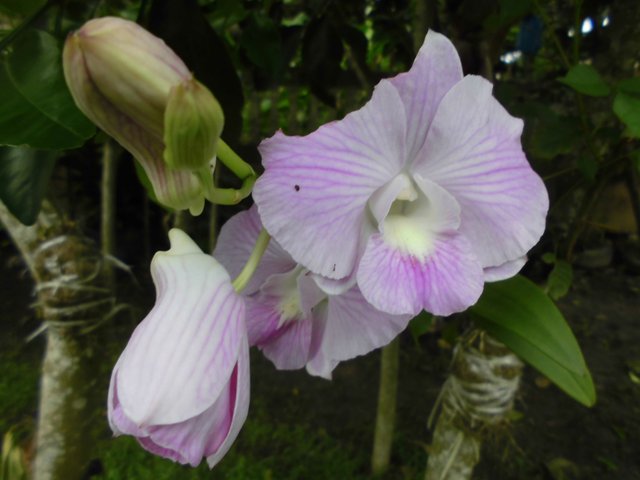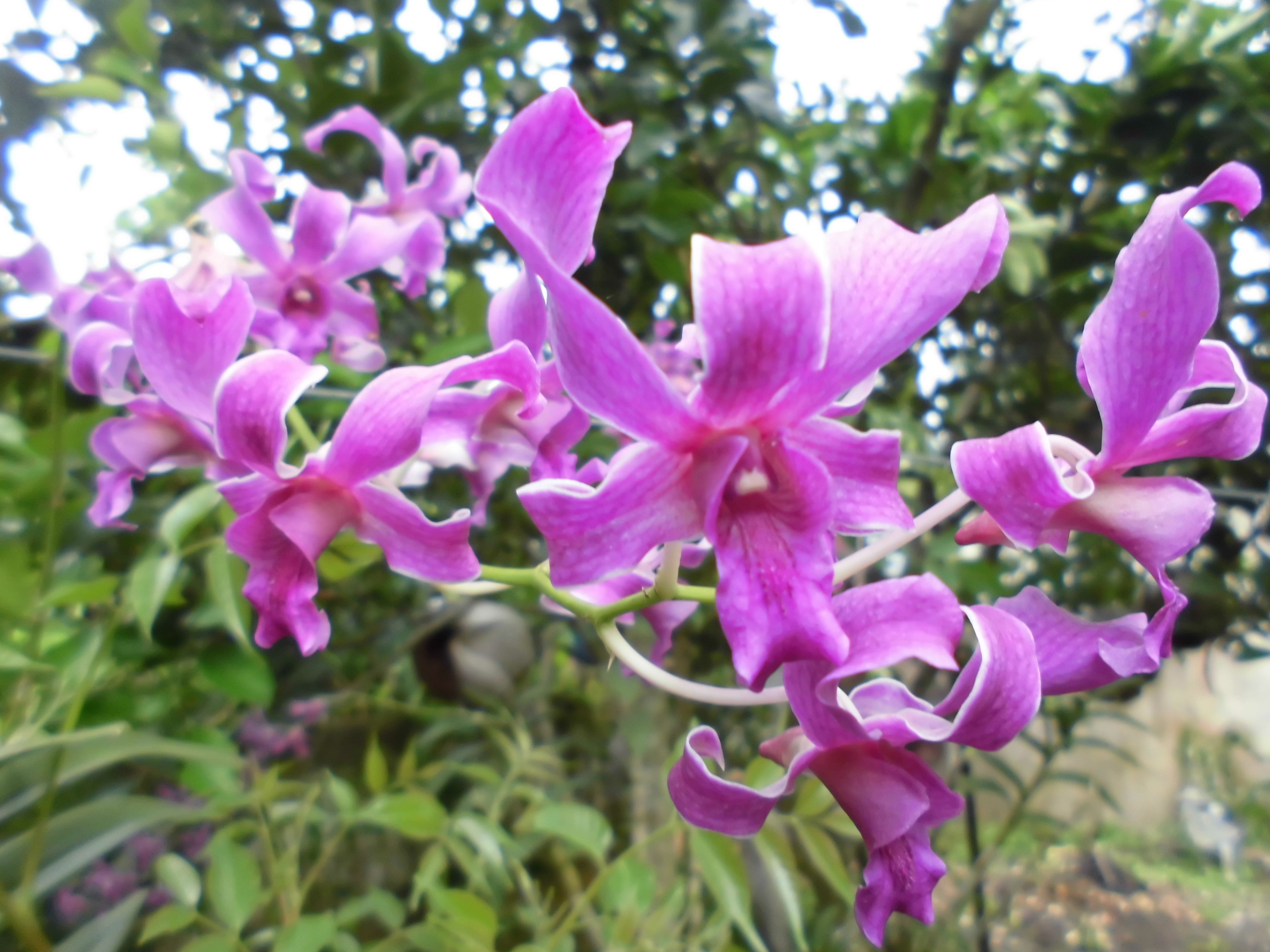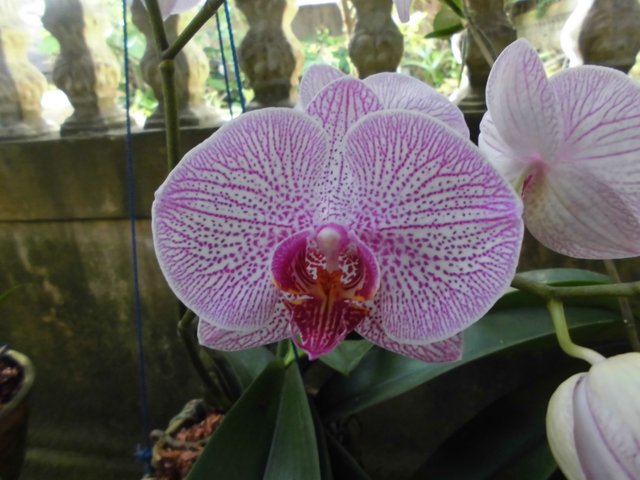 >This is some kind of orchid have my mother, this is my mother's favorite plants, orchids have a beautiful color and I also love the beauty.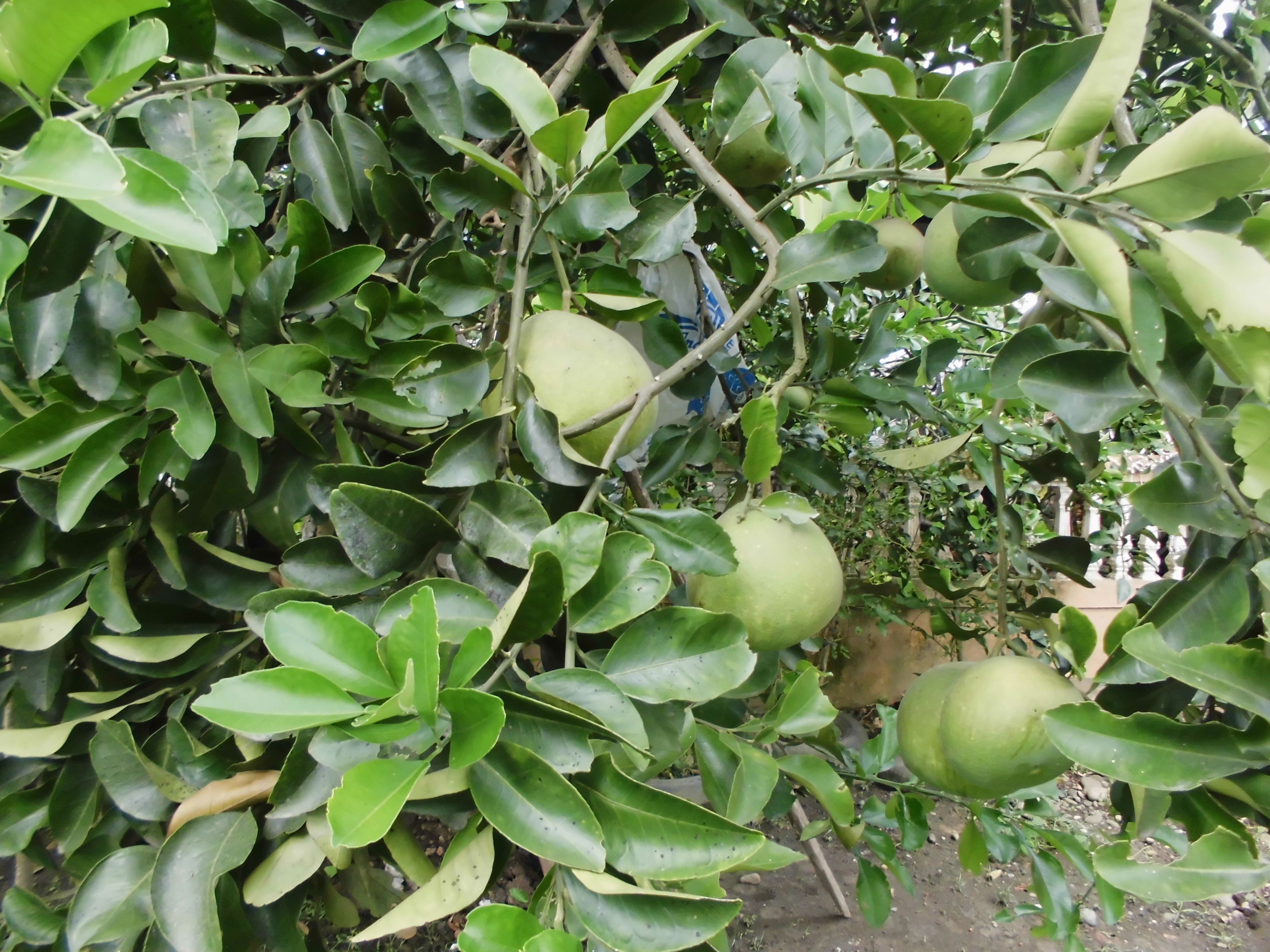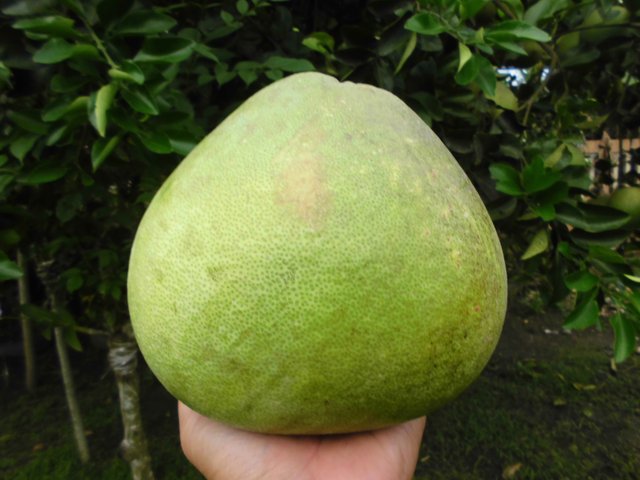 This is a Pamelo plant that I have, it is fruitful all season and has a very large fruit size, a very healthy plant very healthy now, he is sprinkling very many fruits and there are some that are already ripe.

This is my preparation for planting some new plants and may soon grow.
Here is some of my activities today and this is the first time I'm write for #ulog , I hope this tag growing into popular tag in steemit , I invite to you all Stemmian to write on this tag because this awesome to be there , You can also join to Steem Gigs Discord on this link https://discordapp.com/invite/Cnv3Rat