PICTURE TIME !!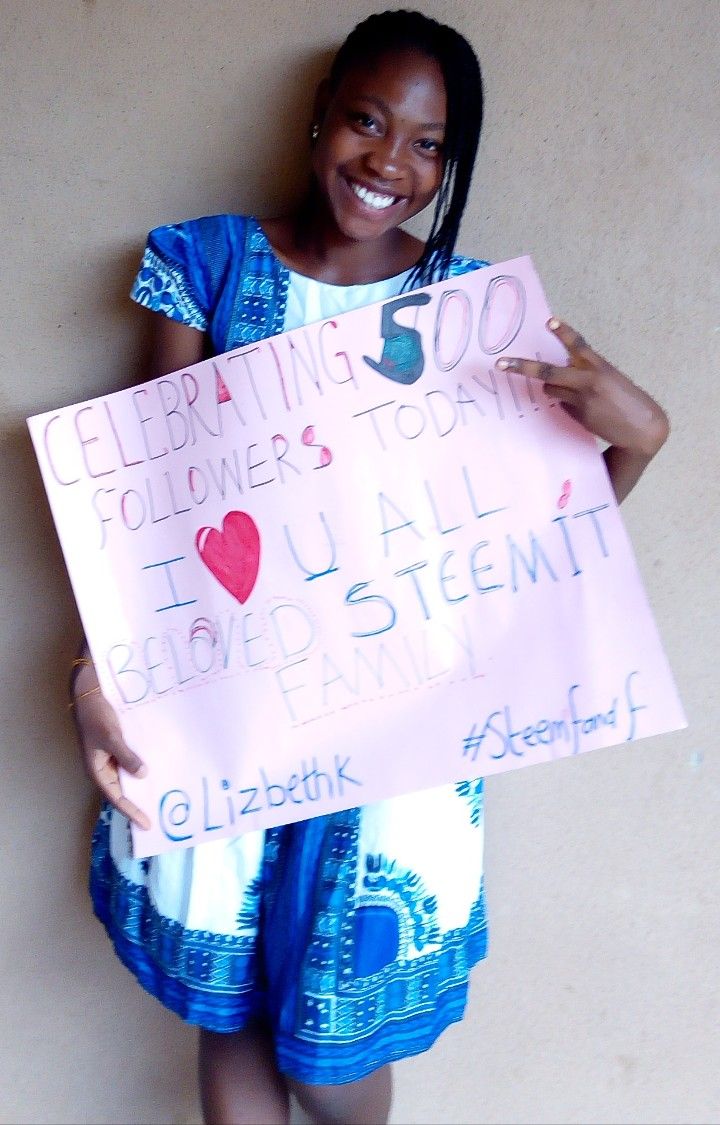 Let the celebration begin as @lizbethk hits 500+ followers.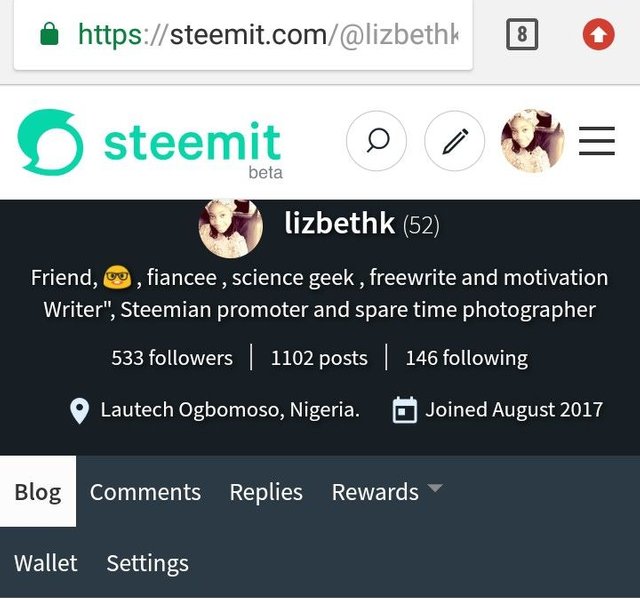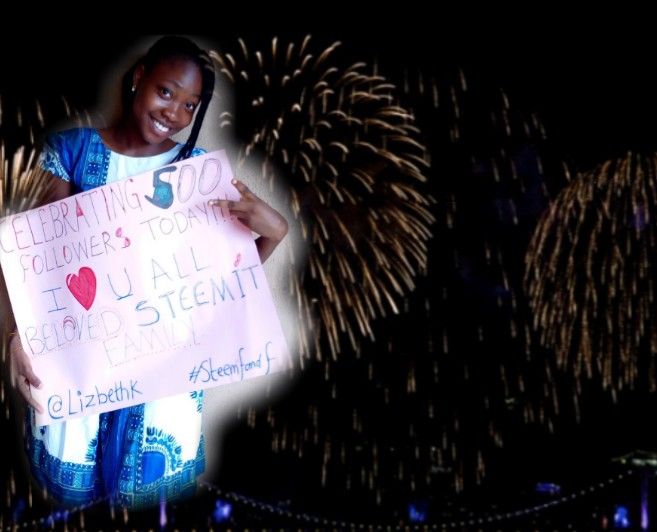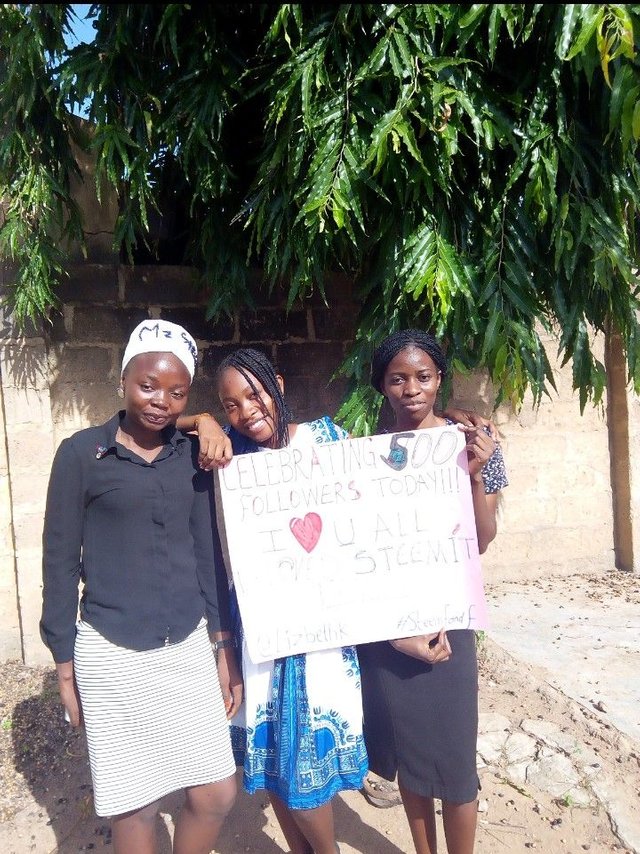 THE JOURNEY SO FAR :
Almost a year ago i was introduced to steemit by my honourable departmental superior and friend @honourmaus and since then i've never regretted joining the community.
I have had a wonderful time meeting new people, exploring new views and seeing how people relate when we are on the same course.
I viewed other steemian blogs and saw thousands of followers accompanied with thousands of posts and never realised i would reach there someday.
Not long after joining the platform i realised my purpose there :
*** It was a place like home where i could express myself .
A place where my voice was worth something.
A place where i could be of assistance to my community.
A place where i could train my mind to be better.
A place to meet people of importance that were intellectuals and wanted to do something to change the negative circumstances around them.
A platform that could change the world***
Since then preaching the gospel of steemit has been my joy and pleasure.
I have attended different meet-ups .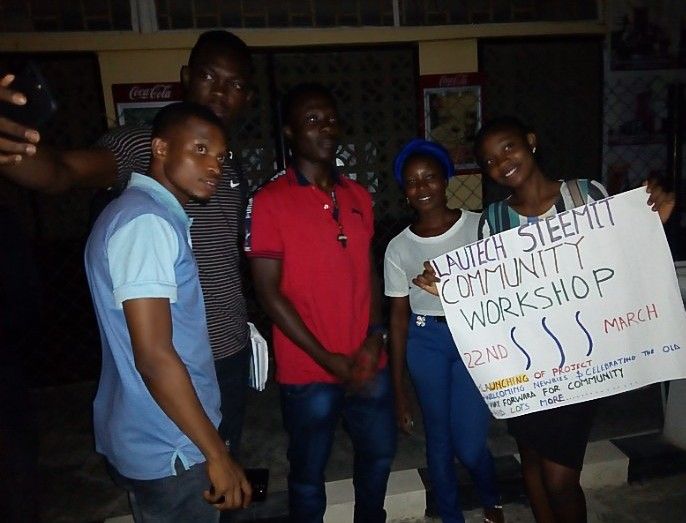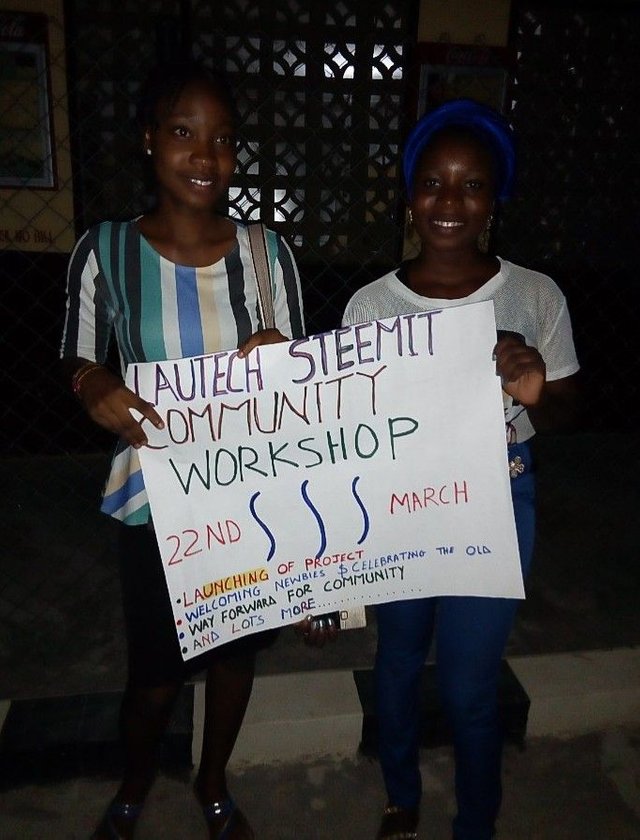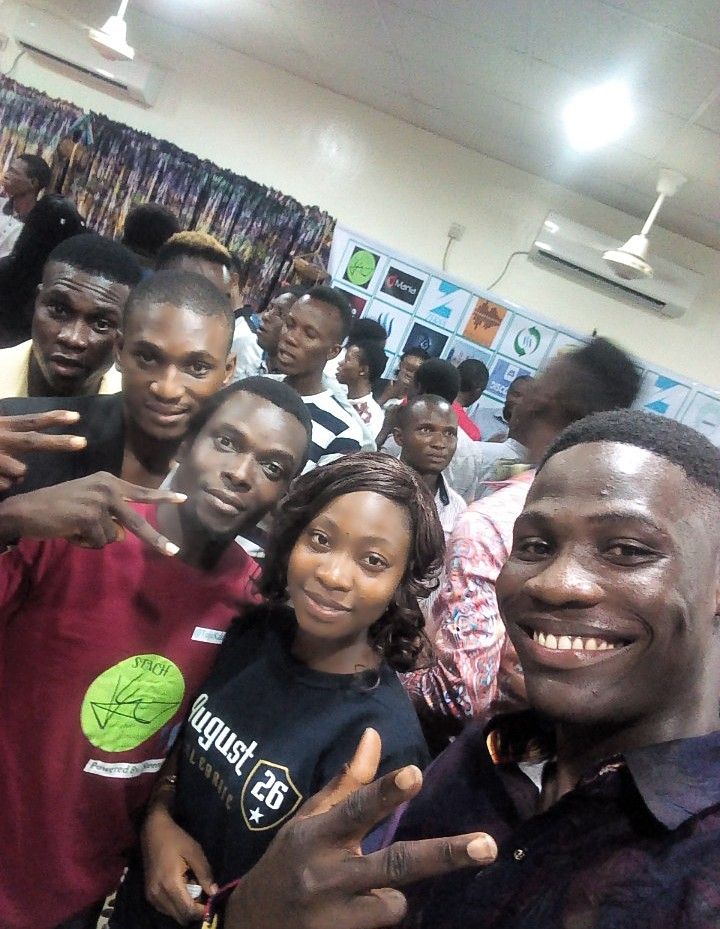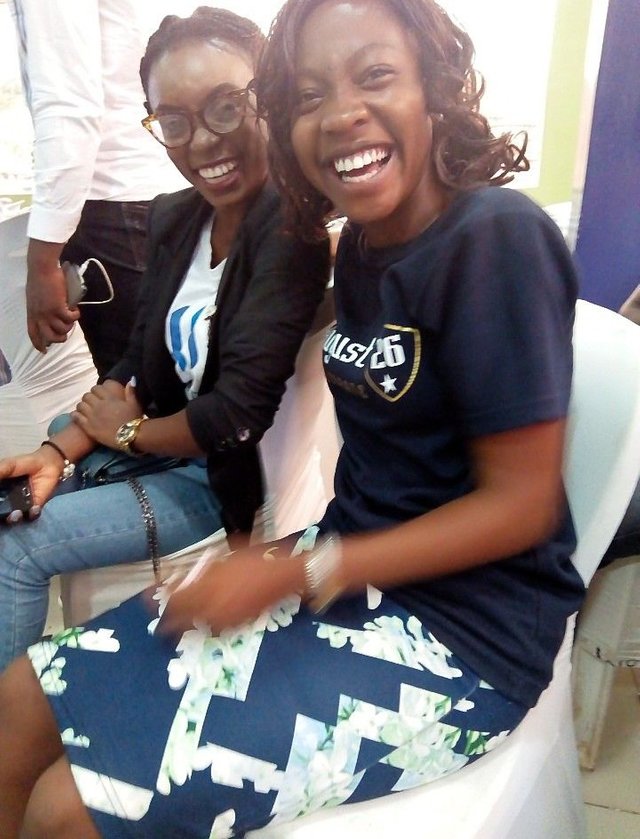 And organized meet-ups as well.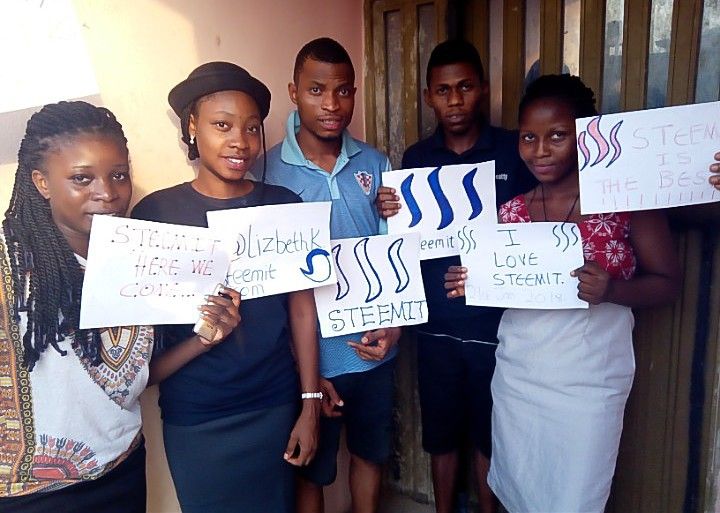 Within the time i have been on the steemit platform, i have been able to bring in a good number of people through a growing initiative called : #steemfandf
.
Some of such awesome people include :
@gbija
@lashbank
@avowal
@omotara
@victoria-moses
@sola4boy
@pearlvikky
@rexcoinz
@mikkypace
@youngaji
@sandrazeal11
@mcbanj
@joos
And lots more that still need encouragement.
MY APPRECIATION
To @honourmaus
My friend my brother and my steemit husband.
Thank you for introducing me to Steemit.
Everyday is friendship day with you. Thank you for adding truckloads of joy and happiness to my life and steemit journey. God bless you.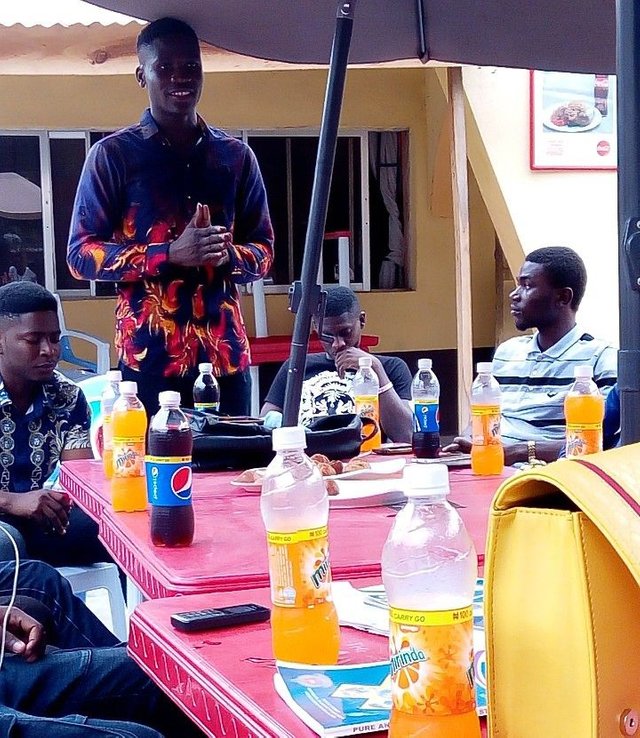 Knowing you has added nothing but blessings and happiness to my life. You are like a father to me and i will always cherish you for being there for me.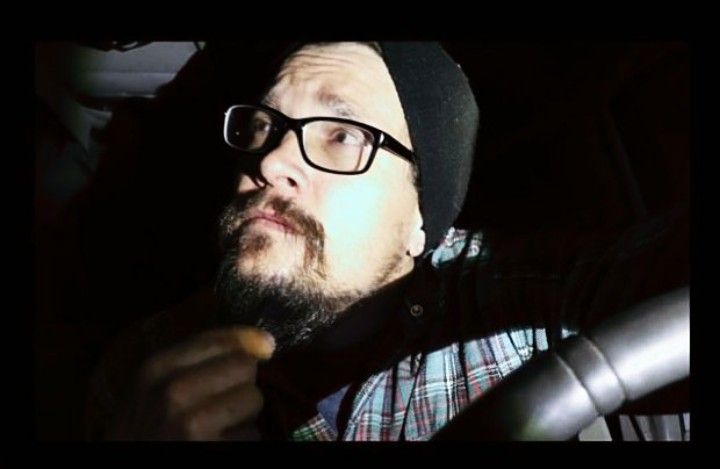 To My steemit mother @gloglo
My beautiful role model. My mummy,My Sister and friend. Words can't express how much i hold you dear.
Thank you sooooo much for everything you have done for me.
The sky is your starting point in Jesus name. I love you so much ma'am. Thank you...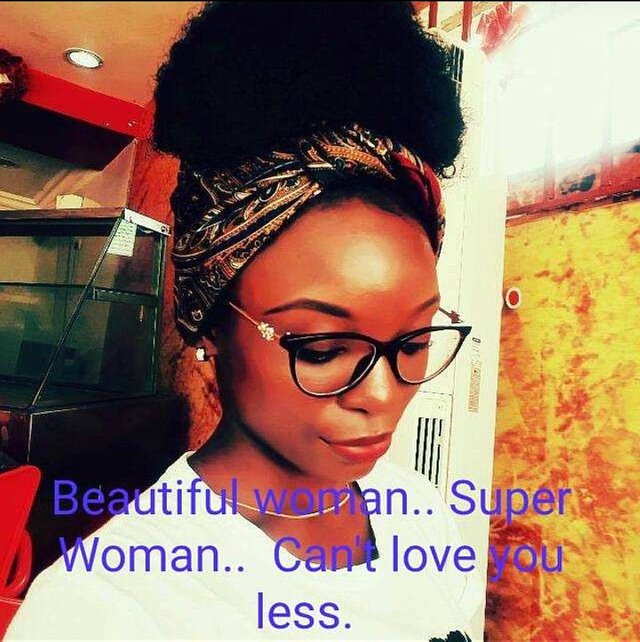 To My personal Boss @ejemai; you have been all round wonderful to me. Putting me in the right path and helping my blog always. I never regret meeting you at the Ibadan meet-up. You are an inspiration And a beacon of hope to all of us here in Nigeria. God bless you Sir.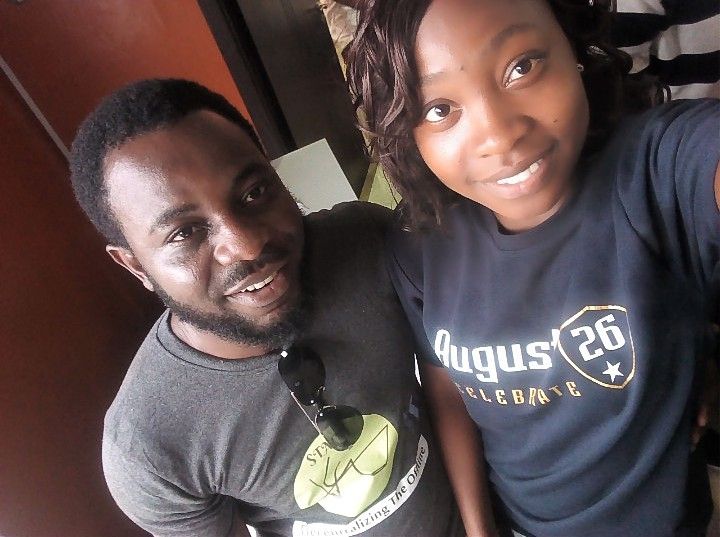 Using wonderful initiatives like #wafrica and #artzone, you have supported uncountable steemians including me . In my multitask system post you were totally on board supporting me. You are cool Sir Keep on the good work as Providence as a way of rewarding charity.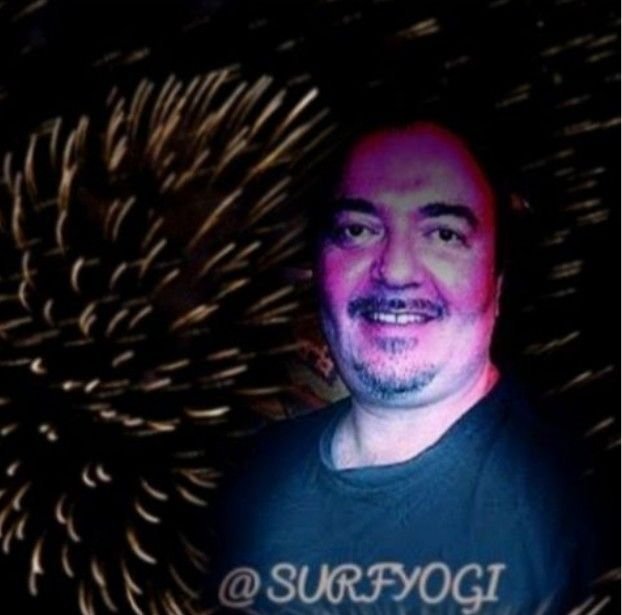 You are phenomenon, your show is phenomenon. In all honesty, I always see your post beautiful and awesome. Keep being awesome.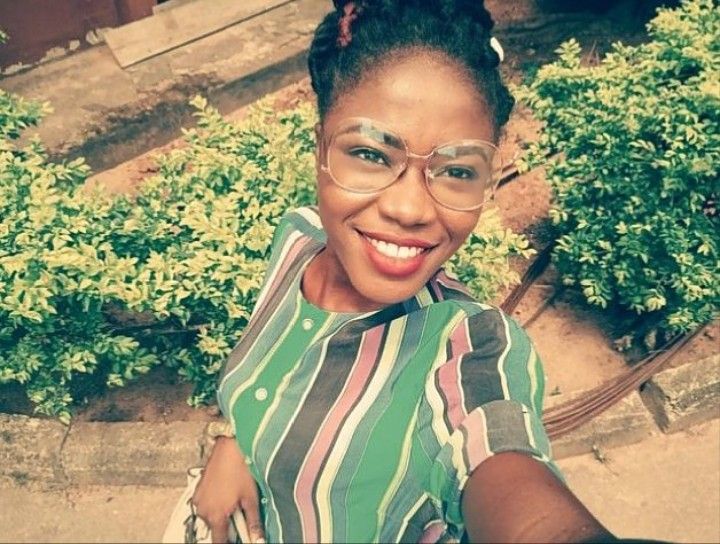 [I really wish i could put everyone's picture here]
A little bit of what i've learnt so far:
Learning is an essential part of life and the only time we stop is when we die. (yeah🤔).
Be kind. No matter what, regardless of the number of years on the STEEMIT platform, be kind.
In this community no one can tell who can rise to the top fastest, or whose help you might need tomorrow.
Write Original that are easy to read.
Your write-up need not be cumbersome and full of big grammar. Make sure it's interesting and write what you yourself will feel like reading.

Be consistent. It's not what we do once in a while that shapes our lives. It's what we do consistently. Consistency makes the rain drops to create holes in the rock. Whatever is difficult can be done easily with regular attendance, attention and action.
I also want to thank these wonderful, amazing people who have touched my life and made impacts.
@surpassinggoogle You are a man that has the interest of the masses at heart. The man that have helped thousand of steemians both online and offline. It will be of no exaggeration if I say we need people like @surpassinggoogle here. thank you so much for being a blessing sir) [and guys don't forget to vote #steemgigs as witness, it's very important]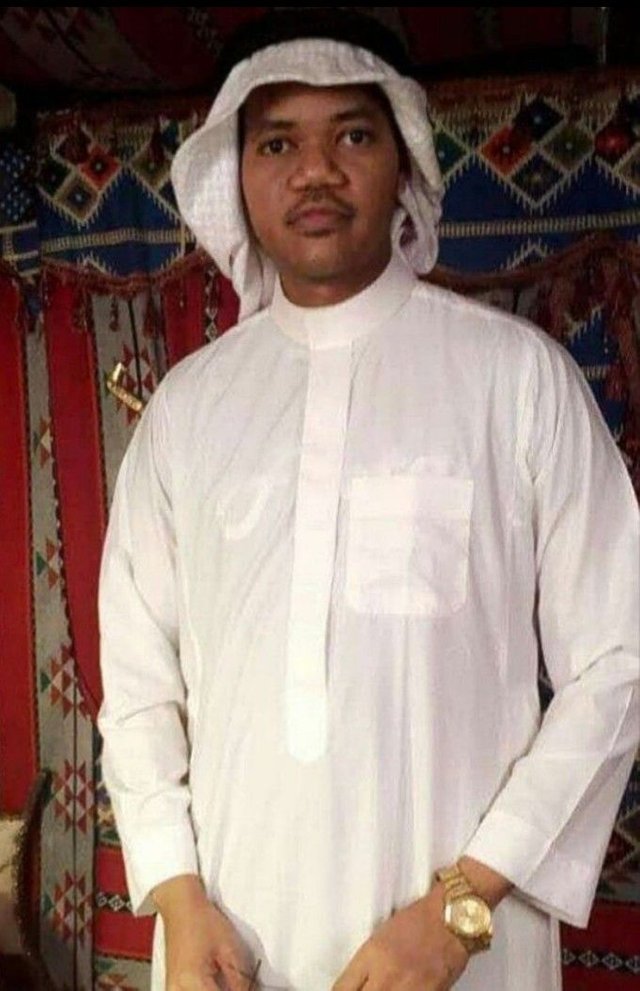 @maryfavour (love you ma'am)
@hebrew for your undying love for the truth and GOD
@ harbysco @bollutech and @olanrewaju : my brothers from another mother! You are the best. You have also been with me from day one. Love you all, thank you and GOD bless you.
@ewuoso
@mzajoke
@omotara
@bob-elr
@gbenga
@oluwatobiloba
@little-peppers
@tojukaka
@sparklez
@ttopswag
@avowal
@pearlvicky
@gbija
And so much more... I love you all, God bless you.
My conclusion :
TO ALL MY FOLLOWERS I CAN'T THANK YOU ENOUGH. YOU HAVE BEEN MY BACKBONE AND I APPRECIATE YOU FROM THE BOTTOM OF MY HEART. MAY WE ALL GROW TO GREATER HEIGHTS TOGETHER. THANK YOU FOR BEING THERE. LOVE YOU ALL.
God bless STEEMIT
God bless the WORLD and
God bless me and you.
AS ALWAYS THIS IS YOUR GIRL @LIZBETHK