Good day to my fellow steemians. Most of Filipino who live in Mountain really abundant eating this kind of dish called "utan bisaya". Because most of the ingredients is found in their backyard or in the farm. So they can directly cook a nutritious vegetables dish.
I know how to plant this kind of vegetables because I was grown in our place called BUSAY. It is a place where most crop will grow healthy. And you can cooked fresh from the farm.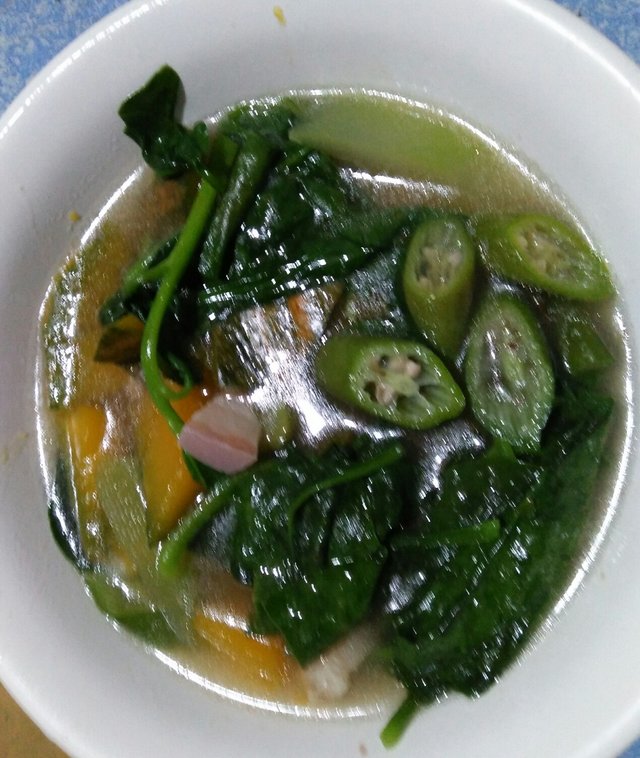 In cooking an utan bisaya. I add a pork slice on the vegetables for better taste. Here are the vegetables ingredients in cooking an utan bisaya
Slice of squash (kalabasa)
Slice of Okra
Slice of String beans
Slice of white squash (upo)
Alugbati
Horseradish (malunggay)
Spices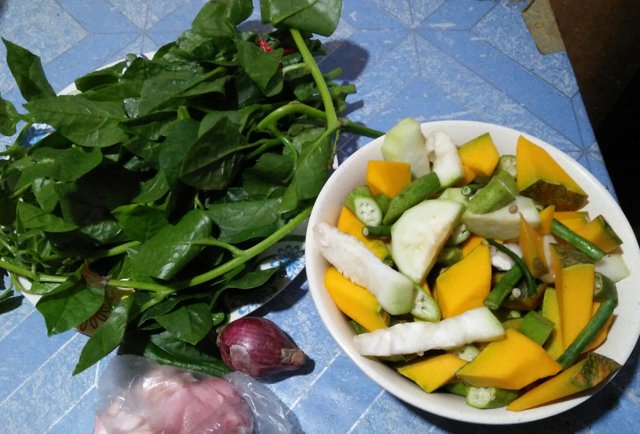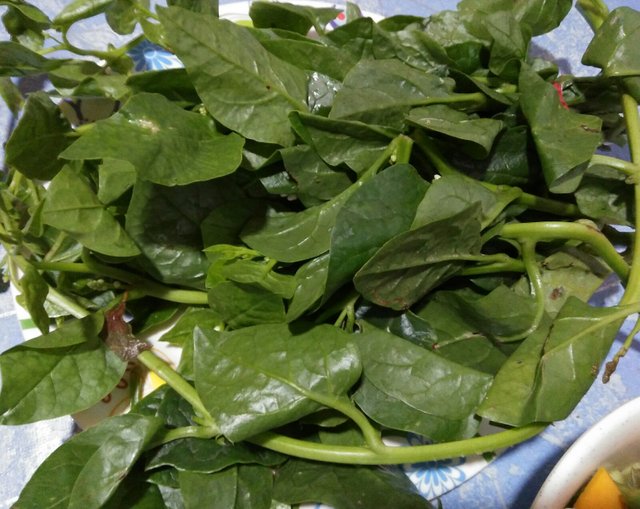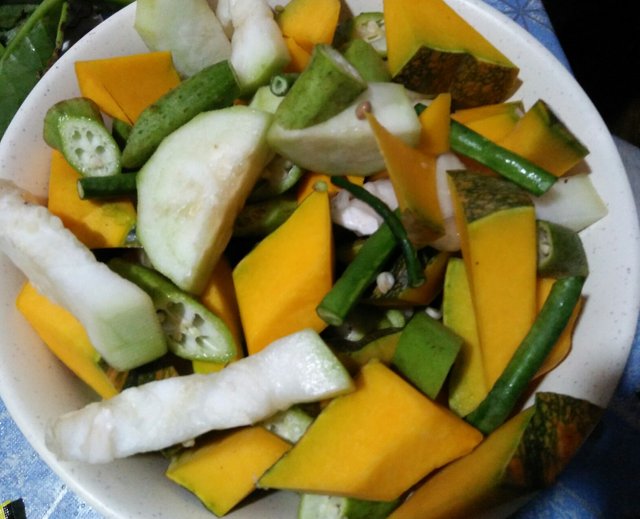 How to prepare utan bisaya
Boil water in a cooking pot
Add the slice squash, white squash, string beans in the pot
Wait until the vegetables is soft
Then add the okra to the ingredients
Put a spices and seasoning
Taste the vegetables if it was soften
Then add the alugbati and horseradish to pot
Wait until it will boil
It is ready to serve.
I want to share my dish to all steemians who did not eat vegetables. This food is very delicious and nutritious. And it's good to our appetite.
Please support the kind hearted man @surpassinggoogle for all his platforms in steemit.