ULOG 009; A CRY FOR AN URGENT HELP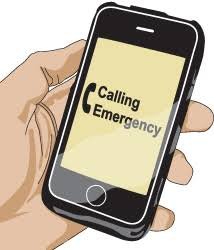 Hi steemians, i hope you all are doing good.
I would normally not do this but this is a matter of urgency.
I'm soliciting the help of you guys to help contribute in any way you can so that i can pay my semester's school fees.
I am in my final year and final semester but i havent paid my fees.
I am a stuent in the University of Uyo, Uyo, Akwaibom State, Nigeria.
Our school's portal would close very soon and when that happens and i havent paid my fees yet, it means i would no longer be considered or seen as a student of the school and i wouldn't want that to happen to me.
Its roughly 54 SBD, dats #24,000 nd $67
Ive gone too far now to give up already.
I would really appreciate any help i can get, thanks in anticipation.
May God bless you all.
Thanks again.