ULOG#10 - My sister made me avocado toasts
I was watching YouTube and saw @judyslife, one of my favorite Youtubers, make an avocado toast. They always make it for their breakfast. I was curious on how it tastes so I asked my little sister to make one for me . She went out to buy bread. We already have egg and avocado at home.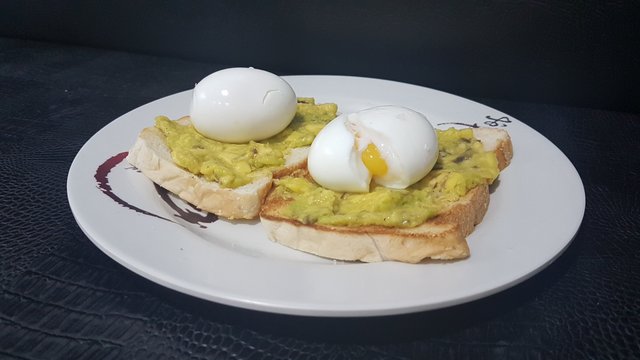 She toasted the loaves of bread, laid the avocado and then the egg on top of the loaf. The eggs were boiled because she doesn't want to make poached eggs. She then lightly seasoned it with salt and pepper.
I ate it for afternoon snack. Thanks lil sis!
---