In different part of all country there is tragedy; a tragedy we never expect that will happen from nature. Sometimes earthquake, volcanic eruption, soil erosion, and flood. In my country right now, there is a massive flood especially in part of Manila. In my place the Cavite, they implement a state of calamity. First time in the history of Cavite to implement a state of calamity.
Yes, it is true that I miss my place and my country even they are experiencing this kind of natural calamity. 3 years and 11 months and 18 days ago my last vacation in the Philippines.
I remember the drops of rain on my face and body, the sound of thunder and lightning while sitting by the window. Every raindrop on my skin had a lot of memories, as well as the sound of every drop of rain on the roof of the house. There are sadness and pleasure every time the rain falls but the most clinging to my heart and mind is the loss of my mother every time I hear a drop of water even in a toilet or shower room.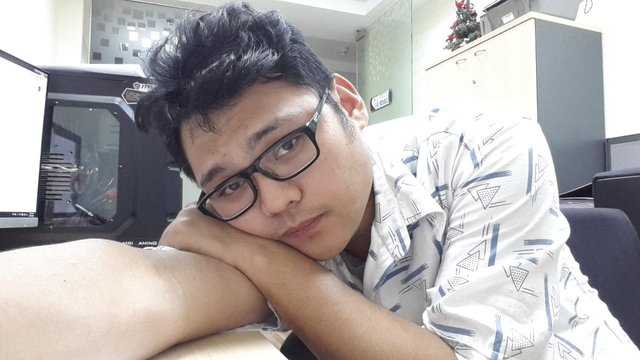 I almost remember everything... The cold and strong blows of the wind, the sweet essence of the grass while the wind blows, the sound of the leaf on the trees, the chirp of the birds on the trees and the sounds of the crickets and frogs in evening.
I don't feel sad but I feel something in my heart that goes to my mind and that pushes me to think and feel these things now. My mind, body, eyes, and other parts of my body are probably looking for a quiet and cozy feeling. I feel the water from the waterfall fell into my body slowly and it was cold. I want to clean my mind and soaked my whole body in the running water.
But for now, I need to face the reality until the right time comes to feel the stream of the waters flow into my body.

Vote for them to be part of your witnesses...
Philippines:
The ALLIANCE:
Others:
And to cast your votes, click here!




SteemPH banner by @deveerei