#ULOG 30 : Yenisei-Angara-Selenga-Ider, Russia and Mongolia (Top Longest Rivers In The World) Part - 05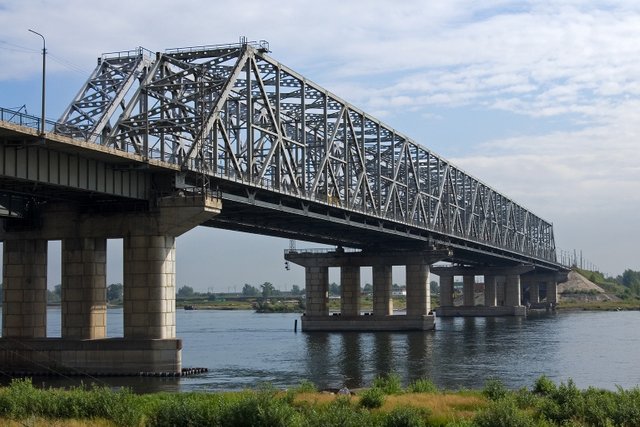 Hello my friends...Good Night & Sweet Dreams....I hope all of you will be good and doing their job well...   
The Yenisei-Angara-Selenga-Ider River is the fifth longest river in the world, which flows in Russia. The length of this river is 5539 kilo meters i.e 3445 miles. The maximum depth of the Yenisei is 24 metres (80 ft) and the average depth is 14 metres (45 ft). The depth of river outflow is 32 metres (106 ft) and inflow is 31 metres (101 ft). These are the three rivers that go along with each other  (the other two being the Ob and the Lena River) . This river originates from the central part of Mongolia, and flows through many regions of Russia, the river is found in the Arctic Ocean.
Map Of The Yenisei-Angara-Selenga-Ider River