Hi friend steemit everything, today I share with all my friends with the discussion of insects of plant pests.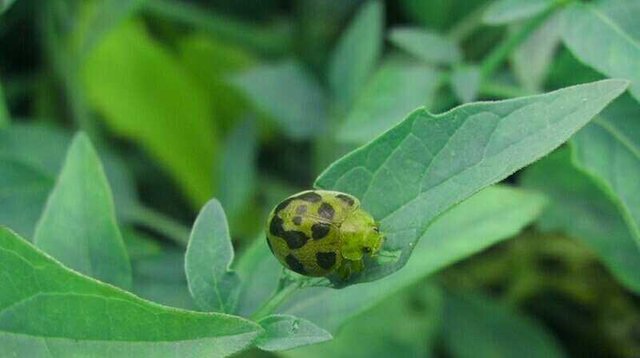 This type of insect is a pest on the oyong plant. This pests backfire on oyong plants. This pest will eat the leaves of the plant.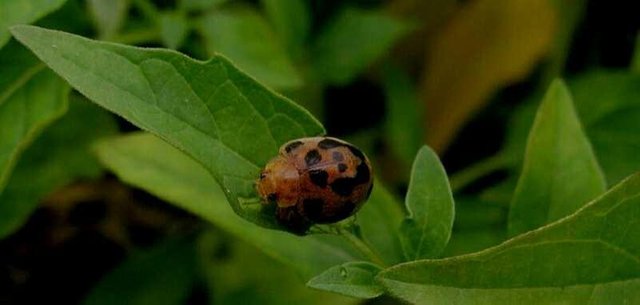 This plant belongs to the Cucurbitaceae family, originally from India, but has adapted well in Southeast Asia including Indonesia.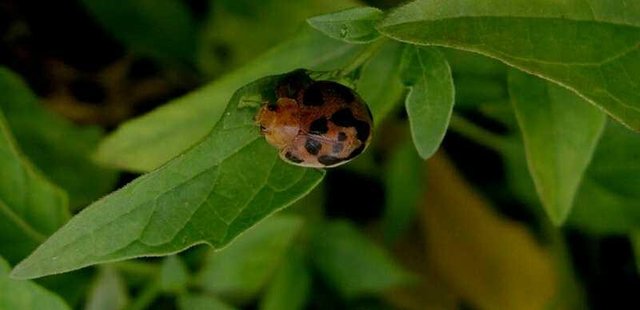 The edible part of this plant is young fruit, other uses include coral flower fibers (the inside of old fruits) used for coir, leaves used for lalab or can also be used for medicine for people with fever.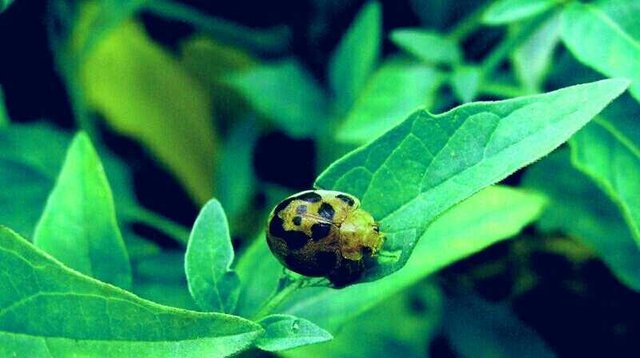 THANKS FOR VISIT MY BLOG @KAJAYA