How to take print on your t-shirt at your home
Requirements:
• Computer or laptop connected with printer
• Color Printer
• Sublimation Paper
• Iron Box
• T-Shirt
• Design or Photographs that you want to printed on t-shirt
• Scissors /Ruler
USAGE INSTRUCTIONS :
• Make design on your computer or import image from camera / scanner/internet.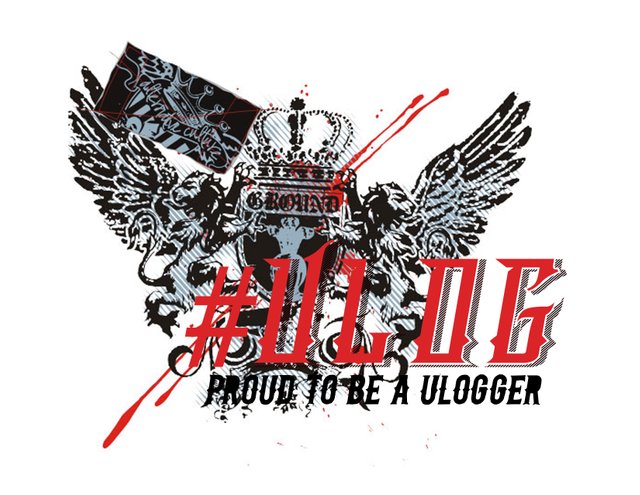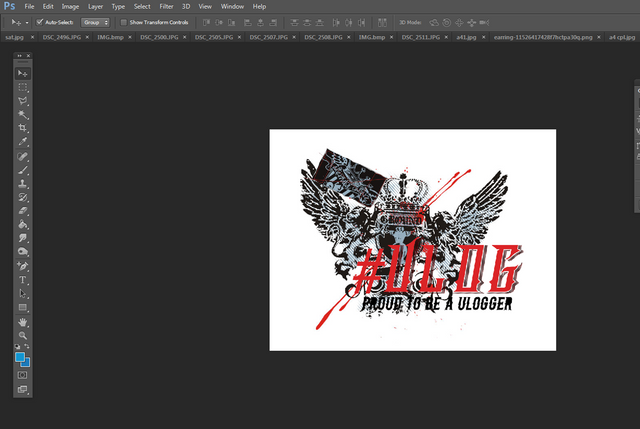 • Print image on a sublimation paper using any color printer. While printing, make sure that the image is printed as mirror image.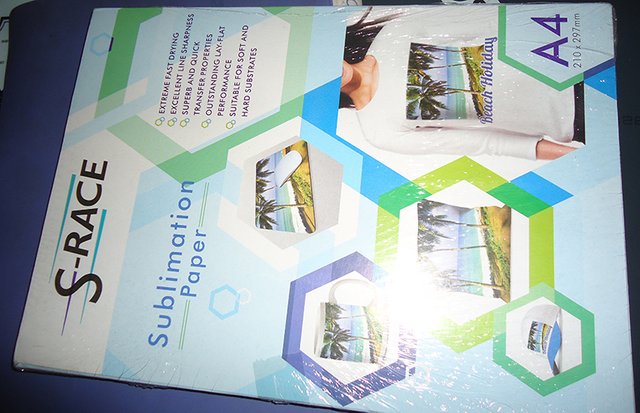 SOURCE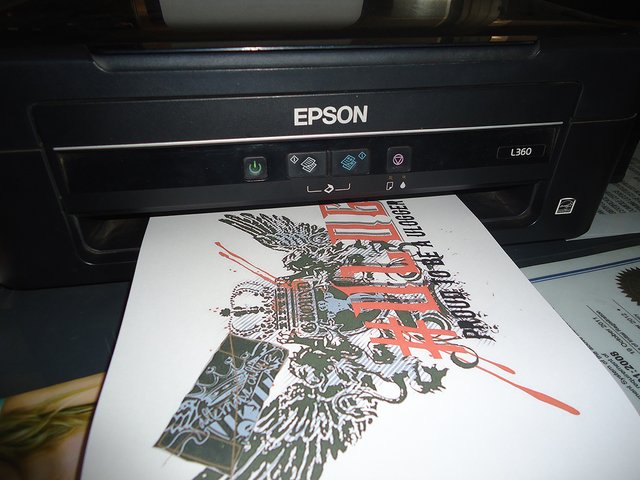 Printing instructions- step by step
• Cut the image borders if required.
• Place t-shirt on the table, iron it to wrinkle free
• Place the printed paper on the t-shirt, put thick paper on it
• Apply heat with an iron box press equally.
• Remove the paper and leave 10 minutes.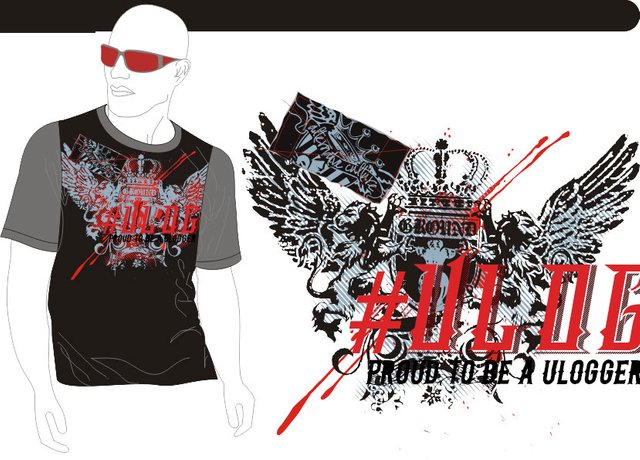 I have some cool #ulog designs, if you want to print those design on tour t-shirts contact me on discord https://discord.gg/RRPffD2 , I will send you free of cost.

Thank you for reading my post, please don't forget to upvote if you like this. Through this post I would like to thank all my well wishers, supporters and upvoters.