Good day everyone, today I will share to you my entry in
@ulog
by
@surpassinggoogle
.
MY DAY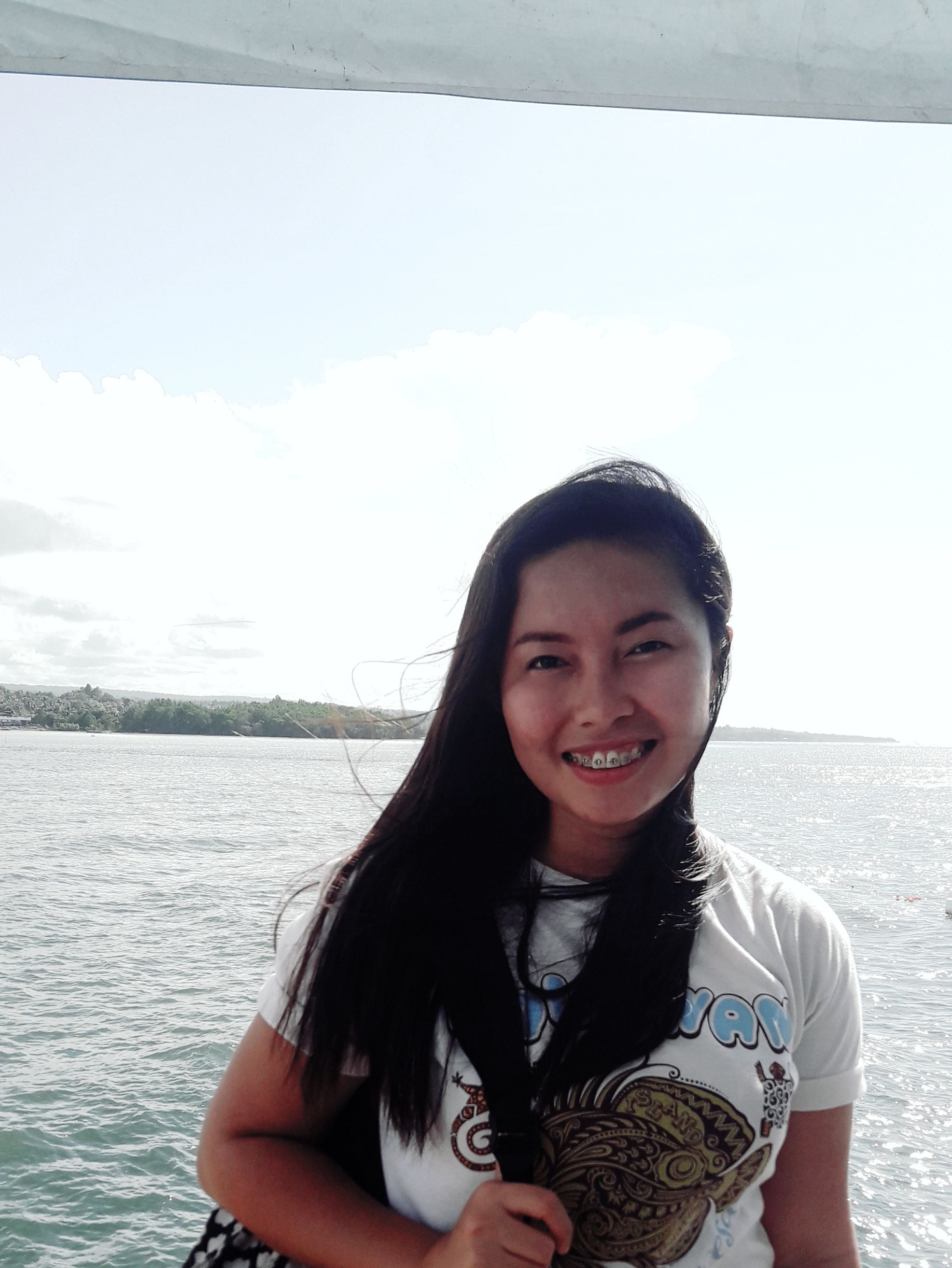 Early in the morning, I went to Kauswagan, Lanao del Norte together with my aunte and my churchmates, to attend our every quarter Cluster II fellowship. I'm so excited to jave this gathering, for new faces of friends and new learnings I can get there. This gathering was made to built more intimacy to each other, every young people, and especially to God.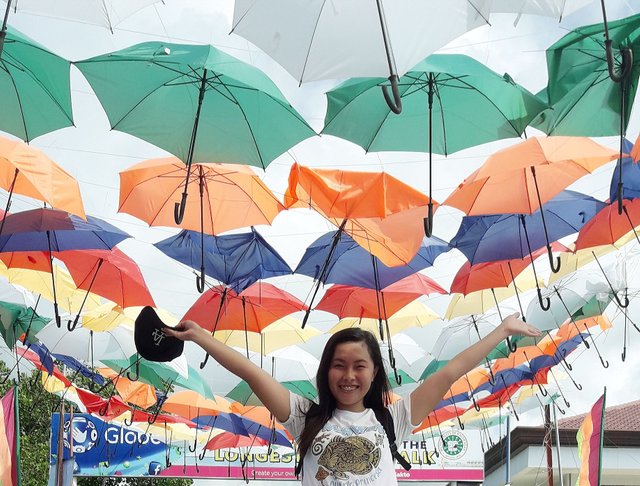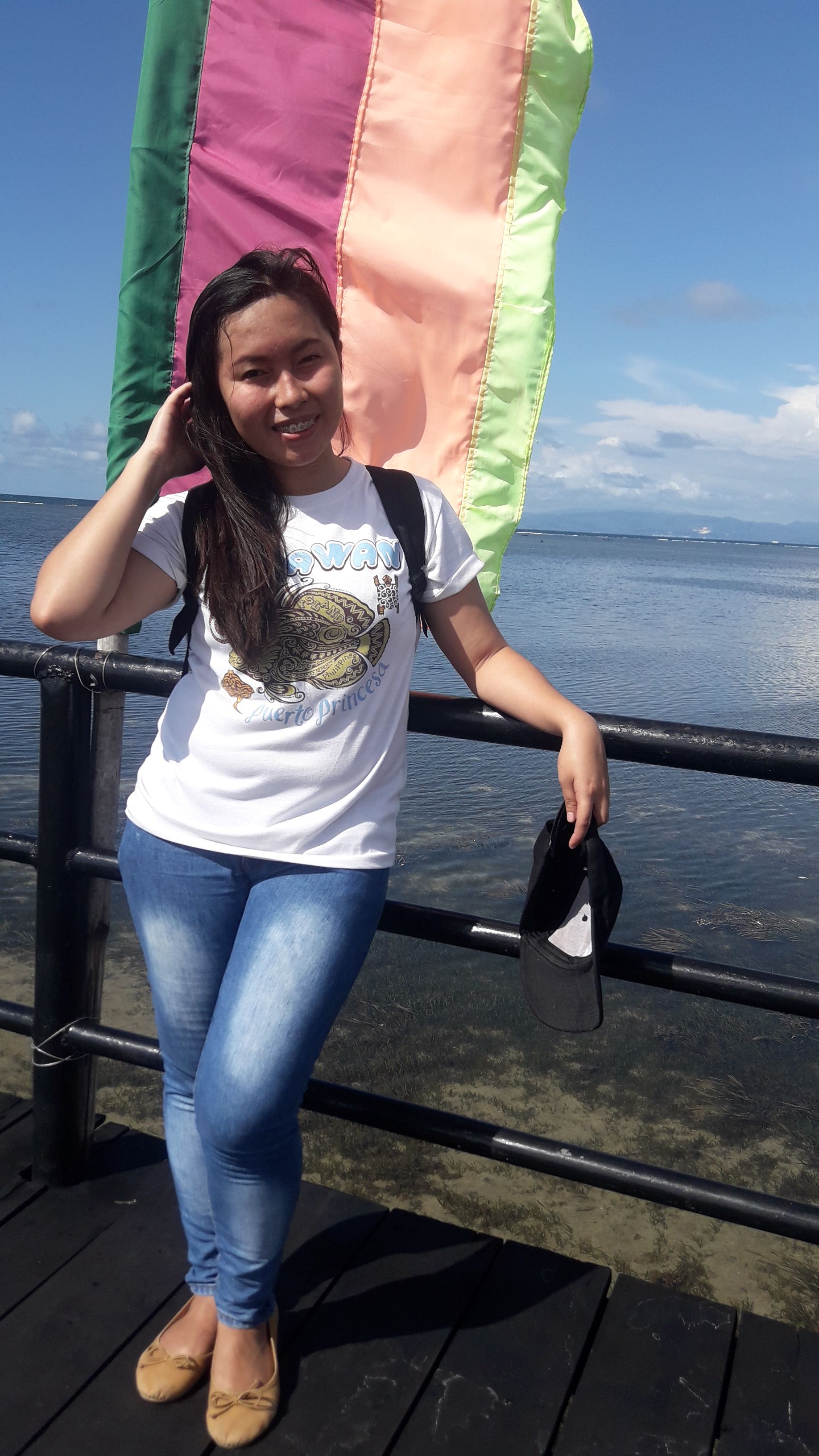 And after the event, all of us went to the "Longest boardwalk of Kauswagan." You will see the colorful hanging umbrella there, that were very attractive, that also gave good scenery for those who wants to relax their minds.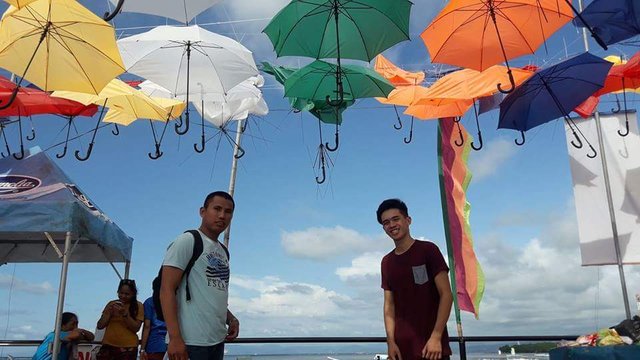 When I get there, I don't have hesitation to grab my friend to take me picture. For that place must be remain in my memory and that picture would be my souvenir.
Thank you for reading. God bless you...