In less than a month, another bad weather we are experiencing here in our province. Floods and heavy rains are happening since Saturday until now.
Though, our place is high, and we haven't experience the burden of being flooded. But since being ready for any other tragedy or disaster is a must. One way to be alert and ready is to have our ** Go Bags** ready all the time.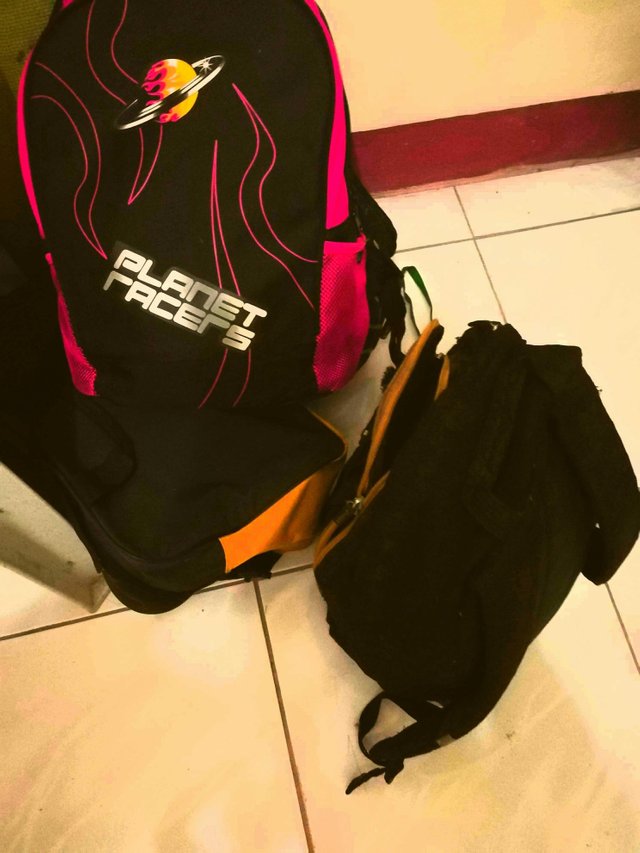 A "Go Bag" or emergency kit, is an emergency-preparedness bag that you pack in advance, just in case we need. These bags are useful in situations that require a hasty evacuation.
Last night, while it is still raining very hard, I thought of updating our Go bag. It is recommended that each of the members of the family must have their own bag ready. Which is always place near our door or anywhere it is accessible to grab it fast.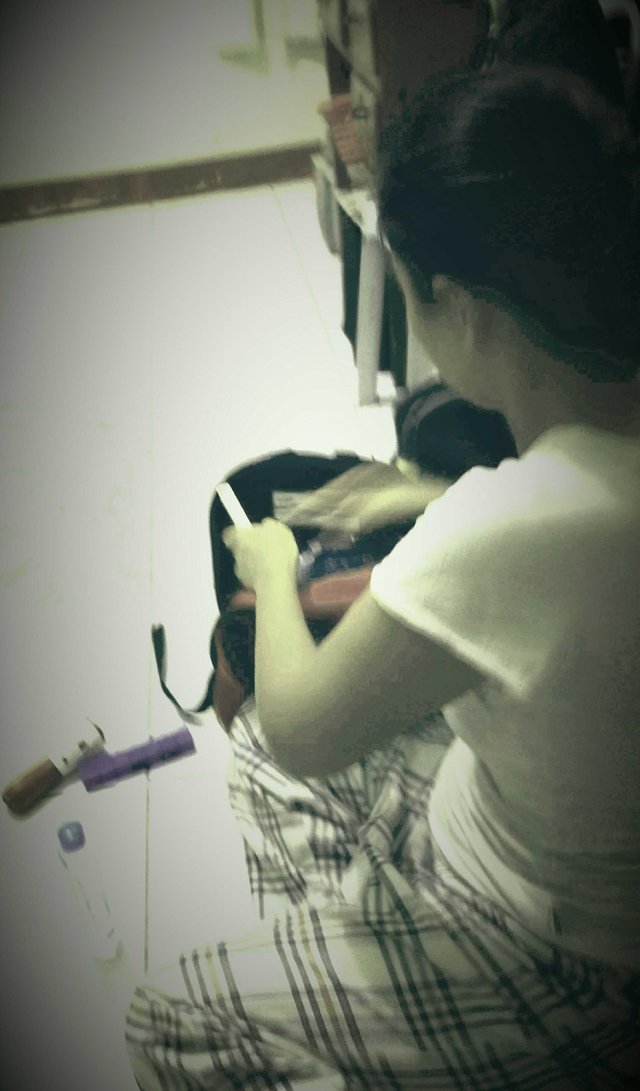 Updating, in a sense that, I changed the clothes where they are stocked for almost 1 year now into newly washed clothings. Especially my son's clothes because all in his Go bag, is too small for him now.
Also I checked on the expiry date of the medicines and canned goods, though, it will still be expire on 2019 and 2020, I also change it into much longer expiry date (2021). Good thing, now, the canned goods have easy to open can. No need to bring can opener, in case of emergency.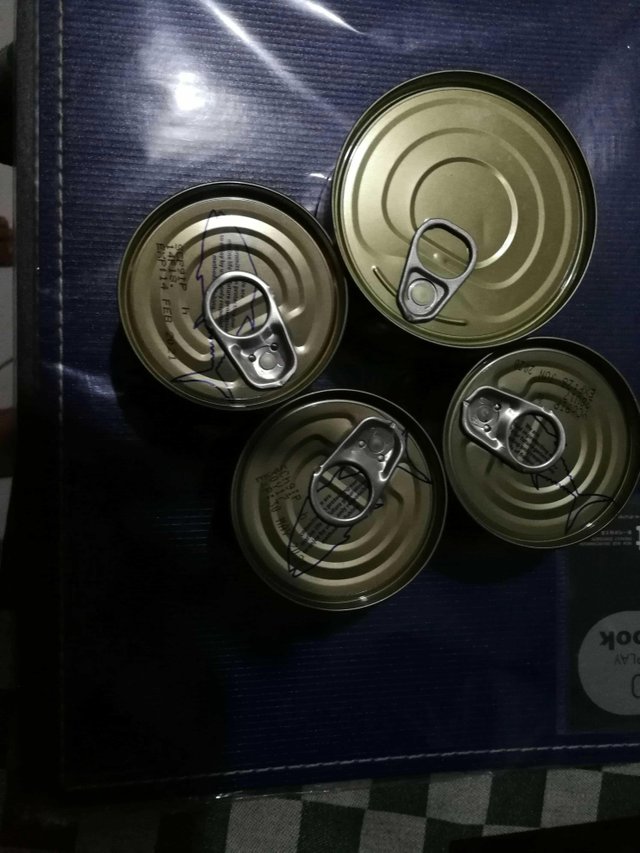 What to put:
Usually, a disaster can last for at least 3 days. So it is recommended to prepare our Go bags, for 3 days supplies (per person) of nonperishable food.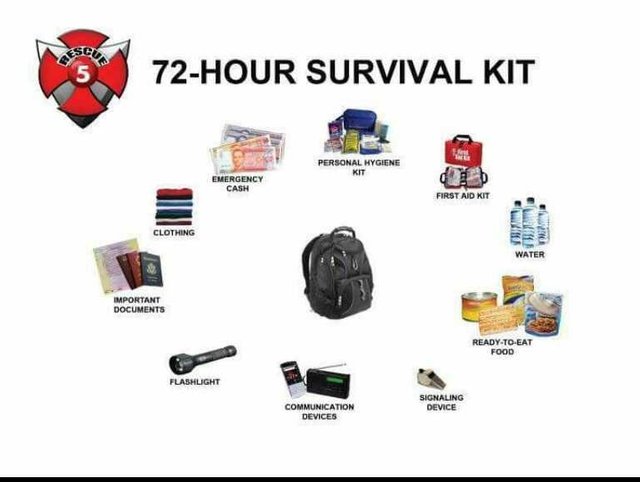 A go bag functions as a portable kit which is meant to help an individual or a family survive the next 72 hours after they evacuate their homes in case of a storm, an earthquake, and other kinds of disasters.
Finally, my go bag has been updated!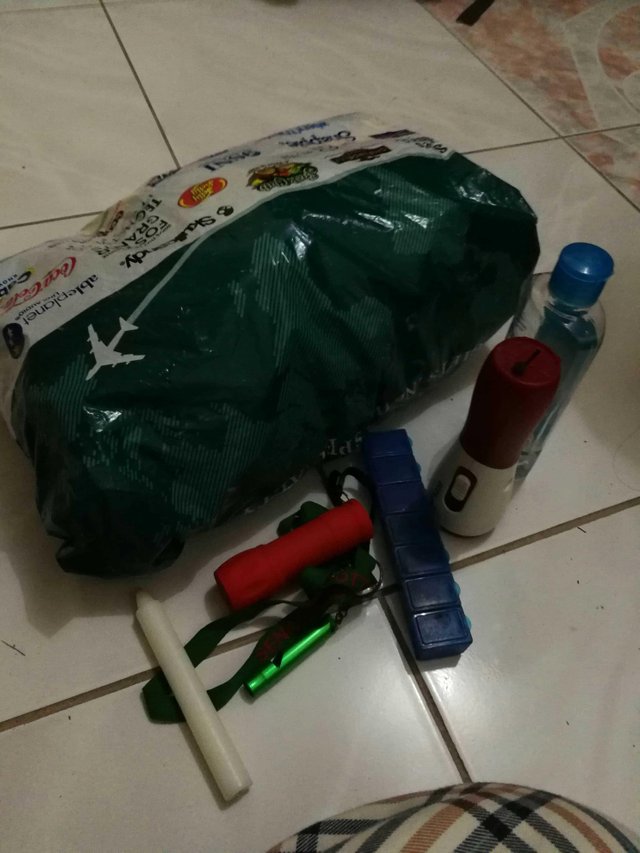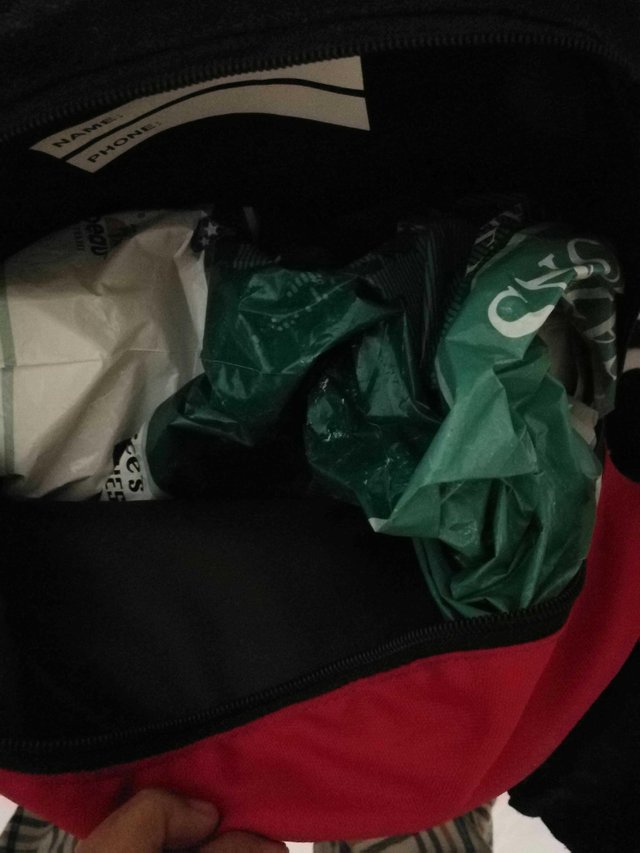 Hopefully, I'll never need and use this "go bag"—but it's always worth our peace of mind to have them and be ready always.
This is my #ulog for today. Keep safe and dry!

---
l am grateful to know @surpassinggoogle and to reciprocate his kindness and generosity I am promoting him as a witness by voting him at https://steemit.com/~witnesses and type in"steemgigs" at the first search box.
Kindly visit https://steemit.com/~witnesses again and type in "surpassinggoogle.
I am glad to be connected with these amazing Steemians: @yadah04, @atongis, @carl28, @cutirenskei, @dunkman, @dwightjaden, @el-dee-are-es, @franbel, @islaw, @ivez, @iamsj, @jannie98, @jbmolano, @glights, @joonz, @jetskie, @jysui, @el-dee-are-es, @lyann, @manilyn09, @maki07, @nonoako, @onsim, @phantum04, @saskia, @sisonengg, @shawmeow, @shula14, @sn0white.
Also special thanks for the support of @surpassinggoogle, @iyanpol12, @hr1, @bue @bobbylee, and @good-karma.