"Welcome aboard to the very first monster cruise." 
Hola there!.. It's been forever since I post some Ulog. So I'm gonna post today. 
08/26/18 Sunday.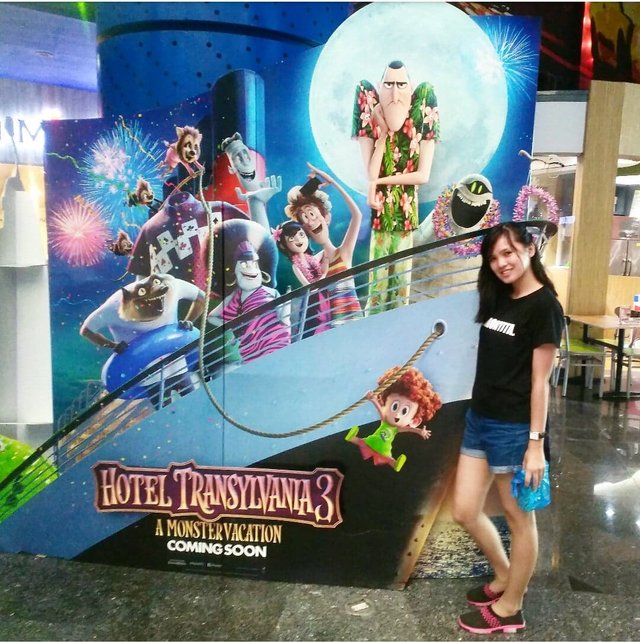 Yesterday is the end of weekend and of course church day. So me and my mom travel to Recto and attend the mass there in Quiapo church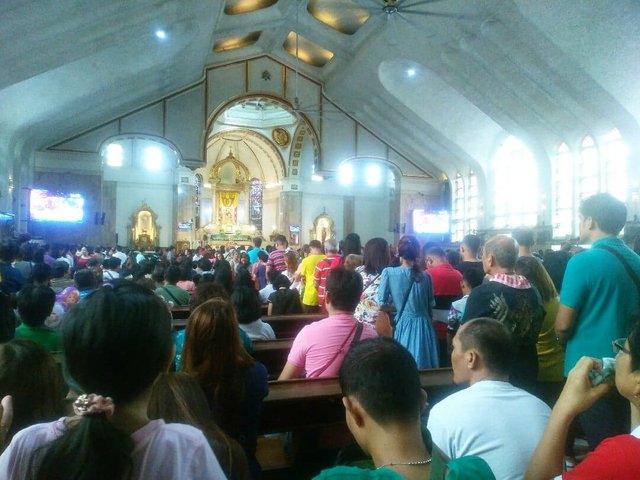 We then went to Araneta Center Cubao to watch Hotel transylvania 3: Monster vacation which I'm so jittery about. I love vampires especially Dracula and this part will be more about him wahhh.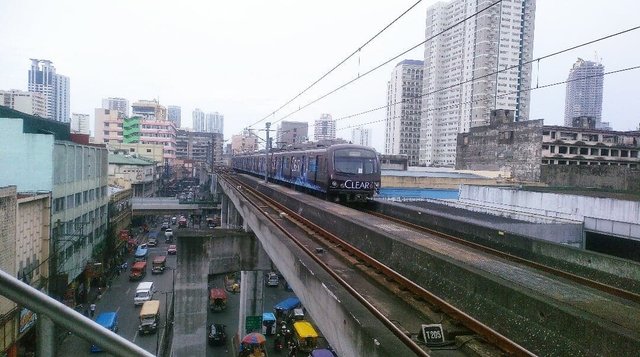 I paid for our cinema tickets. We then went to Gong cha to buy our favorite wintermelon milk tea. We stay for a while there cause the movie will start at 2:50 pm and it's still early. We ate a bit and I order some cheesy bacon takoyaki as you can see in my previous blogs I am obsessed with japanese foods so of course no surprise there. After eating, I then enter the fully booked cause as usual books is life. However we didn't buy some cause I have a book buying banned. I just don't have control when I buy some books. This month I bought more than 10 books and order one subscription book box ahhhh!!!. I'm so excited for it. Actually I'm planning to do an unboxing video when I receive the box so watch out for that. And sssshhh I just order a book online today. I know I'll stop I swear. (I hope so)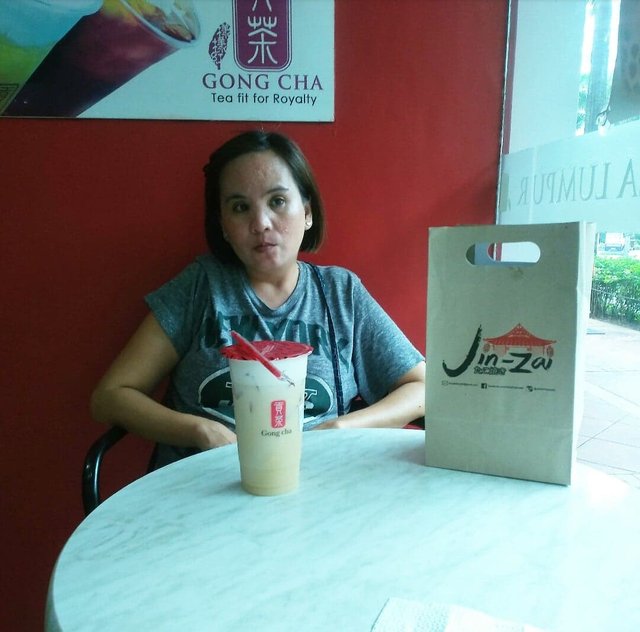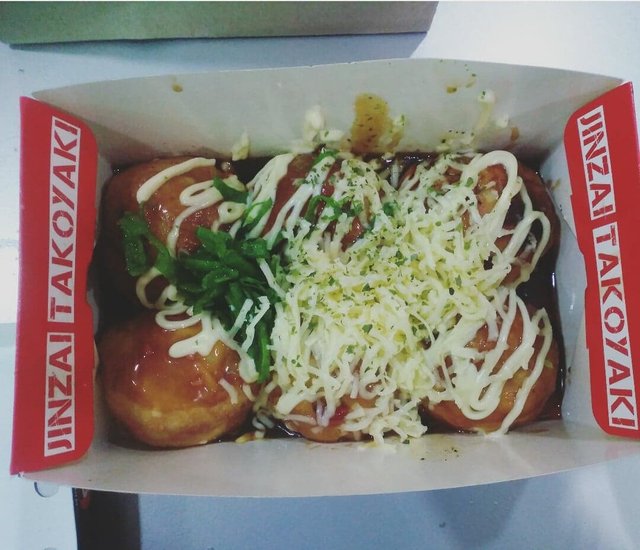 Time check it's already 2:30 pm so we decided to enter the theater now. I admit I'm quite annoyed by those noisy kids in the theater nonetheless the movie is still great, and I love the music track of the movie. 
Afterwards we ate dinner in Gerry's and then went home early. Then I read a couple pages of "The up side of unrequited" by Becky Albertalli while traveling back home.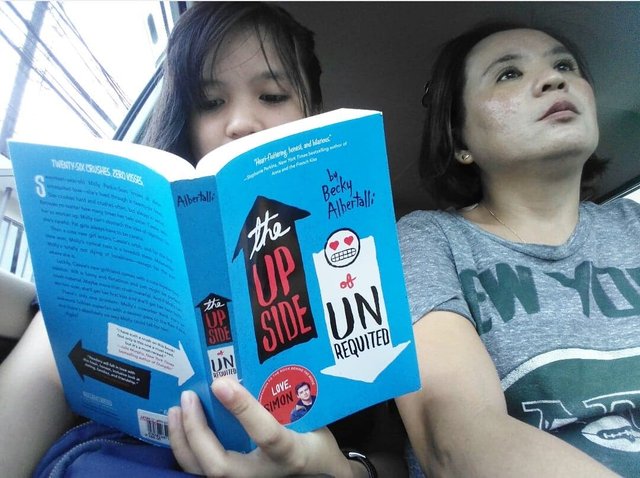 And that's typically how most of my sundays went by. And remember you only zing once (not really.)Adios. 
"May your blogs don't have any wrong grammar." (like mine)
                                                               Roxy signing off