I've read a lot of post about this #ulog or #ulogs! And it's all about "You"...
The birth of Ulogs
Yes "YOU", is what's pertinent and media formats e.g no-Vlogs, no-cameras, shyness etc should pose no barrier to you extending "YOU" to us and to the world, ever-constantly; "tirelessly".

Hello fellow Steemians! I'm Julie and i'm here in the house typing always on my keyboard everyday in my life. I love taking photo of myself as selfie but not a video, i'm kind of shy when it comes to talk on videos. Hahaha'...
Well,there's a lot of thoughts running in mind everyday. I wonder how this could possibly be having a successful life in just sitting down in front of my Computer for the whole day. That question was still a question but then, suddenly, i answered my own question... Julie, all you have to do is to be patience and having a determinations on what you were doing and what you love.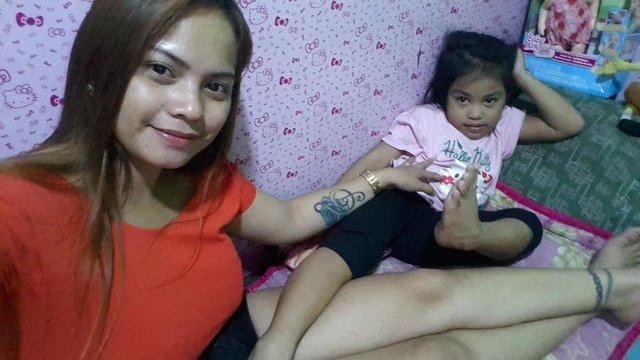 Yes of course! This little girl i really love the most! She's my inspiration in all the things i'm doing now. While i'm sitting in front of my computer everyday, this sweet little girl always on my side just to kiss me and hug me.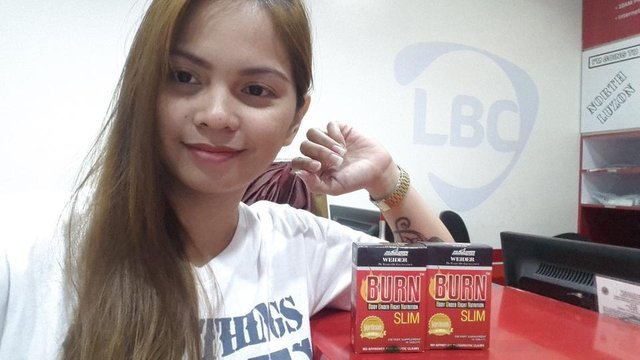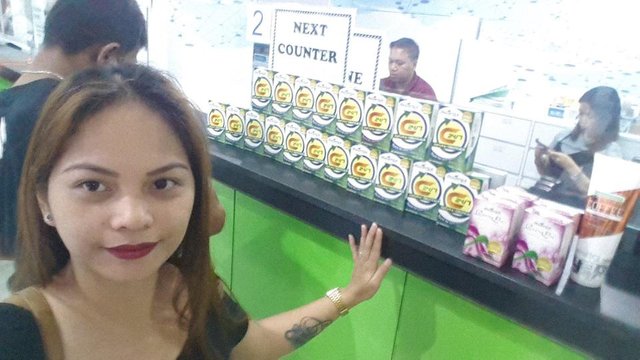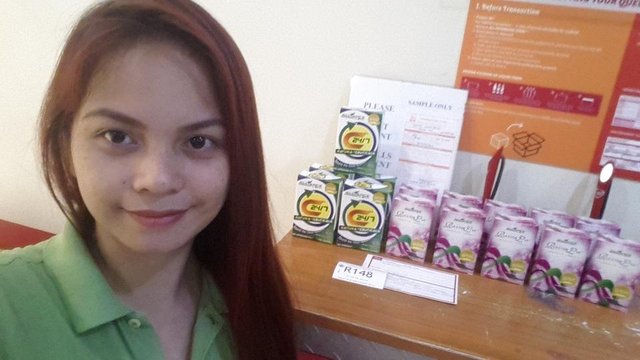 Aside of being a Fulltime Mom, i have a business in our company as Product Distributor. So everytime my Clients called me, i will goint to get their products and send their products to them thru Cargo (Local & International). And this is my job as a "MOMtrepreneur". It's some kind of a "little help" for my Husband for all our expenses in our house. He help me to everytime i have in a hurry orders from my Clients.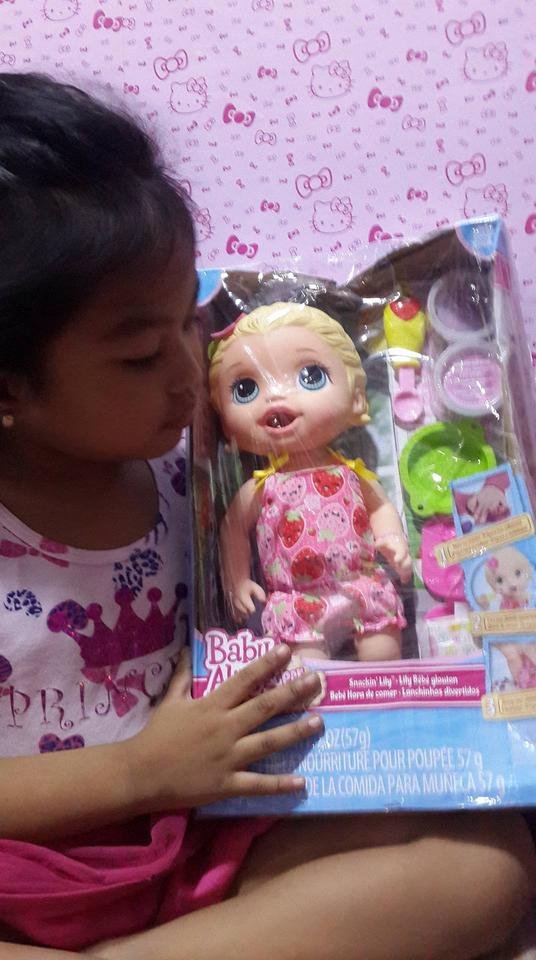 And of course, sometimes we got home, there's a little surprise gift for her. My heart melted everytime i saw her appreciates even a little things you've done for her. And saying her "thank you" and "i love you" are my keys to pursue my dreams for them most especially for her... And that's for now! Thank you for reading my blog Guys! God bless you all! Muah'...

♥♥♥ MOMtrepreneur ♥♥♥