Hello everyone! Welcome to my 6th Ulog :)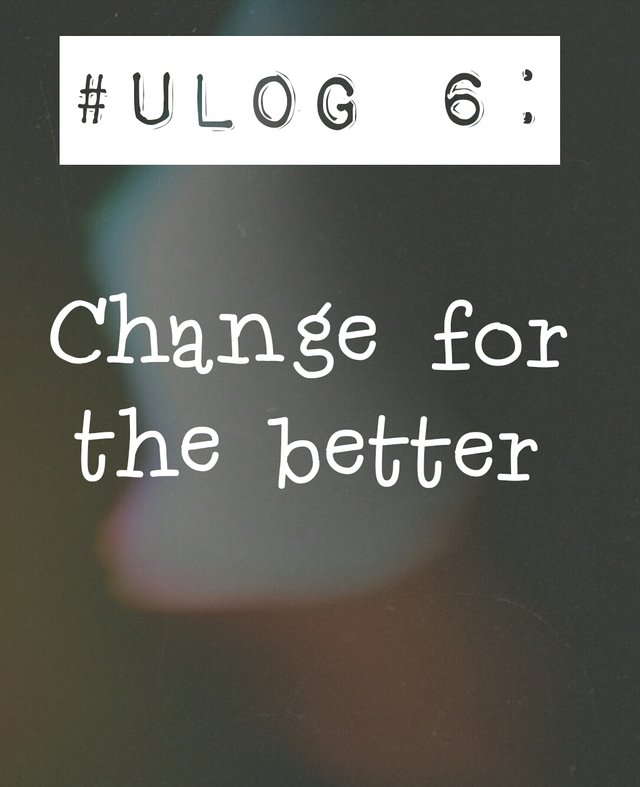 Since it's already June, that means, it's Back to School. In other schools, they started the school year last Monday. Some are on next week, and our is on June 20. So, I still have enough time to set a new plan or goal.
My goal for this coming school year is to have a higher or better grades than last year, my grades were not that bad but, I want to challenge myself.
I also want to change me being a procrastinator, who's a person who delays or puts things off. It may seem things will be a lot easier, but in the end, it will just make things worse and you'll be the one who will suffer anyway.
Third, I want to participate in class recitation, before, I was always shy to raise my hands because I'm afraid that my answer would be wrong. But, I want to change it because we aren't perfect anyway so it doesn't matter whether my answer is right or wrong.
So how about you guys? Did you already set a new goal for a better life? If you still haven't, it is not too late for that!