Hello fellow Steemians! Welcome to my 5th Ulog! :)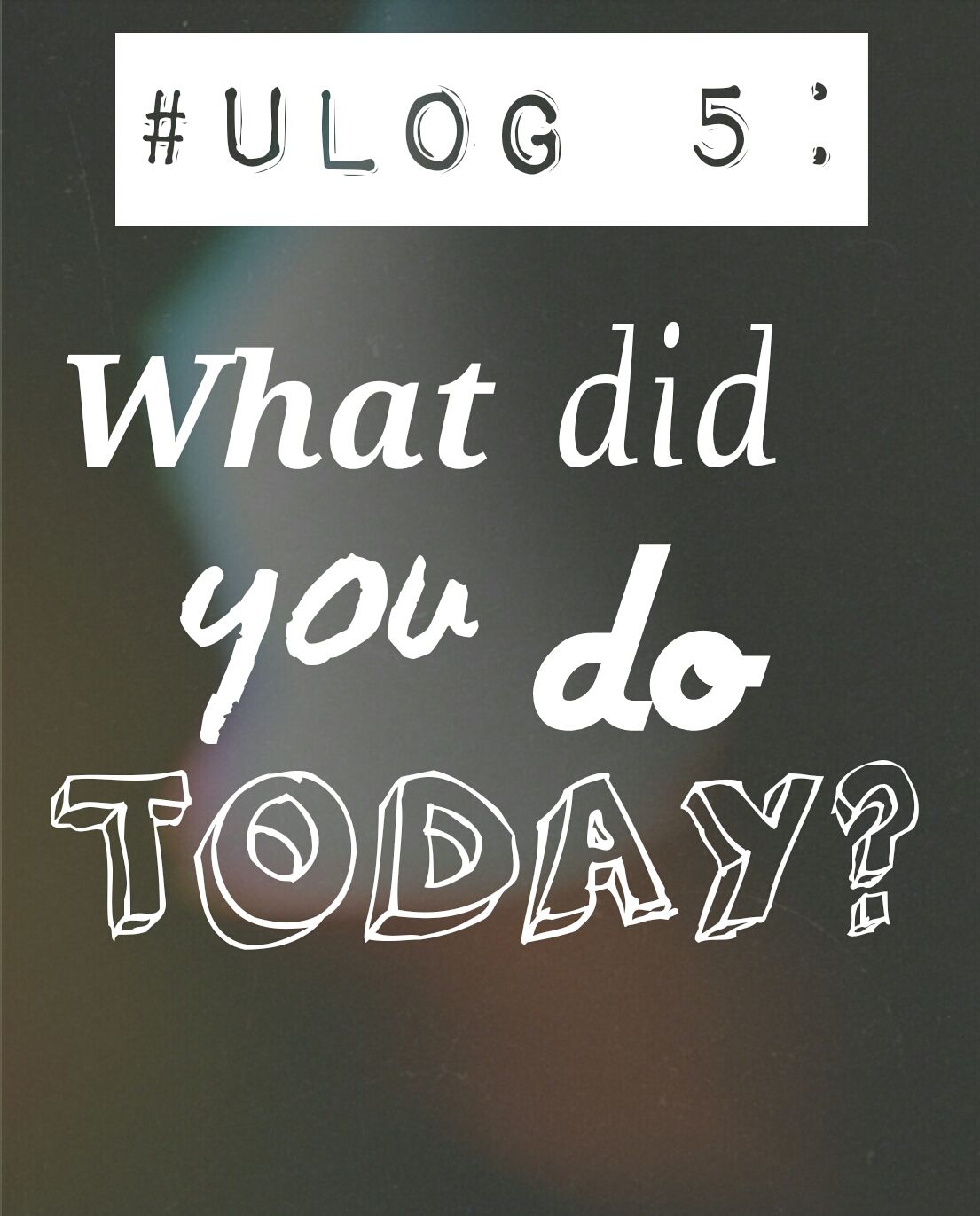 So, what did you guys do today?
Well, today, I bought something which is good for my mother hehe.
Because there's a promo in 7 11 which you can buy Anlene UHT Milk or instant milk drink for just Php 10. It's original price is Php 37 so, you save Php 27. But, you can just avail it from 2pm-4pm until May 22. And you also have to present a code because of you don't have the code, you'll pay Php 37 for Anlene.
And here's the code by the way,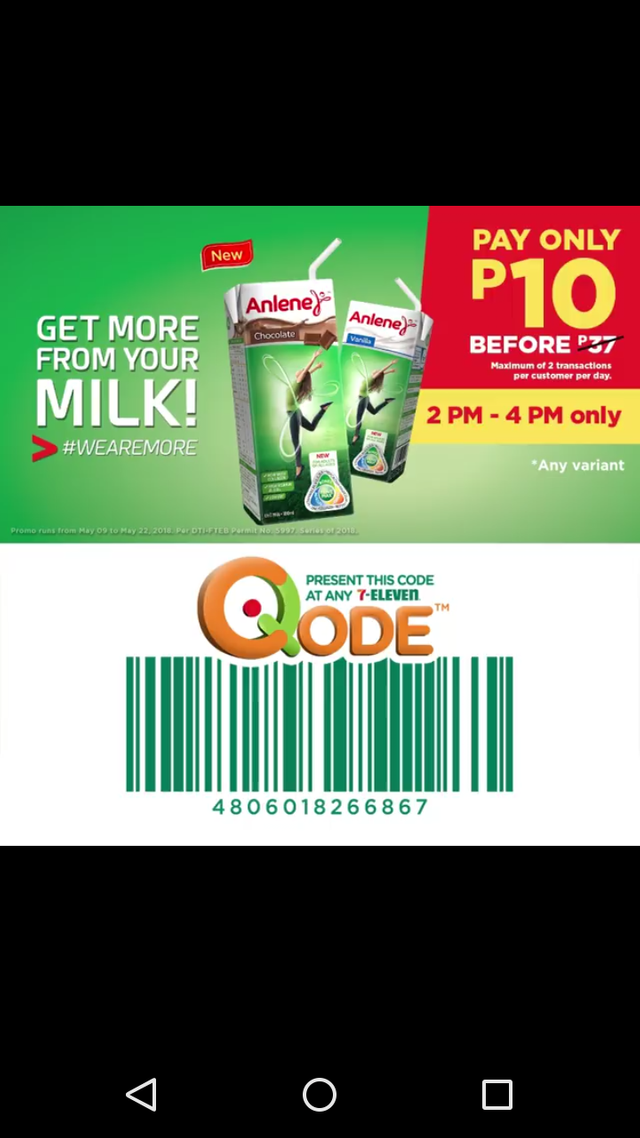 You can also find this to their page, and you'll just save it to your phone and present it to the cashier.
I'm quite sad because I only knew about this yesterday. If only I had knew that before I would just buy a box of them for just Php 240 and I'll buy lots of them everyday. And it's expiration date is in September, November or December and it wasn't about to expire yet. You know, it's a great deal.
When I went to 7 11, there were also some people who's buying Anlene, some of them bought 1 box, and some bought 2 boxes. Good thing, there are 9 pieces for me, so I still had the chance to buy some. But, I was actually planning to buy a dozen but it is too late because it already went out of stock. I became sad when I saw two girls who also want to buy, but it's already out of stock. Right now, I'm still hoping that maybe there is still a box, or at least some few pieces so that they can still buy that drink.
And after that, I went home and I gave it to my mother. She was so glad because of it and because of that I became happy too. I know that through that, I can help her to make her bones somehow gets stronger because she's getting older now.
And here's the photo of it,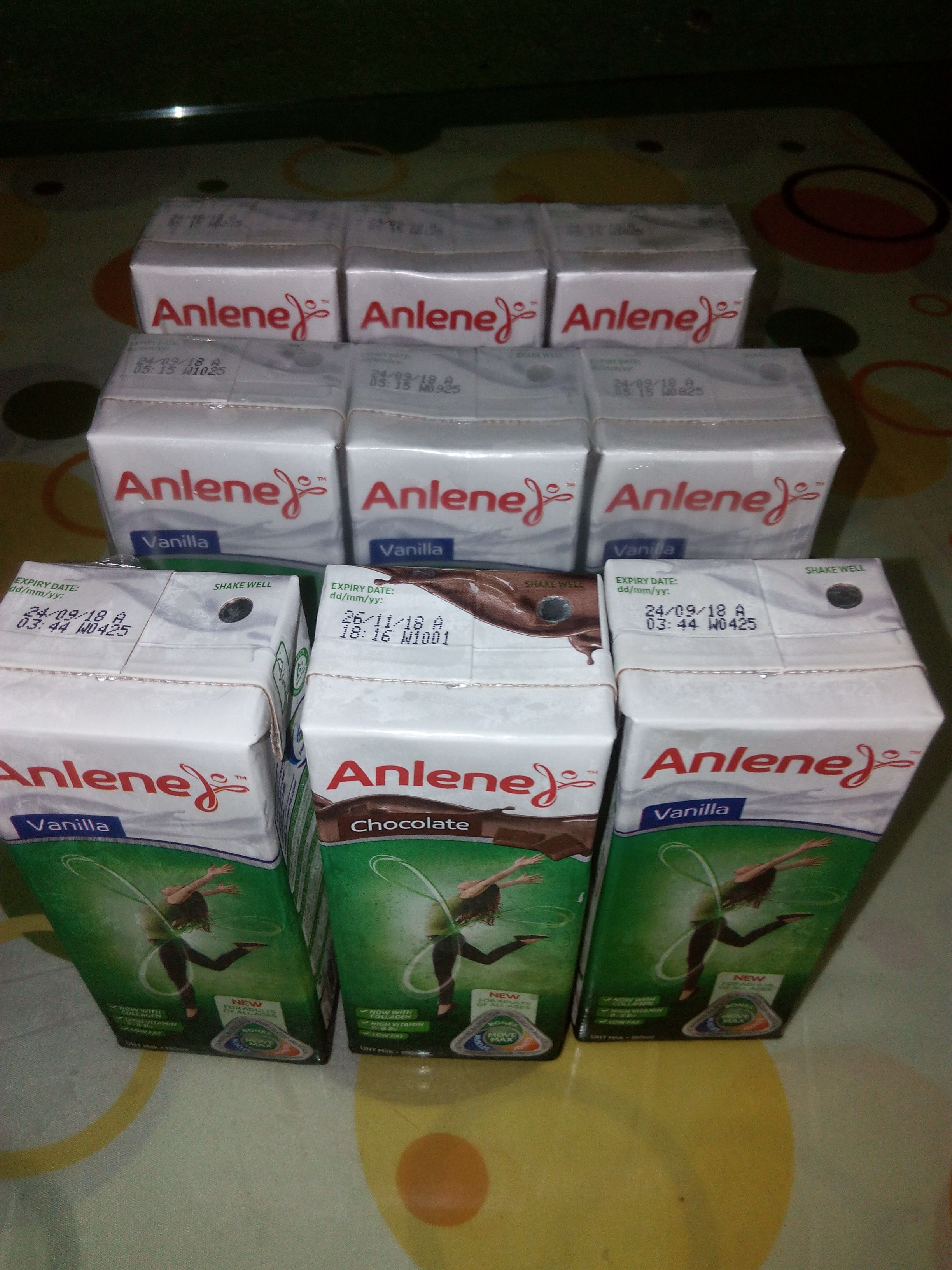 ---
And that's it guys, I hope you liked this post and if you did, please show me some love. Thank you for reading and supporting my posts.
As always, God bless and have a nice and a happy day!