Hello everyone! Welcome to my 3rd Ulog :)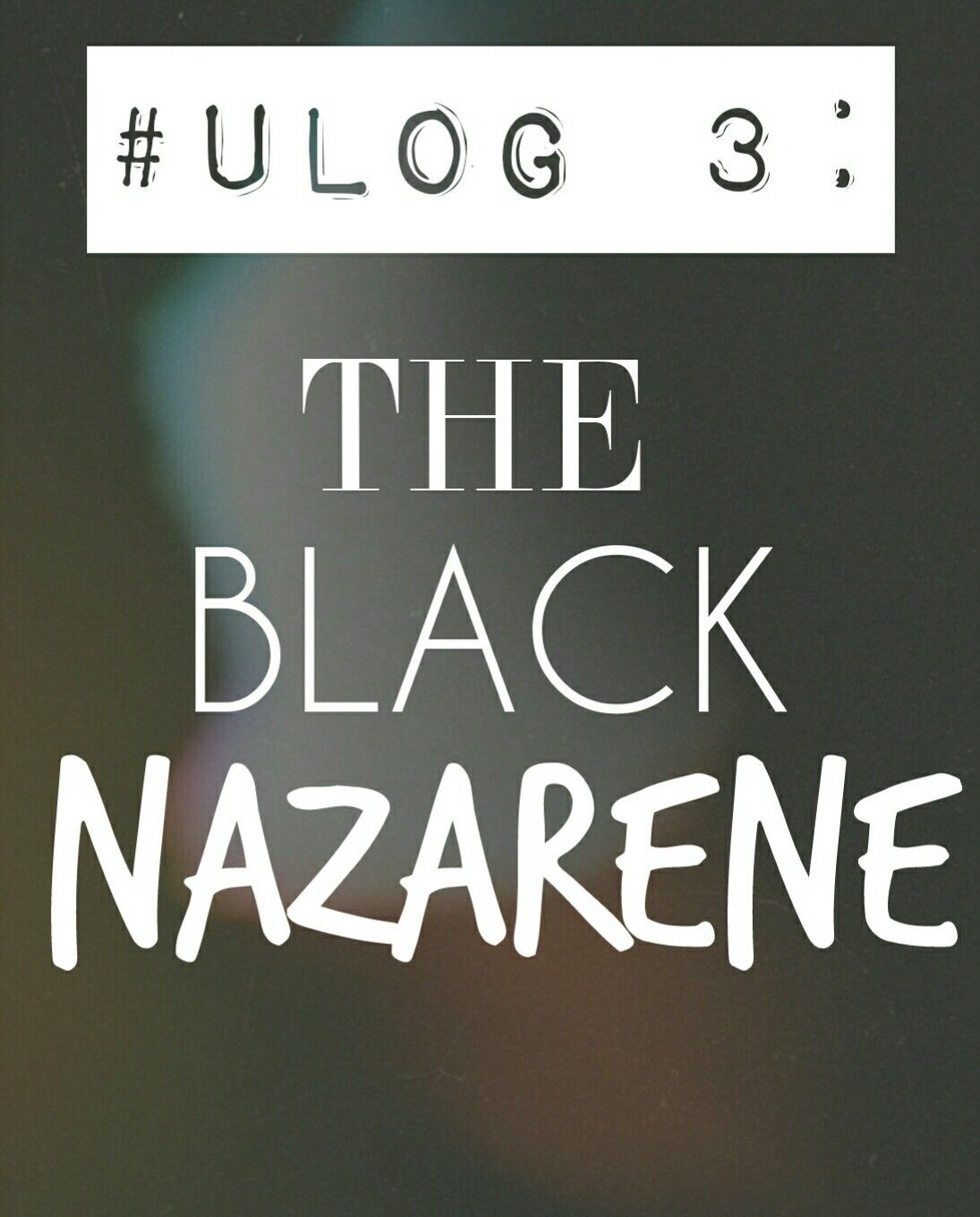 When I heard that the Black Nazarene of Quiapo church will visit our church here in Siniloan, I was glad because it will give everyone a chance to touch the Black Nazarene personally.
The Black Nazarene was brought here yesterday. But we just went to our church today.
I was with my mother, older sister, lil brother and suddenly, my mother saw her friend and her grandson so we came to the church together.
Before we go where the Black Nazarene is, we first went here: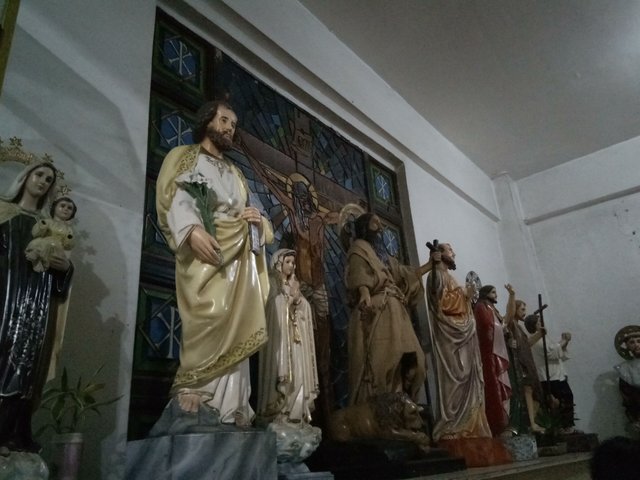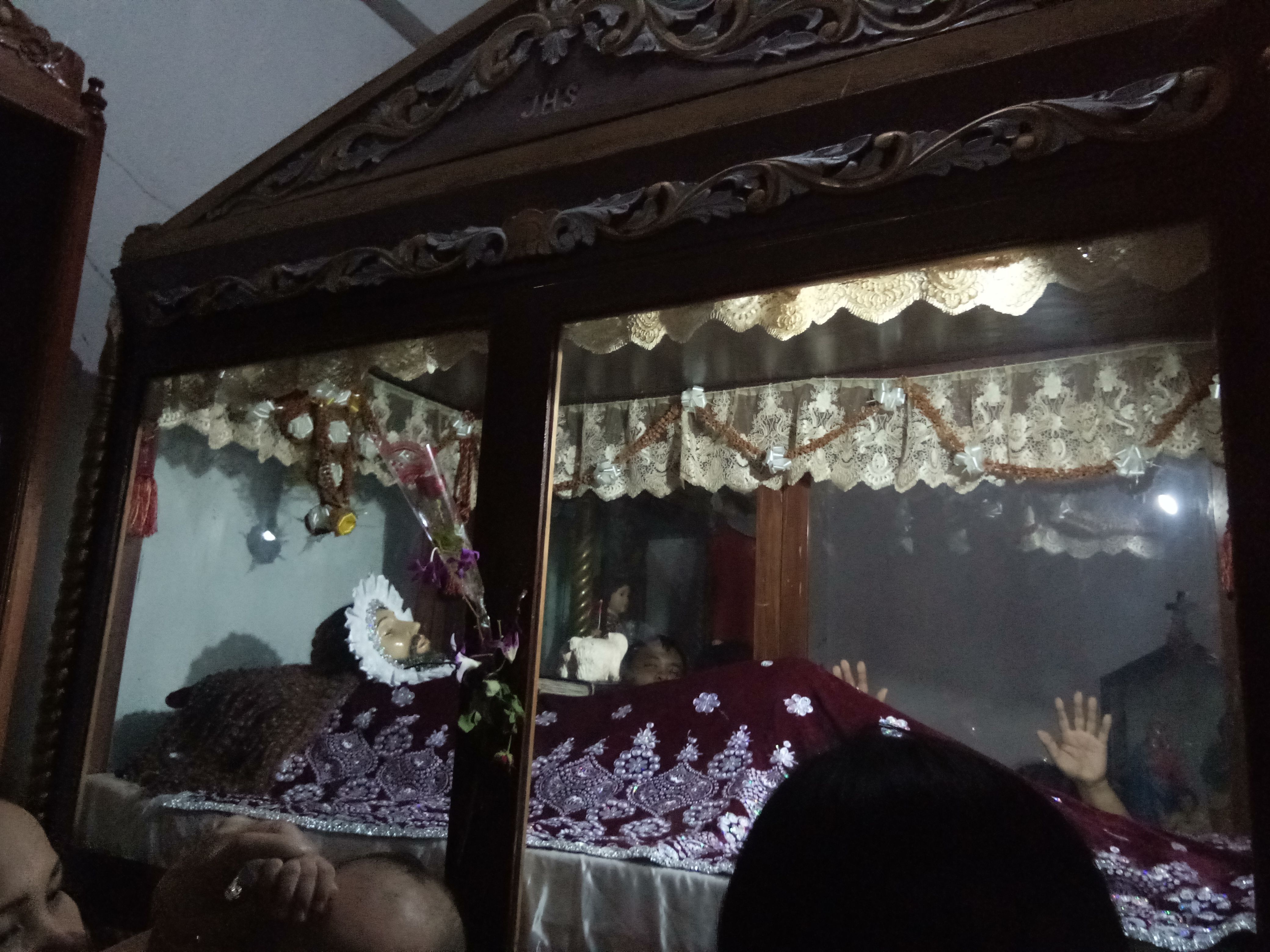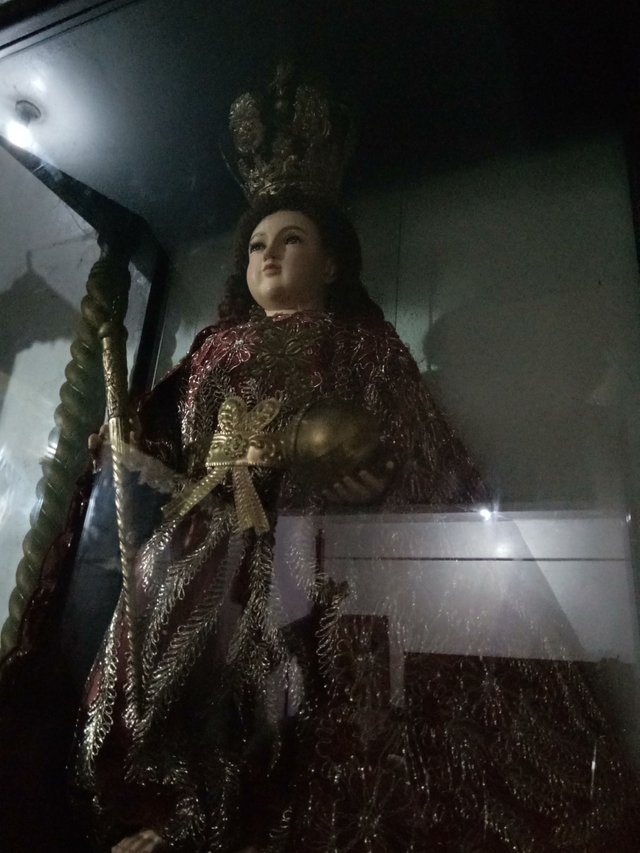 We prayed there, and after that, we went to the Black Nazarene.
I was expecting that there are many people there who wants to see the Black Nazarene personally. But luckily, there were few people there so we got there for the short period of time.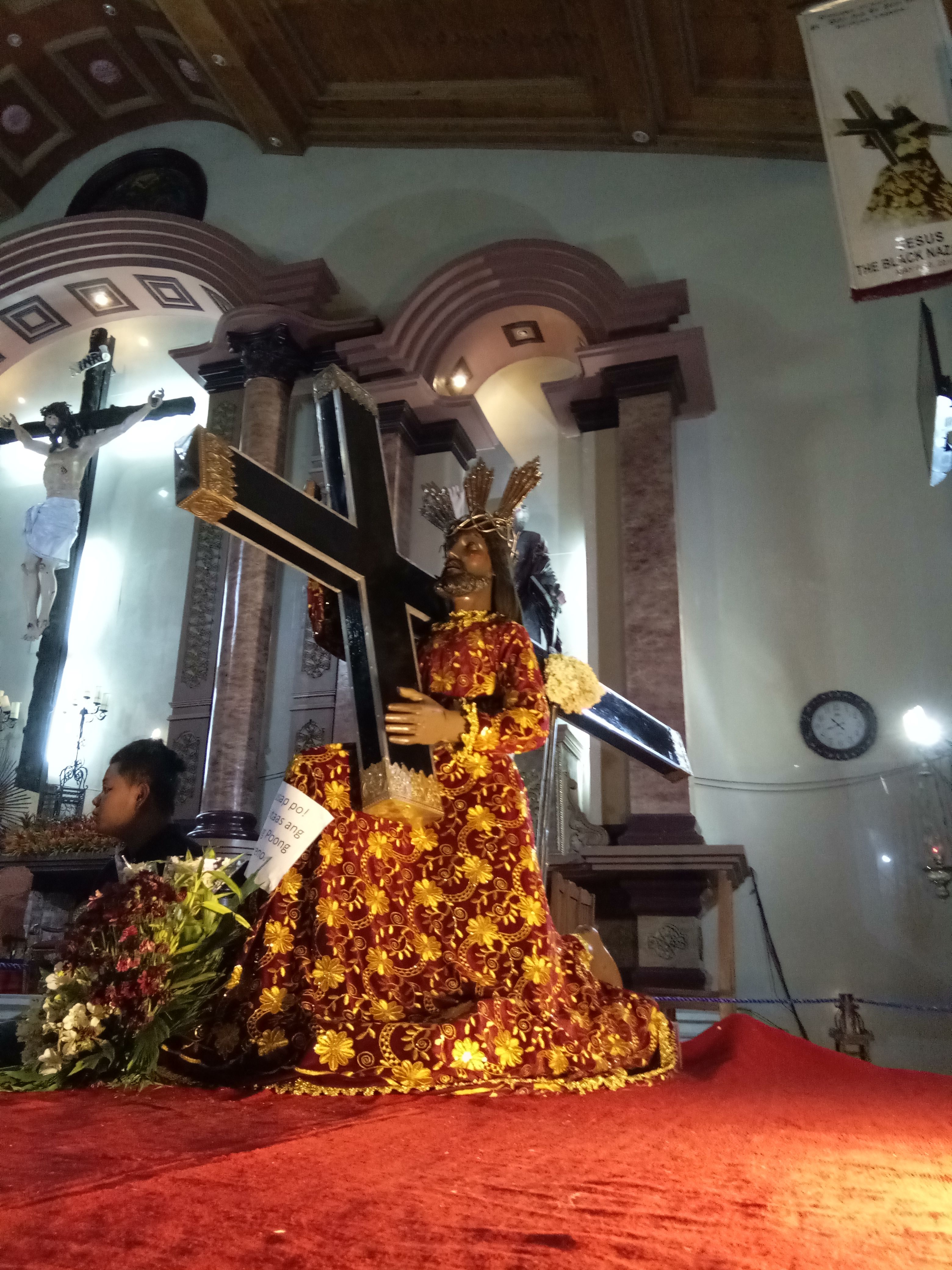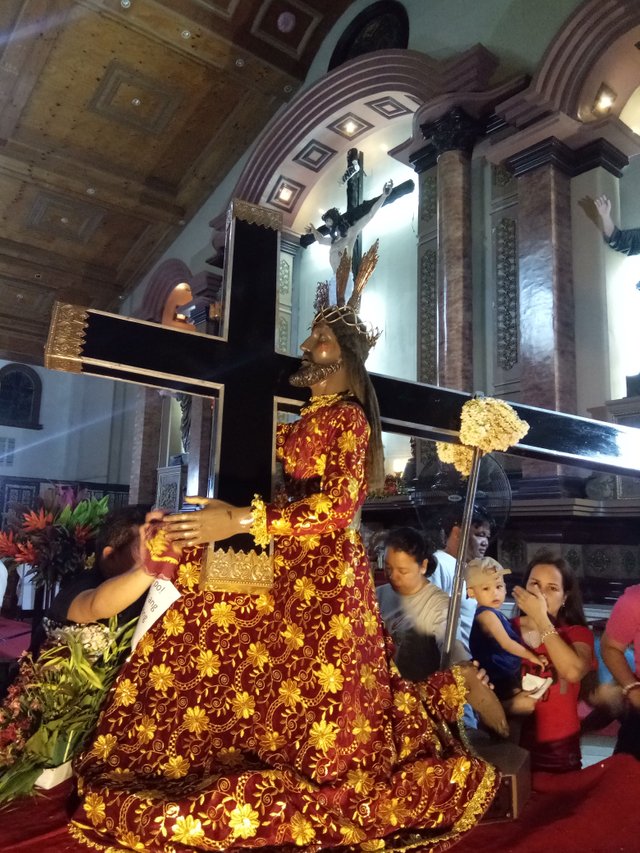 Then, we took some few pictures with the Black Nazarene.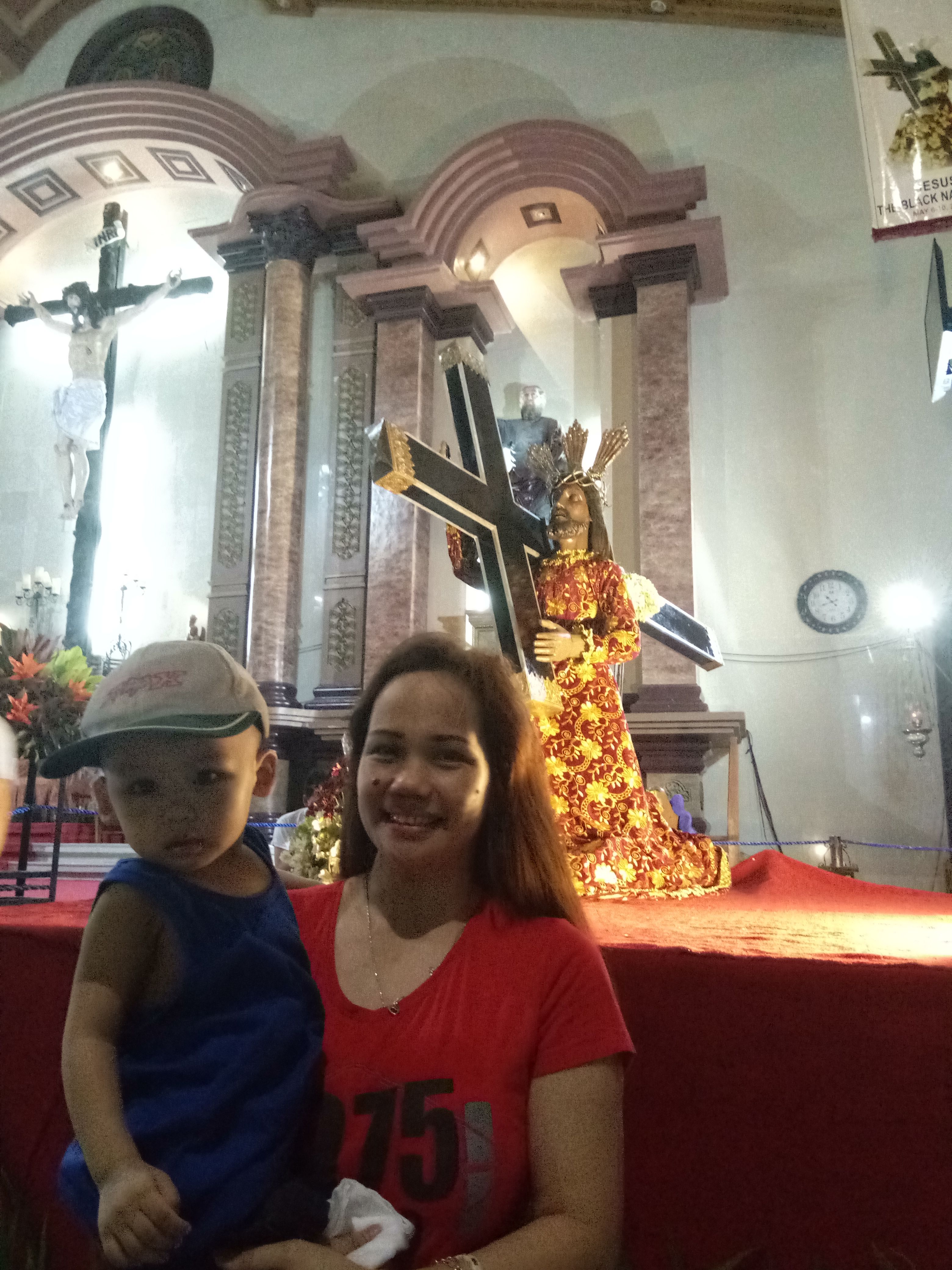 This is my mother and my little brother.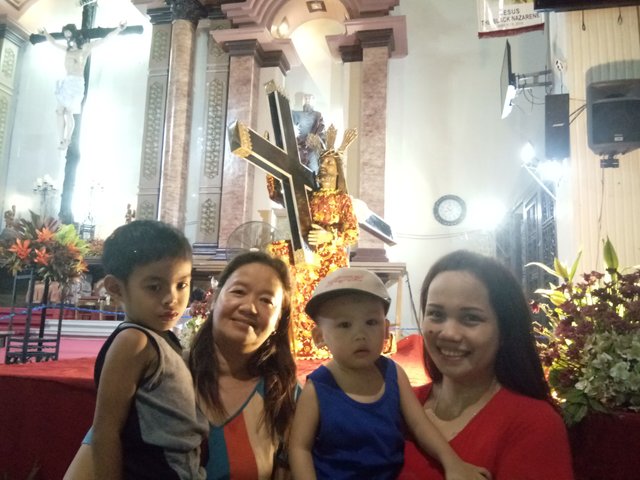 And they're with my mom's friend and her grandson.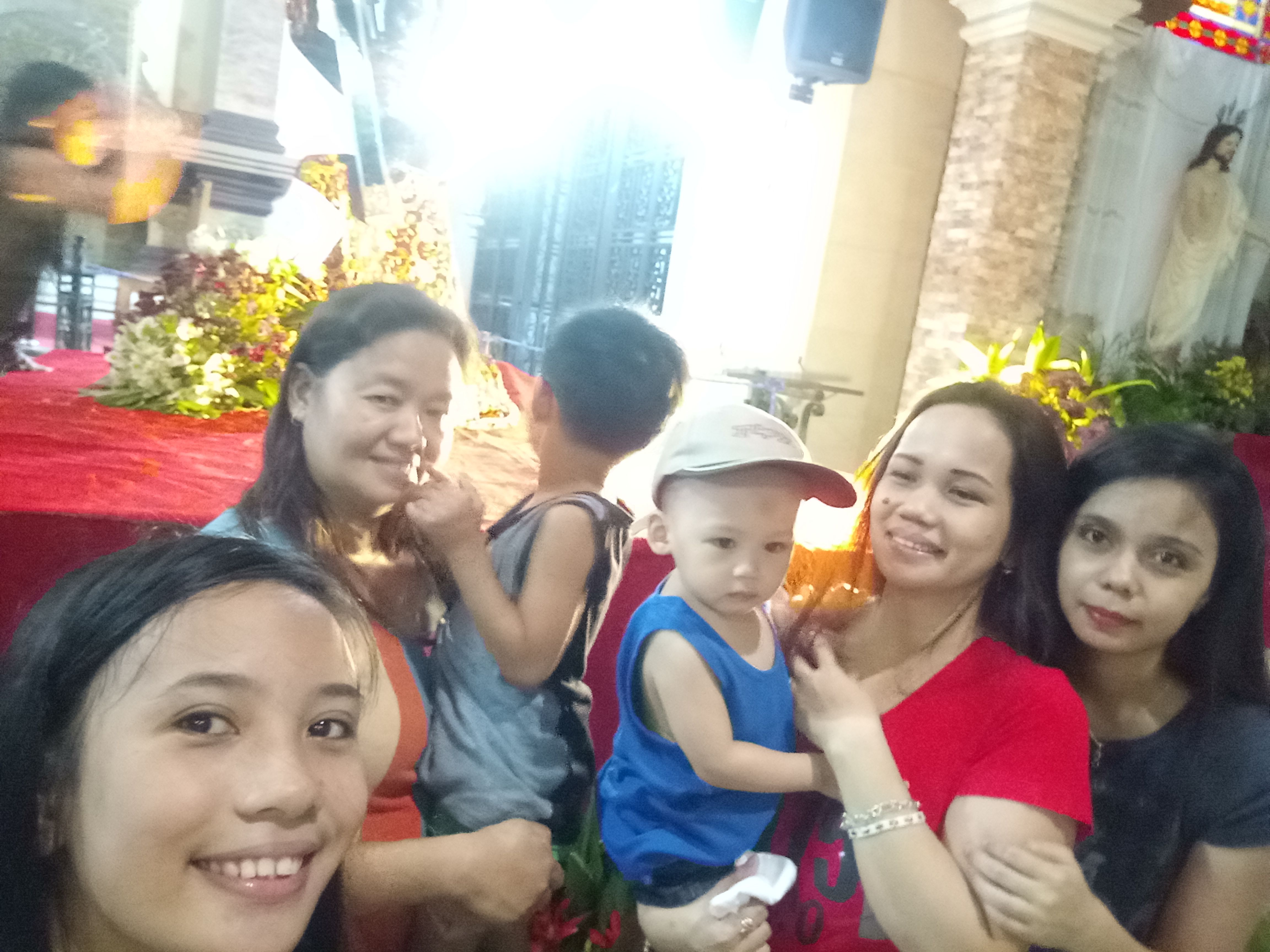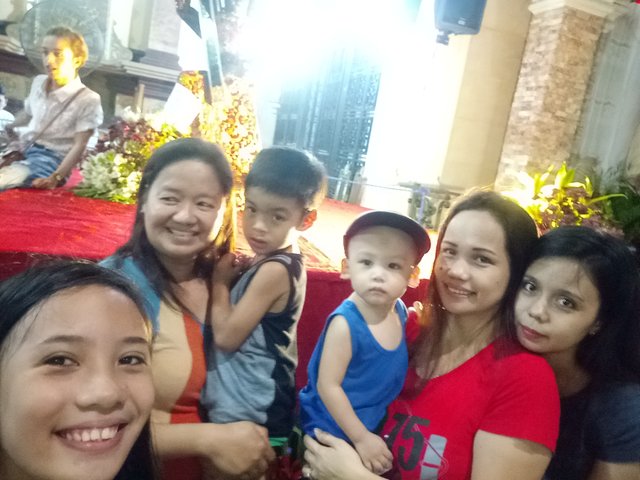 Then, we all take a picture of us, and we were happy that time that's why it's a little bit blurry.
At the outside of the church, there are vendors there that sells many kinds of souvenir like T-shirts, miniature Black Nazarene, bracelets and many more.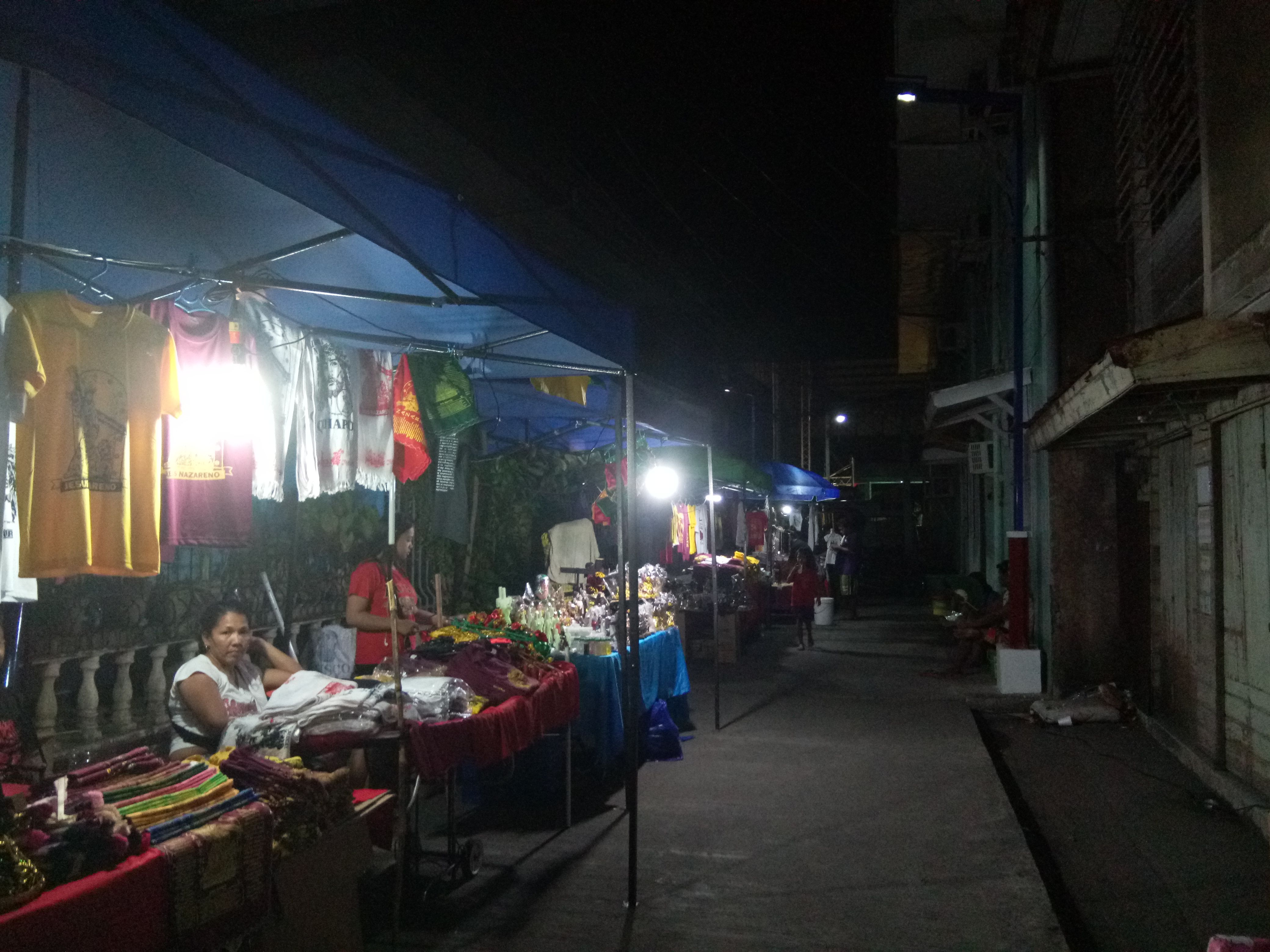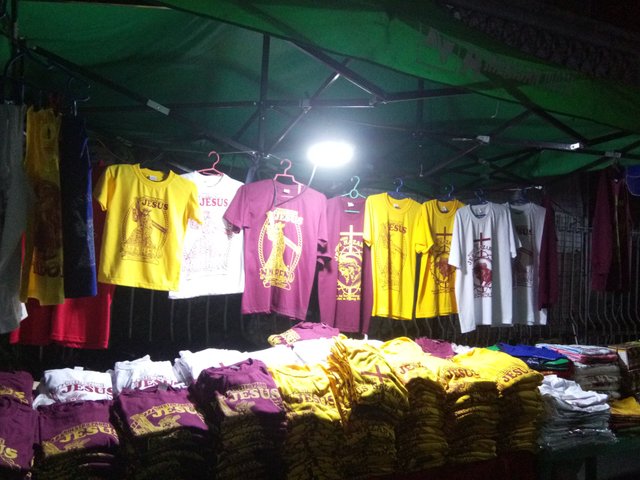 And after that, we went home.
It's a little bit tiring but it's fun at the same time because of the bond with my family.
So, that's it guys! Thank you for reading and I hope you like this post. Have a nice day to all of you! :)