What is Halo-halo?
Haluhalo or Halo-halo (mix-mix) is a popular Filipino cold dessert which is a concoction of crushed ice, evaporated milk and various ingredients including, among others, sweetened beans, coconut julienes, sago, gulaman (seaweed gelatin), pinipig rice, boiled root crops in cubes, fruit slices, flan, and topped with a scoop of ice cream.
Now, why I entitled this as Sol's Halo-halo?
Simply because it one of the new Ice Crazed here in the Island of Mactan in Philippines.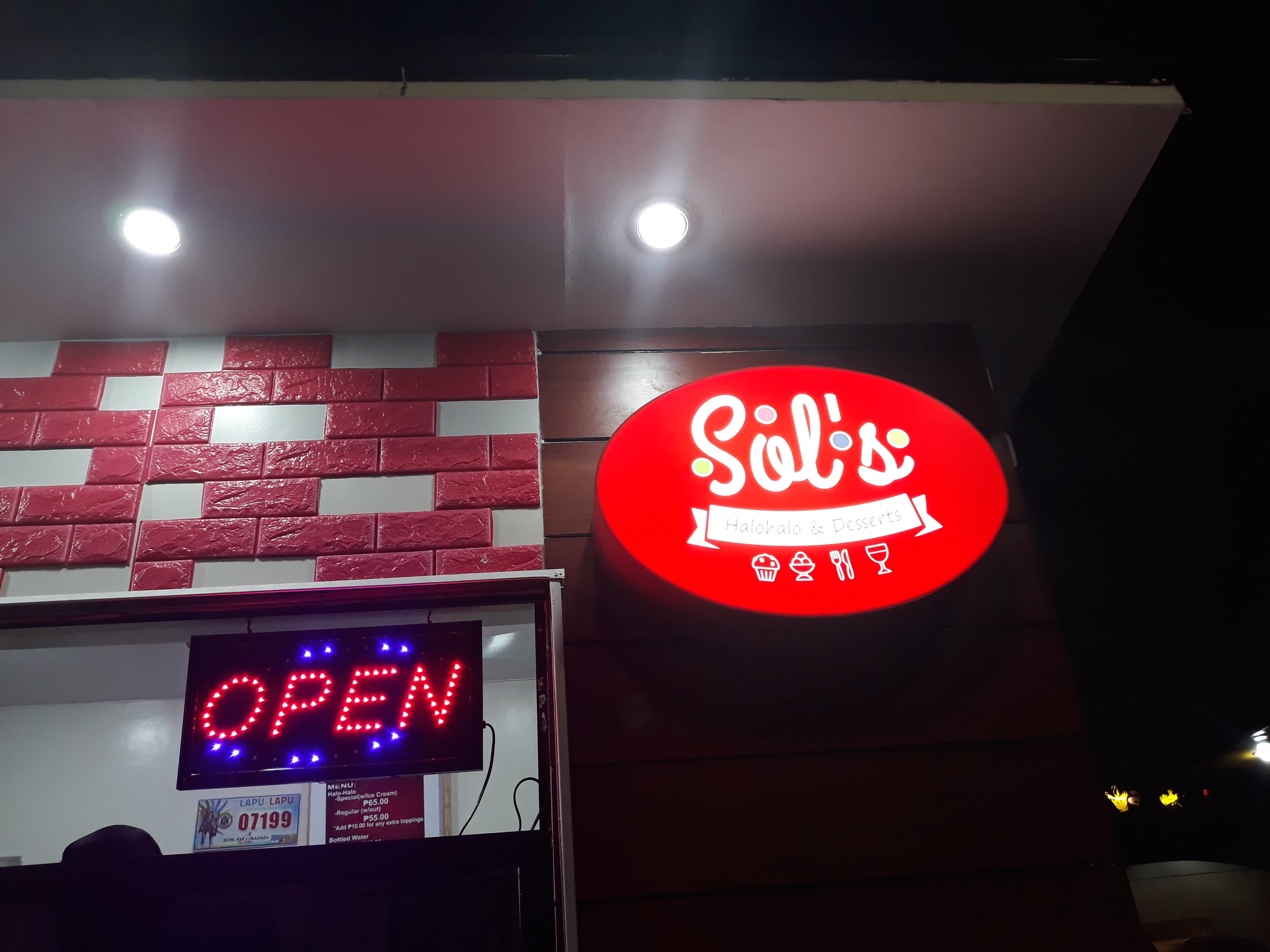 Me and my friends decided to get each one at the middle of the night. A perfect pair for a cold time😁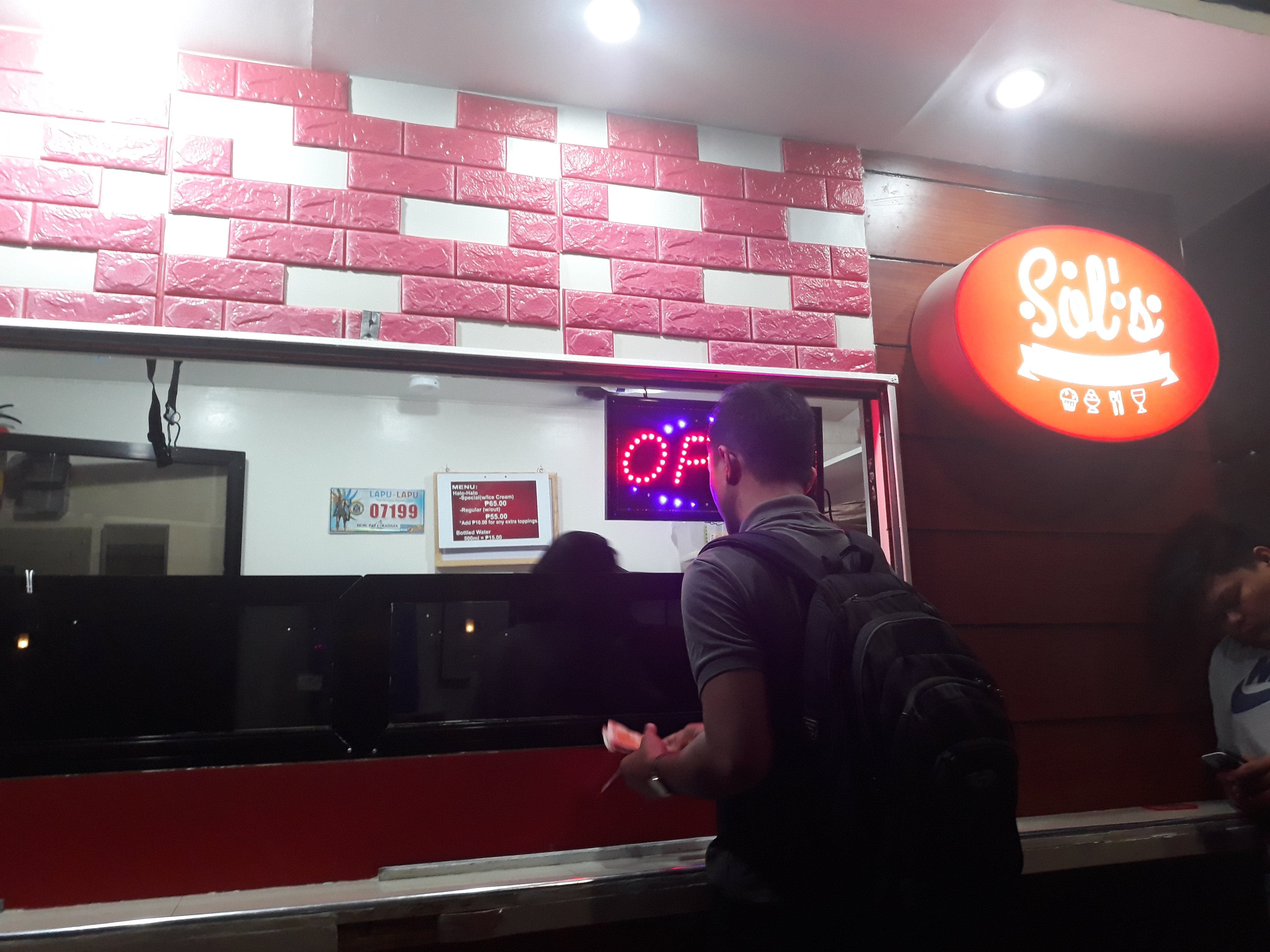 And here is my cup of Halo-halo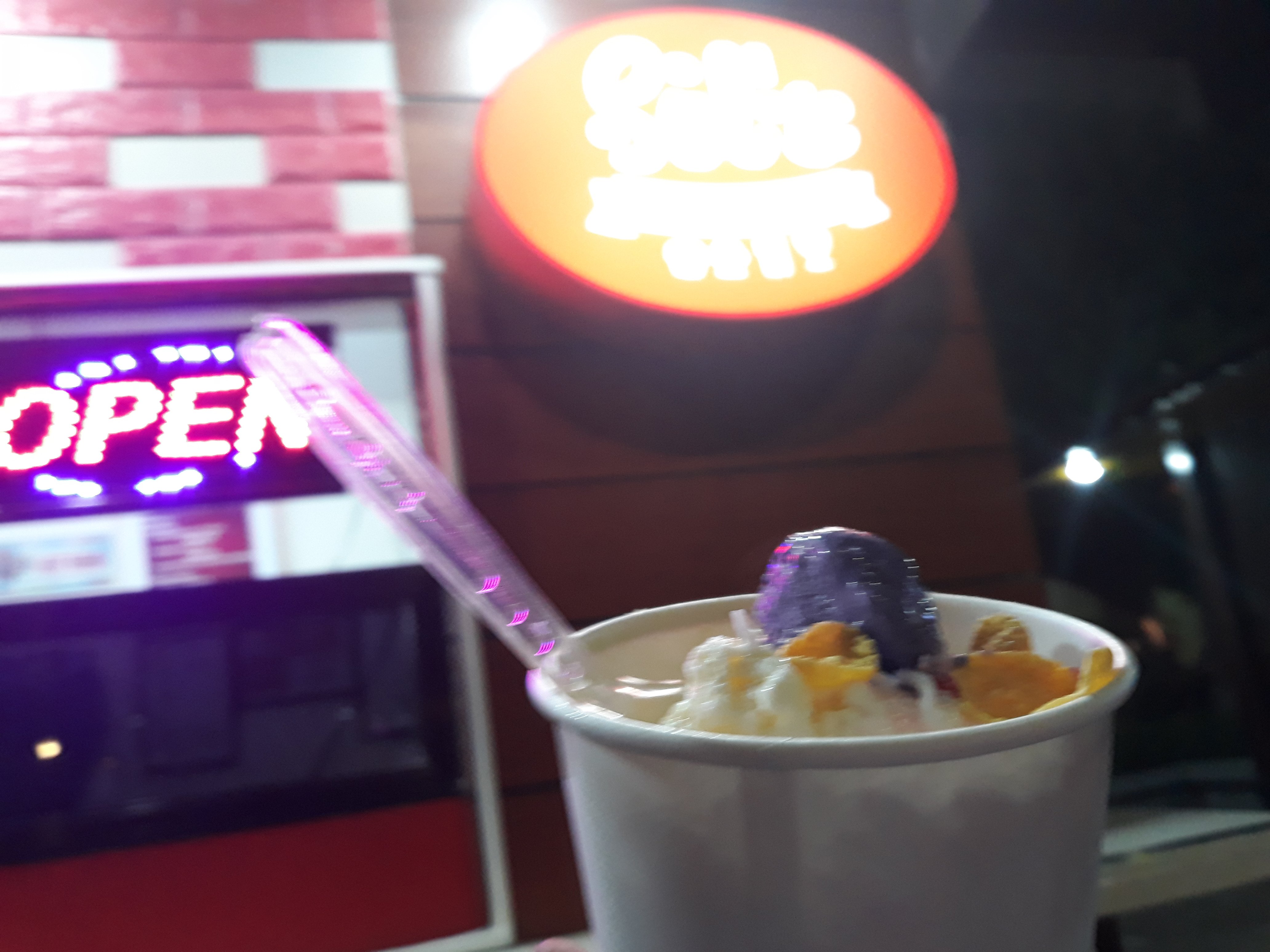 So,any of you want to try the best halo-halo in town,
Sol's Halo-halo is located at the heart of The Outlets, Pueblo Verde, Basak,Lapu-lapu City, Cebu, Philippines 6015
Wala na, Finish na🤣😂