ART,PHOTOGRAPH,WRITING AND FUN MESHED IN A DAYS WORK:#ULOG #PHOTOCONTEST #STEEMJETNEWBIE #STEEMFUN
Hello steemians... I present to you a photo taken by me with my tecno spark k7:13mp rear LED camera just outside our mechanical engineering lab... I had to place my phone in the midst of grass with bent knees.... The good thing is it's awesome as a wallpaper... You should try it....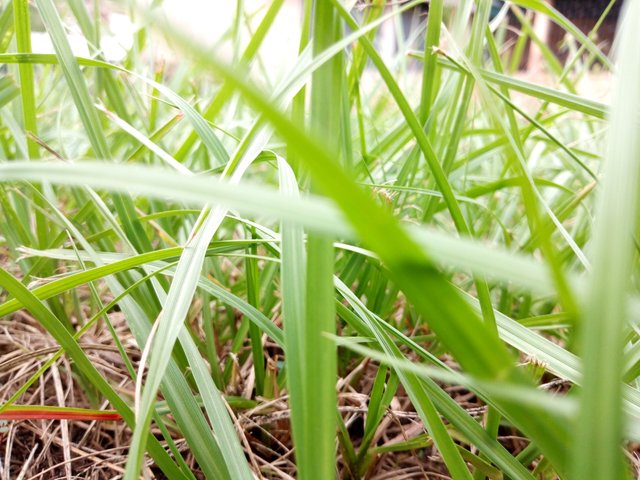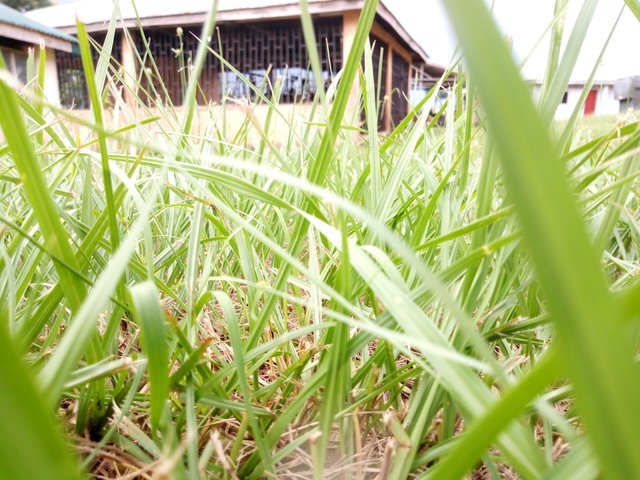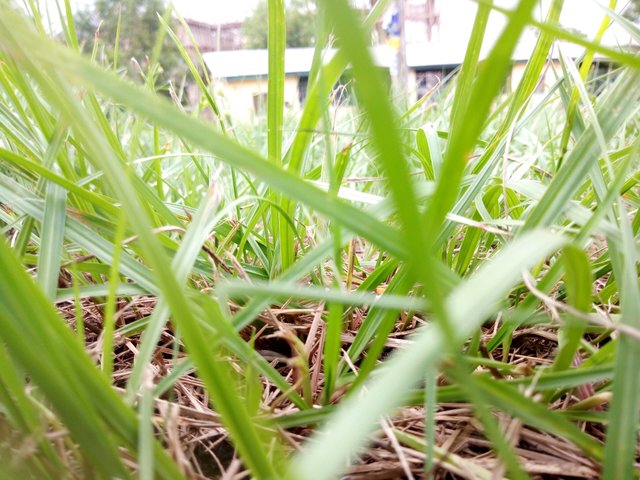 i just hope passersby don't think I'm nuts
Plus... We had a good day and I hope everyone of did too...
This morning after just waking and taking a stroll, the weather as usual being always chilly, there was a fog and believe me....
IT WAS THICK
so I took pictures of its chilliness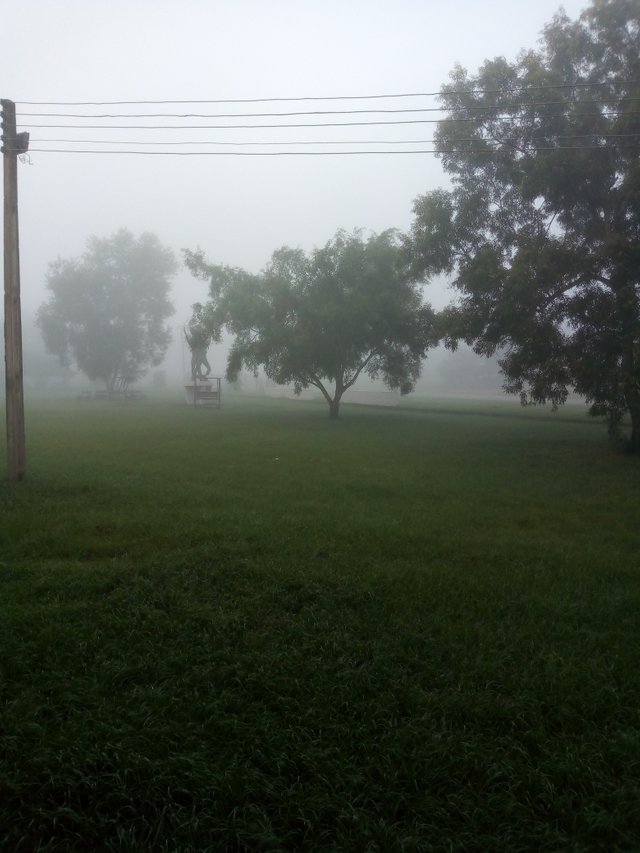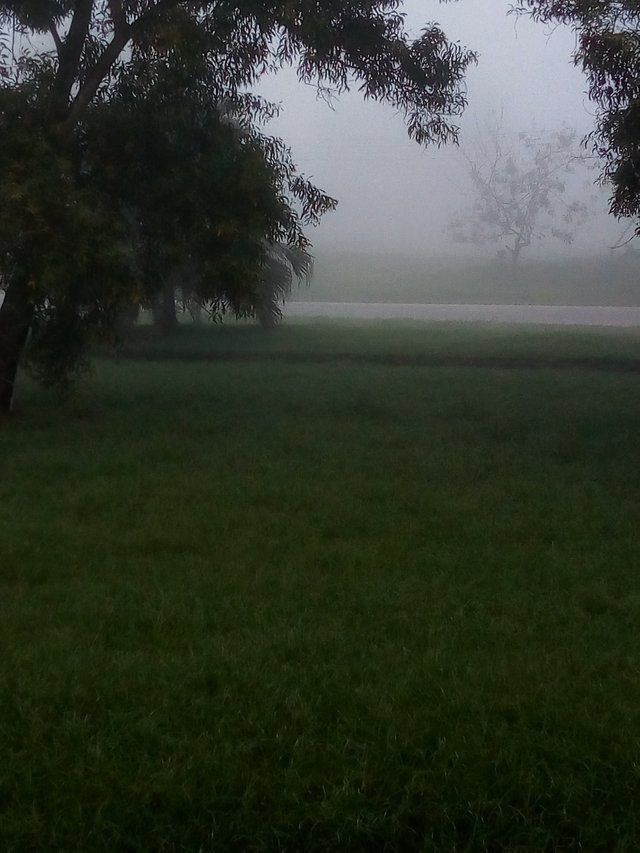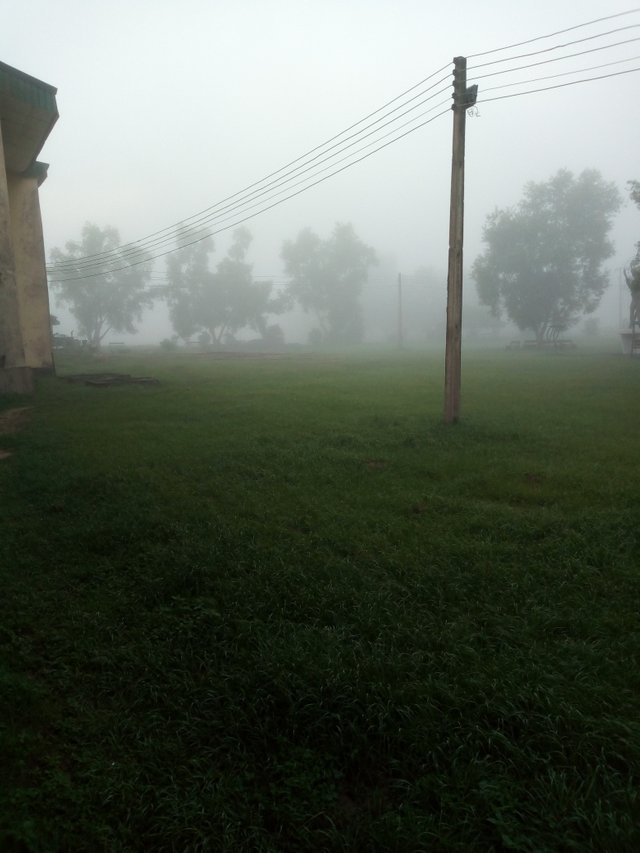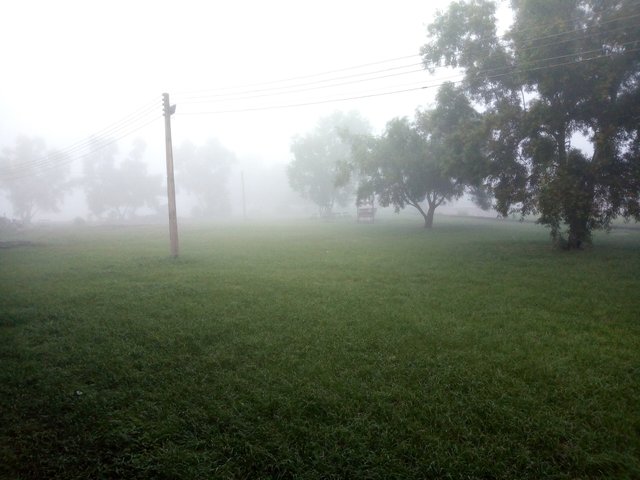 It so happens that when one is in the midst of a fog, sight is limited to a specific radius if you've noticed...
And so here I am 7 hours later with my friends doing some engineering lab stuff... Trust me...
WE LOVE TAKING PHOTOS
I'm the fair not-too-tall one in the picture actually...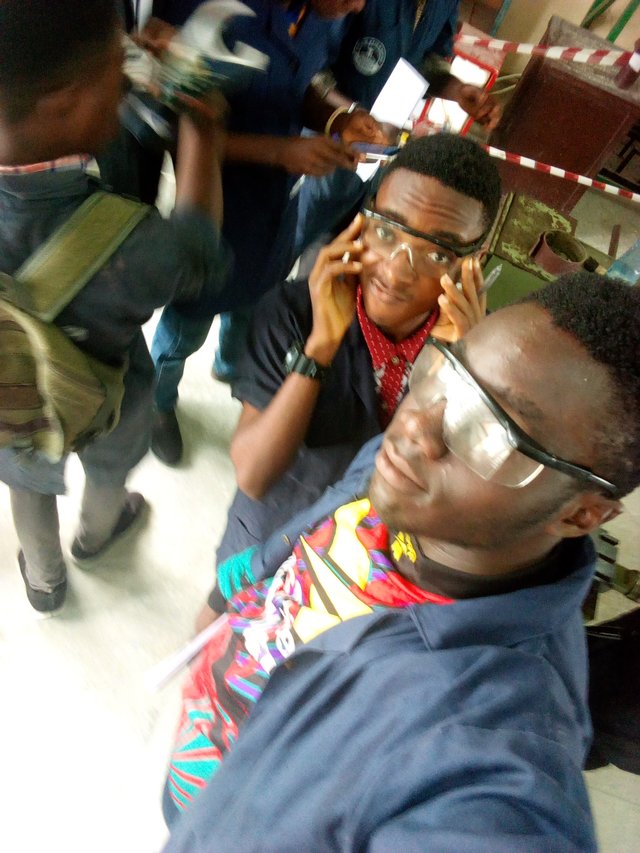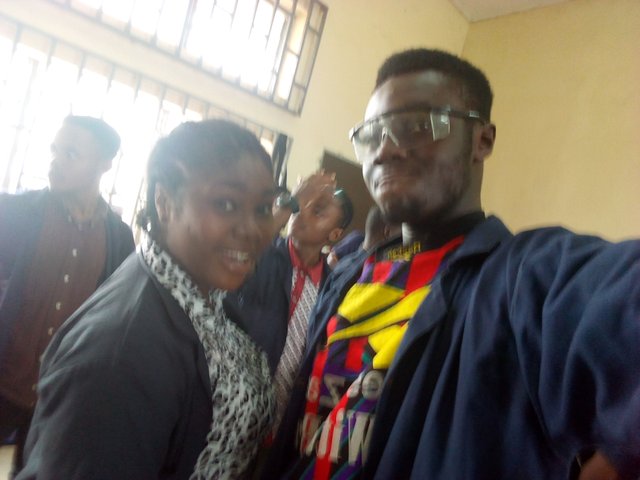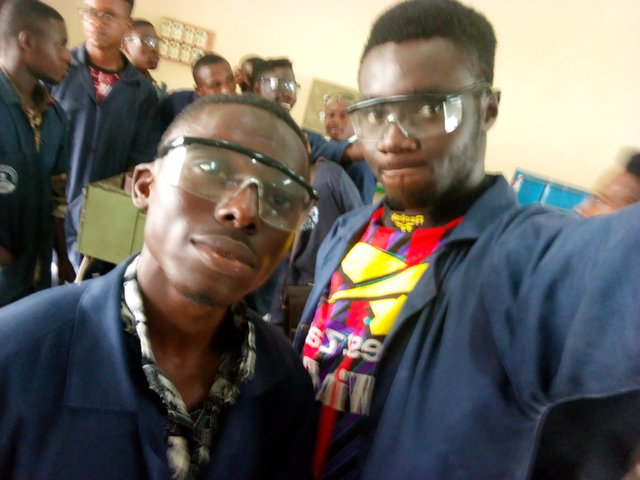 Plus we were making this bullet-like shaped rod-thingy with a lathe machine...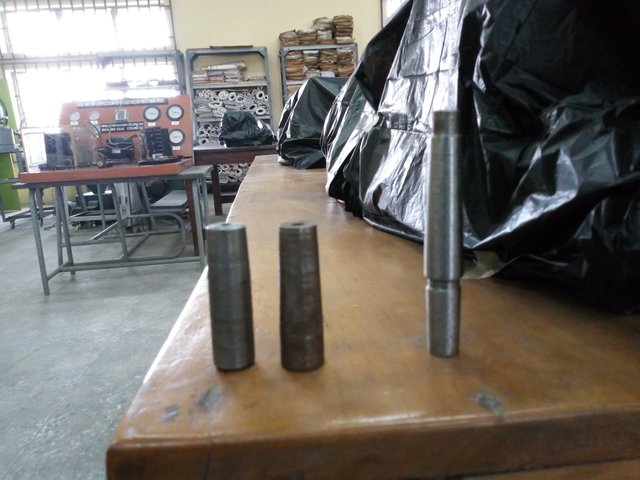 SO THAT WAS HOW MY DAY WENT... HOPE YOURS WENT BETTER
I remain @joseid at your service