#ULOG019: Hey! I am Back, it's me @jonnahmatias1016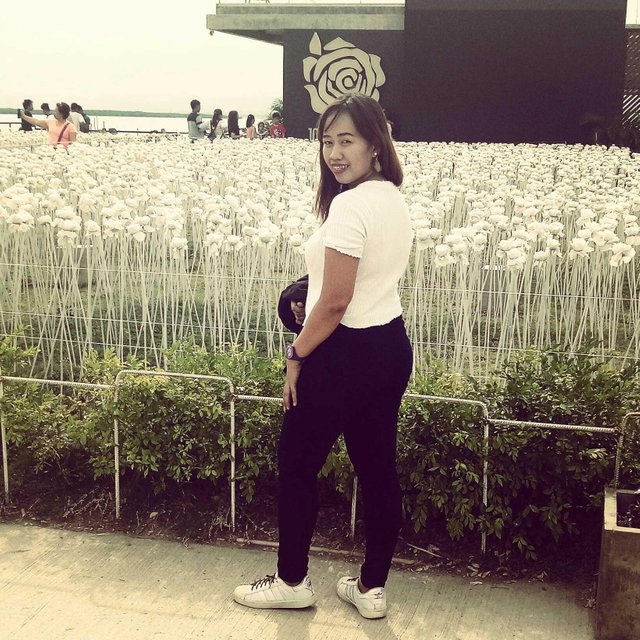 This is @jonnahmatias1016 fiercer, version 3.0
Hello steemians, I am back after two months and 2 weeks gone in steemit world. I already missing you that much especially to all my friends in this platform.
I am back for many reasons to tell.
I am back because this is my online diary. I became steemit addict few months back, i likes posting my day to day activities and shared my thoughts and experienced.
II am back because I miss @surpassinggoogle motivations and inspiration worda to all the steemit members. My first tag dor my comeback is #ULOG or #uloggers. And this is my 20th ulog and i can't imagined how i got this far.
I am back because to learn more about the cryptocurrency market. Many steemians posted about the bitcoin, ethereum, dodge and most of all sbd. Through reading those articles are one ways on how to play in crypto market.
I am back because want to earn additional income. Yeah blog and earn and it is proven already thru the cash out before. Though crypto is down but praying harder to get into top. I know it will reach to the moon.
Lastly, I am back for reading motivational and inspirational stories of different successful investors and millionaire people.
That's it. Thanks for reading guys. This would be my first post after busy months.
Have a nice day!