Ulog006
unique Sunday
Today was blissful, I woke up around 5am checked my inbox and went on to watch Deadpool 2 I finished at around 8am I went on to take my bath and prepare for church
Church was awesome, the pastor's message touched me so much.
Man; God's image
The world is a business centre and man has discovered that he cannot rise above his self-image. Your success and failure in life depends on your self-image. The scripture Gen1;26
Gen1;26 "And God said, let us create man in our image, after our likeness: and let them have dominion over the fish of the sea, and over the fowl of the air, and over the cattle, and over all the earth, and over every creeping thing that creepeth upon the earth."
It is not so much what or who a man is that determines his fate in life but what or who he imagines himself to be. His image can Carry him into depths of despair.
I can authoritatively info you that it is not the things that happen to a man in life that makes him a failure or a success but what he believes about the things that happen to him. The world uses all kinds of gimmicks to raise the self-man's image, for the image he has of himself will either set him free to reach for new horizons or hold him in poverty.
The image of God has everything that dwells in God. As far as God is concerned, you have the chromosomes of success, and dominion genes in you nothing, should exchange that truth. YOU ARE THE EXPRESS IMAGE OF GOD
"in his image created he them, male and female..."
After service I greated a few friends, then went on to have lunch at safara restaurant foods in minna, it's been a long time I ate swallow in a restaurant so I decided to try it out.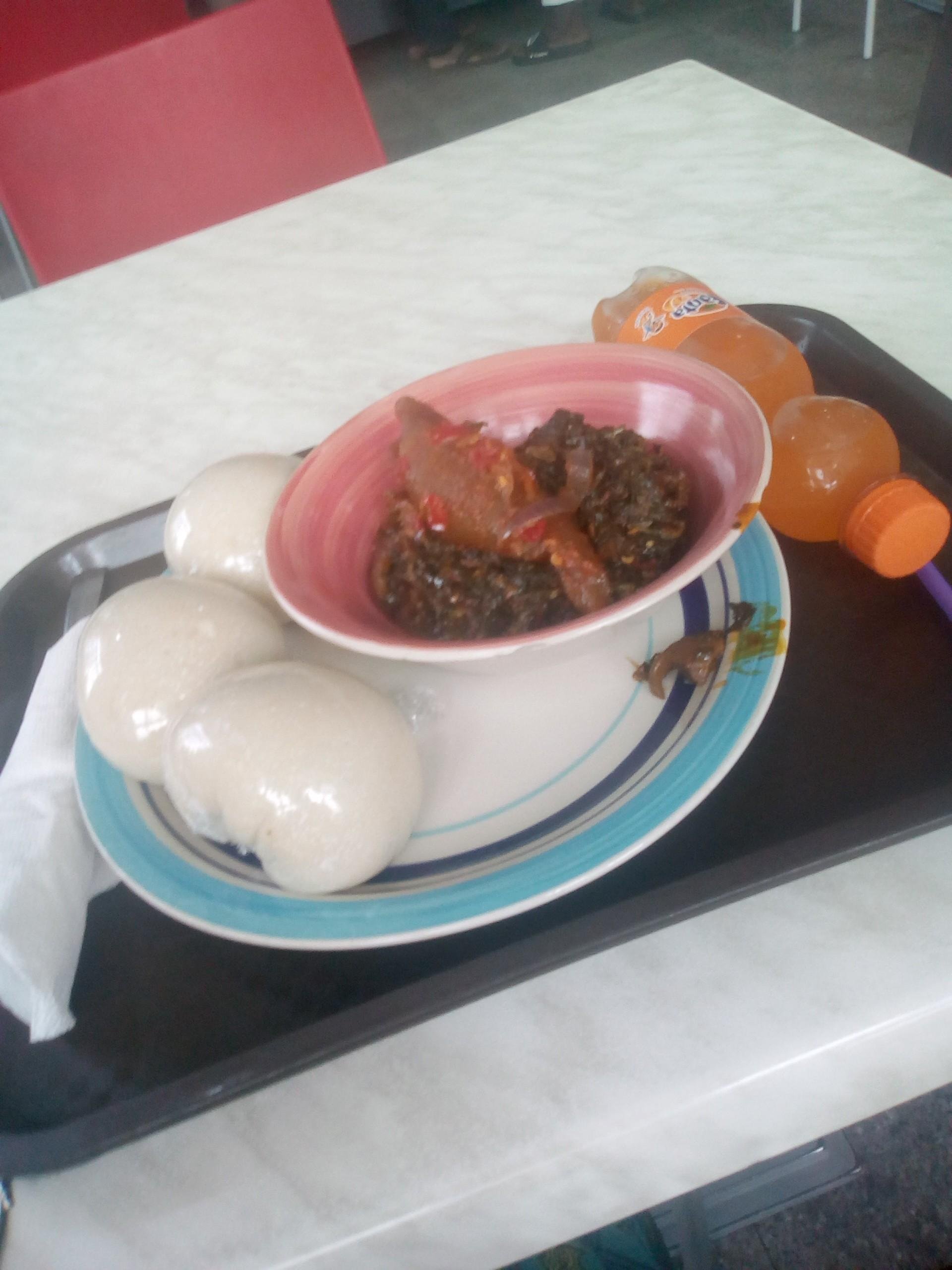 later on I went to stroll outside and receive fresh air.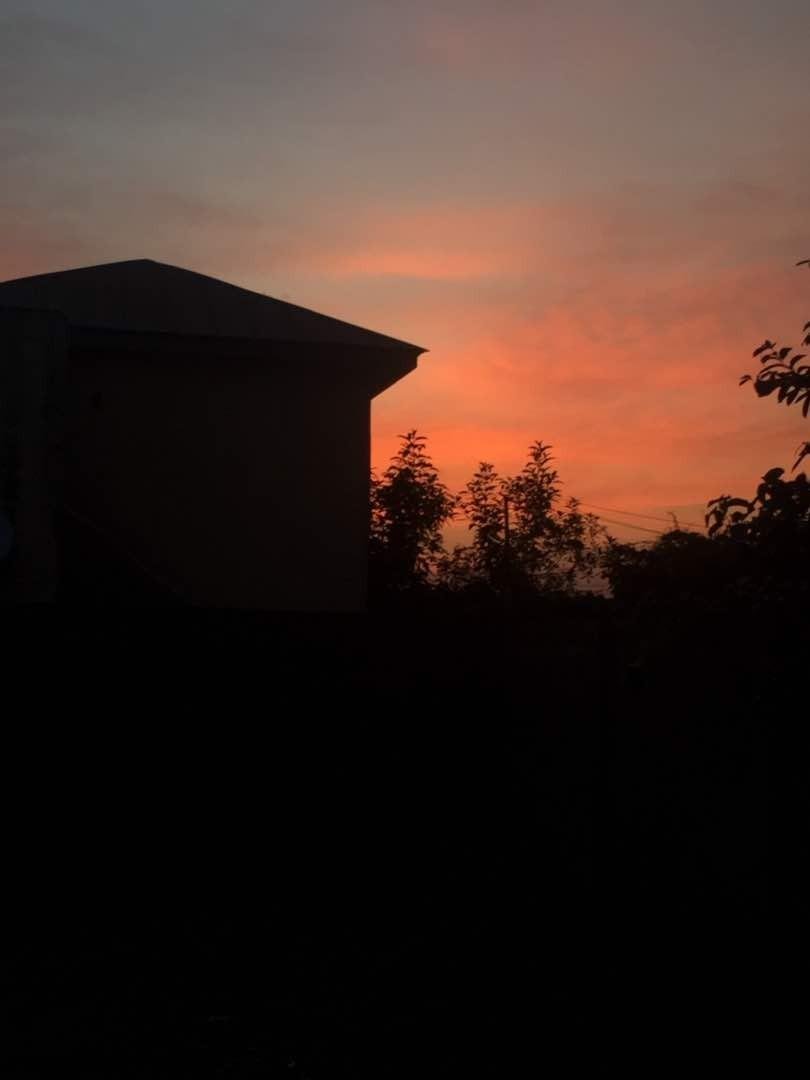 Am back and am writing to you
Do you need a place to talk about U?
@surpassinggoogle has done it for you again.
Check here @ulog.
Ulog helps you to say something about you everyday, tell your story to the world.
Ulog, no more excuses of what to post on steemit.
Ulog provides you the opportunity to talk about U, what you do on daily basis, where you go and even what you feel. it Is now possible and really easy
Why dont you try to say something about your day and use the tag #ulog or #ulogs, lets be celebrities together
Do you want to be a ulogger?
Please, to know more about ulog check here-
@ulogs
thanks for your time
Please support @surpassinggoogle as a witness by voting him at https://steemit.com/~witnesses and type in "steemgigs" at the first search box.
If you want to give him witness voting decisions on your behalf, visit https://steemit.com/~witnesses again and type in "surpassinggoogle" in the second box as a proxy.
Please like @teardrops on Facebook and Twitter:
https://www.facebook.com/teardropstokens/