staring at the wall clock, the time seemed to have stopped moving every minute look like an hour, every hour like a year, we all hoped, look at the side I saw my dad fervently praying, at my other hand my mom nodding her head, straight ahead me was my uncle walking up and down with his pace like a person who is going to be hanged. The only thing I could hear was tick tock from the clock that hanged above a bouquet of flowers, I was still in the dark, not having any knowledge of what happened or why I was at the hospital everyone just seemed so tensed, in deep thought I could still feel the tension of family Members, what could be the cause of all this every one was perfect in health, can't remember the last time anyone visited the hospital.
Just then a doctor ran out of a room into another my uncle and dad followed like an hungry cat chasing a rat, doctor doctor they both called in one accord like it was rehearsed but the doctor ignored finding the instrument he went to check for he dashed back to the other room from which he came, just then I began to pray in my mind let none of my family members die. I hadn't prayed for 10min the door was pushed open the doctor had a bright broad smile on his face. this time I joined in the race to meet him so I could hear first hand what happened
"its a girl"
that was what I heard followed by a loud shout I looked around everyone was happy a second later a voice shouted the mother? every where immediately went quiet no one said a word. pin drop silence. everyone is alive and well the doctor said, celebration continued different families members shaking and hugging making calls smilling just then it dawned on me someone gave birth.
Who could this be? from my surroundings everyone was congratulating my uncle, I exclaimed aunty shade pregnant, wow it couldn't be I still remember saying she was the hottest aunt I had a month ago, was she really carrying a baby, thought ran through my head but at the end I give glory it's a girl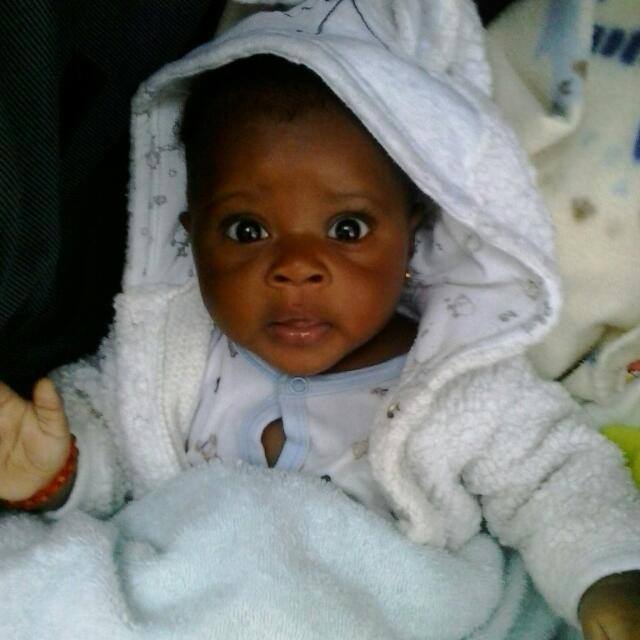 Do you need a place to talk about U?
@surpassinggoogle has done it for you again.
Check here @ulog.
Ulog helps you to say something about you everyday, tell your story to the world.
Ulog, no more excuses of what to post on steemit.
Ulog provides you the opportunity to talk about U, what you do on daily basis, where you go and even what you feel. it Is now possible and really easy
Why dont you try to say something about your day and use the tag #ulog or #ulogs, lets be celebrities together
Do you want to be a ulogger?
Please, to know more about ulog check here-
@ulogs
thanks for your time