Ulog#79: My Christmay Tree!
Advance Merry Christmas steemit!
Yeah, I'm here today with my DIY Christmas tree. I just made since I don't have budget to hire a decorator hahaaa... It's just a simple job since I'm a #untalented-mama! In the past few days, I started collecting my ornaments while some were my old stuff. And since greeeennn is my favorite color, well what should be my Christmas tree color hahaaa... It's green of course! What do you think steemianZ, is it nice?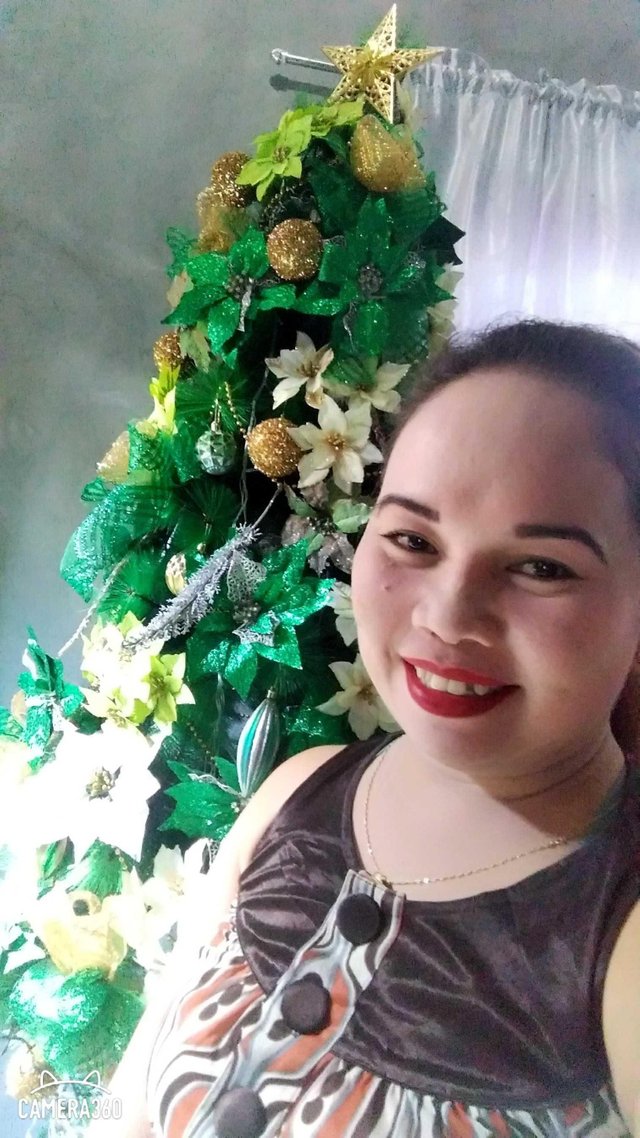 Here in the Philippines, we are known for having the longest celebration of Christmas season. As the "-ber months" enter which is September, it is already declared as Christmas season. Many Filipinos started to do their decorations already. By this tradition, we feel that Christmas is fast approaching. Who doesn't want celebration, I think we all do!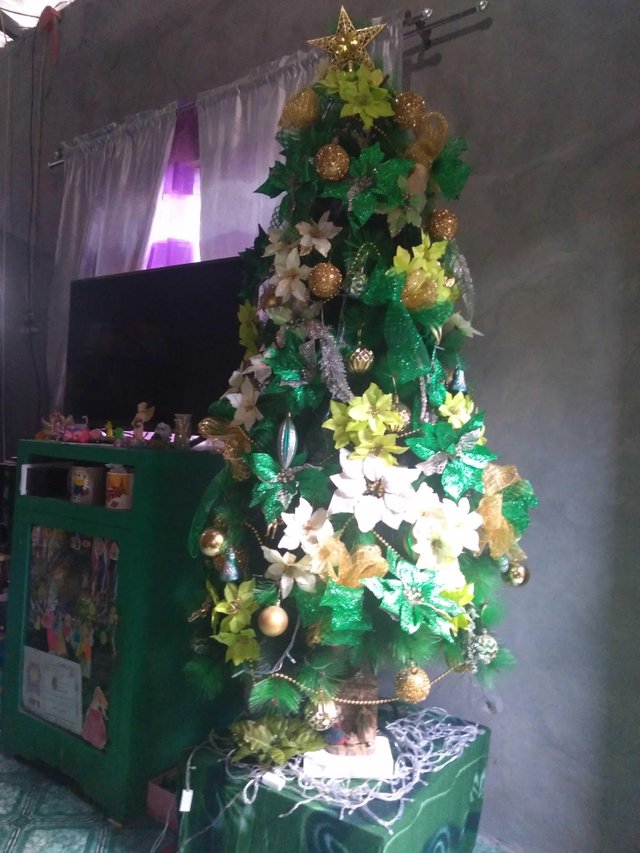 So here's my Christmas Tree!
***Have a blessful celebration uloggers!!! ***
God bless!