ULO#71: Our 11th Wedding Anniversary!
Happy Anniversary to us!!
Yes it's been a long time! Imagine we are now celebrating our 11th year wedding anniversary!
Longs years of being together trying to battle every struggles there in. I'm happy that inspite of the hardships, we are still eready to face another journey in life. For a quite a long time I can say that we both grow being matured enough to handle whatever storm that had come on our way. And thank God for always guiding us on every decisions we made. We made God as our center and he never fail to lead us to the right way.
All glory to God!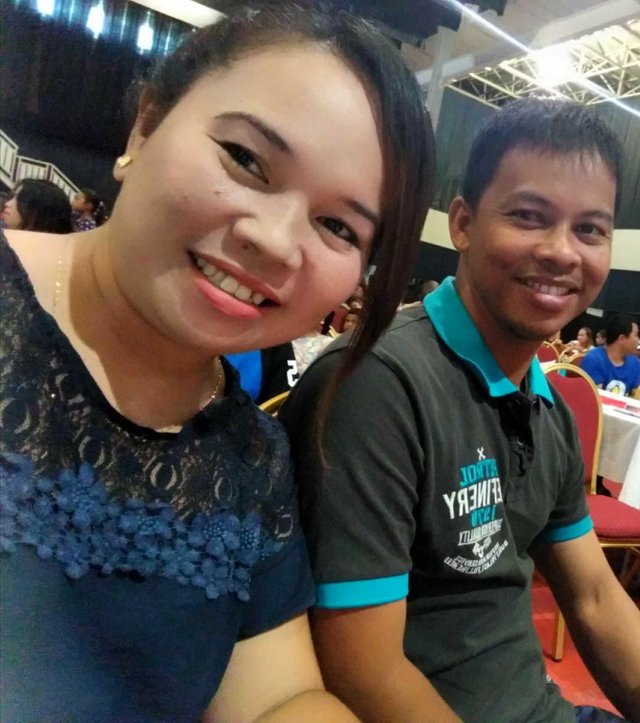 To this man, I promise that I will always be the same wife you've loved in the past 11years. I will be the better mother for the good of our children and I will still be the friend you can talk to everytime you needed me. I love you and I will continue to love you for the years to come..
Let's spread love love love...
God bless!