Hi there @uloggers celebrities and fans 👋 A sweet morning to everyone! I see how you really enjoy posting because of #ulog. Because you don't have to search for a topic to post. In ULOG, you are a celebrity because it is the real YOU whi is the main character of your story.
So for now, this is me..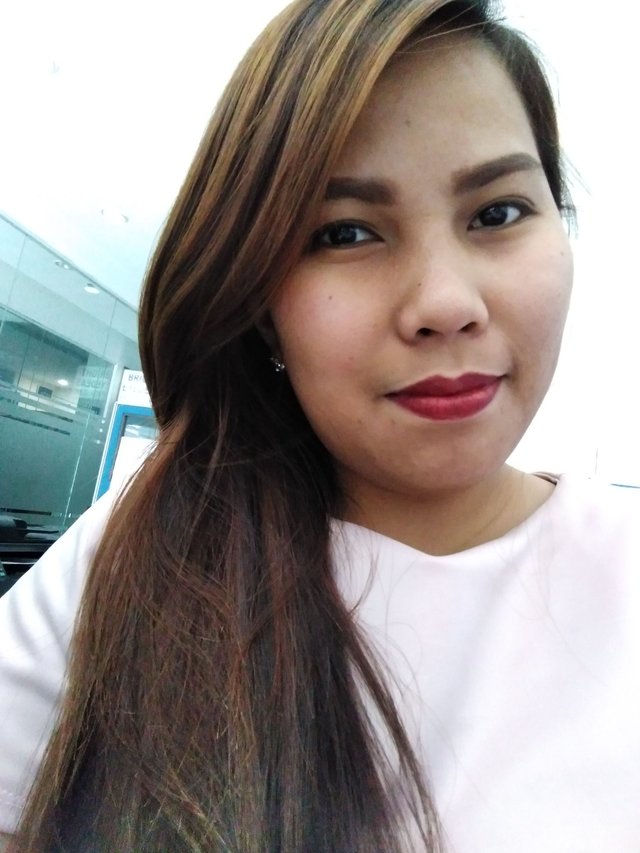 I am now at my workplace taking my first selfie of the day..