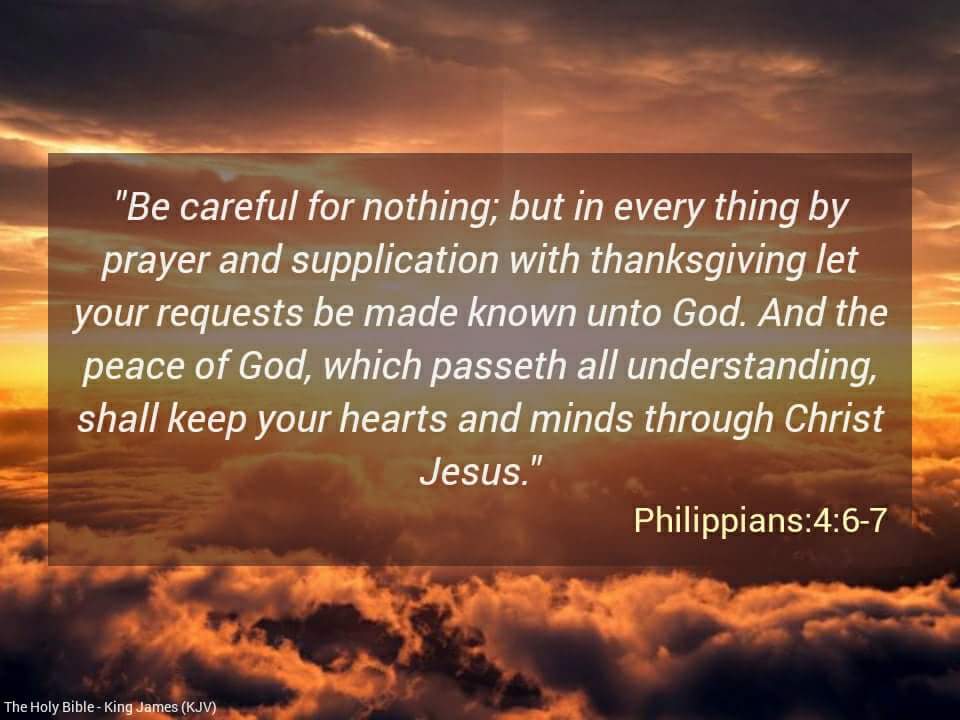 I'm so thankful to God for this day, for He reminds me not to worry in everything.
In His word, there in a word prayer , which means if we need something, just ask God through prayer. This is the only way that we can communicate to God soulfully. And the word supplication means that God will provide everything that we need.
I thank God for giving me hope and guidance, through His word and love for me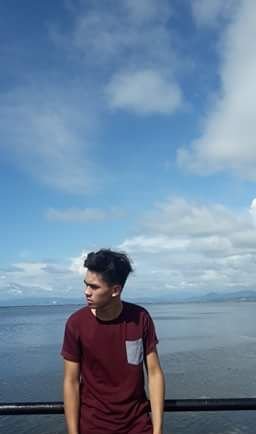 @jefersond
Thank you...