#ULOG 39 | Reminiscence Of An Old Designs
I am preparing to clean up the mezzanine of our room when I saw the plastic envelop protruding in my book shelf. I take it out and take a look at it and see what's was I have left there decade ago.
Aha! There it is my old dreadful designs inside the old plastic envelop! It survives many years of moving here to there when I was with someone back then.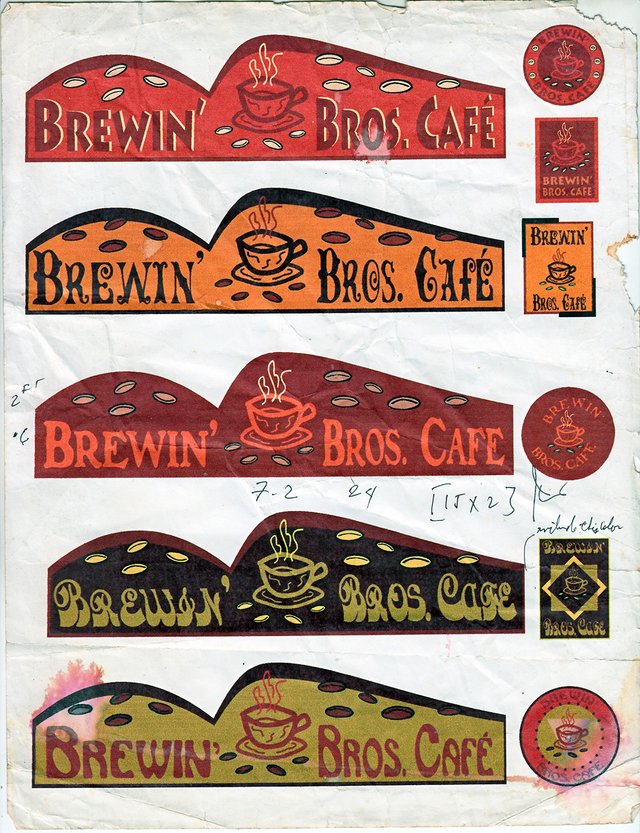 This is the first design I've created in the early 2000 to be used for panaflex. BREWIN'BROS. CAFÉ is the name of the business; it's a coffee shop in Riverbank, Marikina. I presented these variations of designs and colors to my client and he like the dark one almost maroon.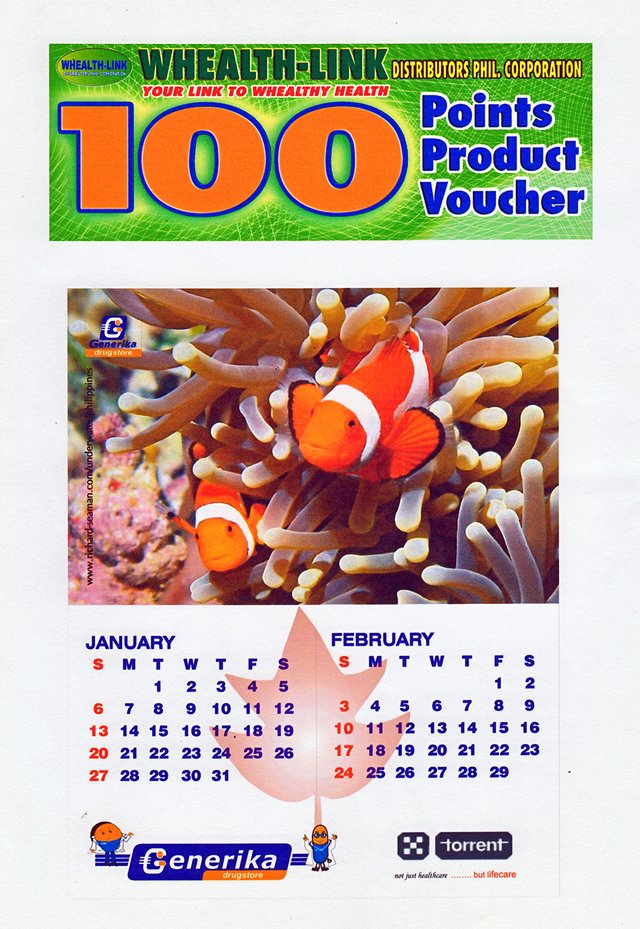 Above is the Whealth-Link Voucher and below it is the poster calendar I designed for GENERIKA Drugstore. This design took me more days to design because the coordinator wants something unique and with nature background. I can't remember how long the editing process was made but it took me weeks for me to finished it!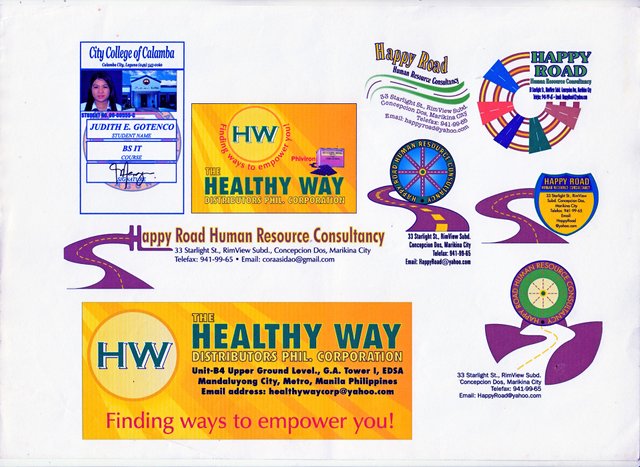 Some of the art works I design from School I.D. to simple logo.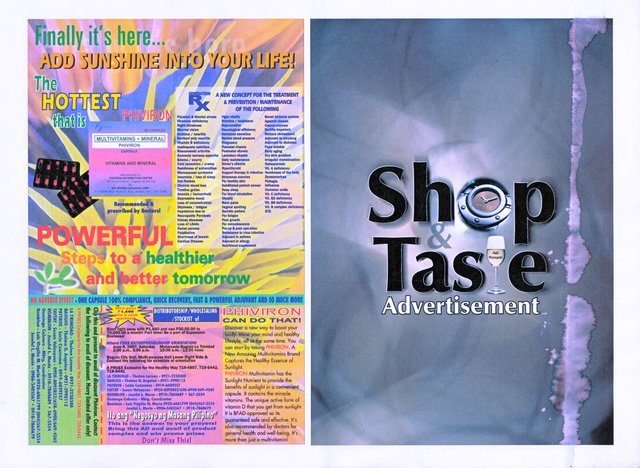 A Phiviron flyer design and a Shop & Taste Advertisment logo design.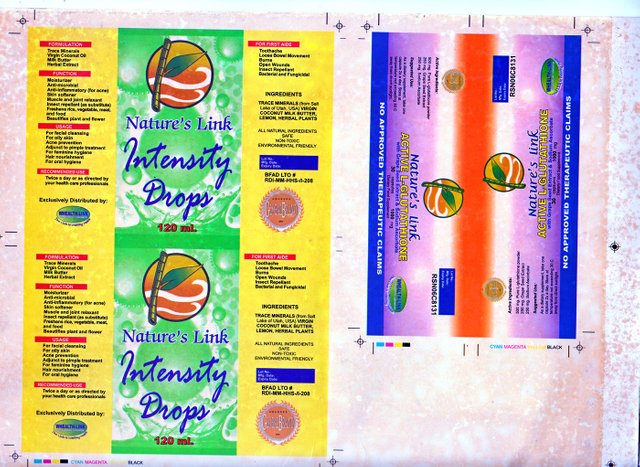 Sticker design for Nature's Link's Intensity Drops and Gluthathione.