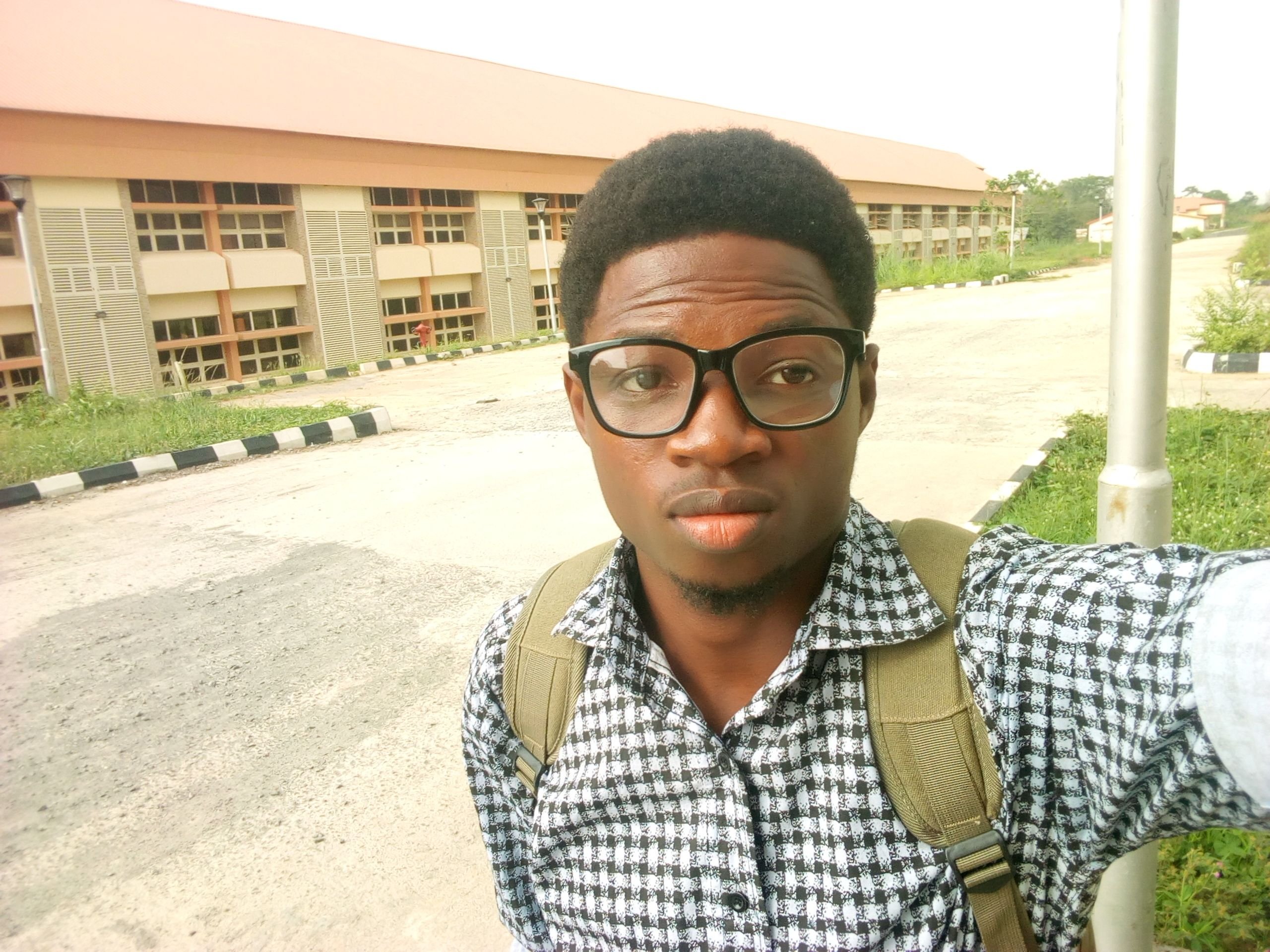 We live in an ever changing world; nothing is set in stone. Today, we celebrate, tomorrow, we hear a sad news on the news. However, regardless of the changing world, people basically remain the same. The grateful ones always find something to be thankful for. The grouchy ones will always find a reason to frown.
Gratitude Is A Choice
When people face difficulties, they have a choice. They can choose to focus on the negatives or the positives.
To focus on the negatives is to focus on the things that breed pain, anger and disappointments.
On the flip side, to focus on the positives is to focus on the things that breeds value, appreciation and gratitude.
I Choose Gratitude
If you've been following my blog, you'll know that this week has been a particularly rough week for me. There's been a lot of things happening and it's easy to slide into depression. However, I believe that gratitude is a choice I can make.
The first step is to realise I have a choice. I have a choice with regard to how I fell, how I perceive my environment, how I react to the happenings all around me.
This is a rather empowering thought. That I have a choice forces me to look at my life as something I can control. In other words, I'm responsible for the way I feel. I cannot control the cards I'm dealt in life, but I can choose to make the best out of it. This is a rather exciting thought; one I always try to exploit.
Sometimes It Doesn't Work
The thought that I have a choice doesn't comfort me every time though. There are times I don't feel like I have a choice. I feel overwhelmed by the situation and believe there's nothing to do about it.
At other times, I feel I have a choice but choose to do nothing about it. I don't want to slowly drown in my sorrows. At times like that, I cut off myself from others, lock myself up in my room and keep to myself.
Lastly, there are times I feel like I have a choice and decided to make one. But then, it doesn't seem to work. I tell myself that I'm cheering up, that I'm looking for the positives in the situation. Sometimes, I hear a voice mocking me, tell me it's not going to work. So insistent to that voice and my mood gets even worse.
I Stick With Gratitude
At the end of it all, I stick with gratitude. Whether the going is rough or smooth; whether I feel like I have a choice or not; whether my mood soars with the eagles or lies low; I choose gratitude.
I choose to be grateful for life, for my blessings, for my challenges.
Each time I look around me, I see a lot to be grateful for. It might not always seem like it but I feel extremely privileged. I have friends who care a lot about me. I have a family that always has my back. I've received gifts and offers I didn't deserve. At the end, I can only feel grateful
Thanks for reading
Blessings